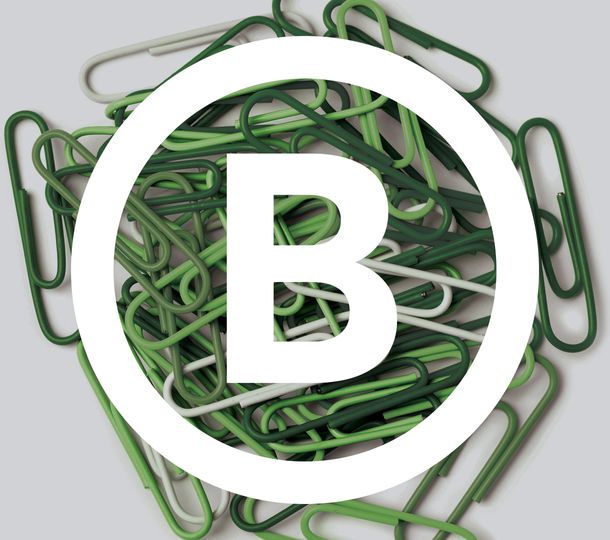 Dedicated to the recruitment of permanent, temporary and contract office staff
We understand that from administration, to the key roles played by Human Resource, Sales and Marketing Managers and other professionals, a well run office is fundamental to the smooth running of any organisation. From filing clerks for small offices to office managers for large corporate organisations, our wealth of experience in this sector allows us to provide a support network for employers and jobseekers alike. Brewster Partners has the expertise to identify which talented candidate closely matches which position.
A high quality, personalised service
The Brewster Partners Key Accounts & Project team focus on providing an outstanding service to a select number of identified key accounts along with the pro-active project management of multiple vacancy recruitment projects.
The team is made up of industry professionals who, on average, each have over a decade of experienced in the recruitment industry. Members of this team are typically highly experienced recruiters with several years' hands on industry experience who want to work with and develop deep lasting relationships with a number of key target clients.
Our key accounts and projects team have a genuine breadth of experience across multiple recruitment disciplines making them well positioned to work with you on a range of clerical and managerial roles outside of our core recruitment specialisms.
For more information regarding Key Accounts & Projects,
please contact:

Order your FREE executive job interview - a users guide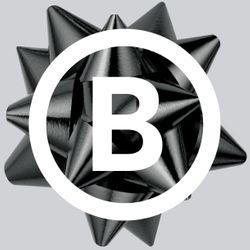 Refer a friend
and earn over £500
We've got lots of friends… and we presume that you are no different. So, we offer Amazon (or similar if you prefer) vouchers for every one of your friends that we work with in helping find their next job.