Brewster Partners Interim Division is made up of sector specialist recruitment professionals from mid-level management to senior executive appointments. With extensive networks and expertise across the team we are able to provide you with the best solution drawing from our diverse portfolio of high-quality interim candidates when you have any requirement.
Our Interim team is positioned to support you across any eventuality that arises within your business including difficulty recruiting for a permanent business critical role which requires cover in the short-term, restructure, merger and acquisition, organisational change, process and system improvement or general cover and support. All of our interim candidates are specialist and work on a project basis and therefore able to commit to the completion of assignment.
Providing Interim solutions across the private, public and third sector our objective is to work in partnership with our customers to understand all business requirements, enabling us to provide the best result and service possible. Partnering with our interim division will not only mean that you are working with sector specialists, but also a consultant that fully understands the idiosyncrasies of interim recruitment; resulting in efficiency and tailored added value.
Typical Senior Interim Finance we cover
Finance Director
CFO, Financial Controller
Project Manager
Project Director
Technical Accounting
Consultant
Finance Consultant
Financial Controls Consultant
Mid-Level Professional Finance:
Management Accountant
Financial Accountant
Systems Accountant
Project Accountant
Finance Business Partner
Treasury Manager
Internal Audit
External Audit
FP & A
Senior Finance Manager
Head of Transitionary Finance
Treasury Accountant
IFRS Specialist
Senior Non Finance Interim:
CEO/MD/Operations Director/COO
Supply Chain Director
Sales Director
Procurement Director
HR Director
HR Change Consultant
Head of L&D
Head of O&D
Head of Rewards and Benefits
Head of Employee Relations
PMO
Transformation Director
Programme Director
Mid-Level Non Finance Interim:
Senior HR Business Partner
HR Business Partner
HR Manager
Supply Chain Manager
Procurement Manager
L&D Manager
L&D Consultant
O&D Manager
Rewards and Benefits
Manager
Operations Manager
Sales Manager
For more information regarding Interim Recruitment,
please contact:

Becoming a professional Interim
A brief guide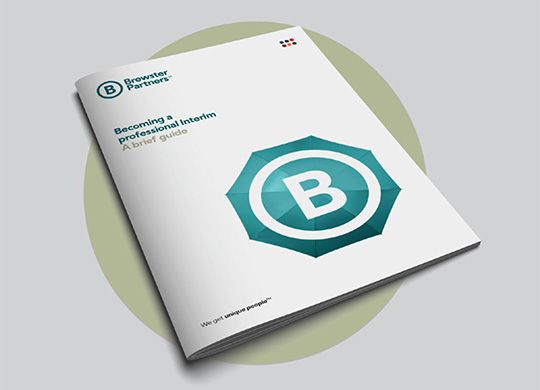 See publication
Ethical practices
Conducting business in the right way.