Digital Marketing & IT Recruitment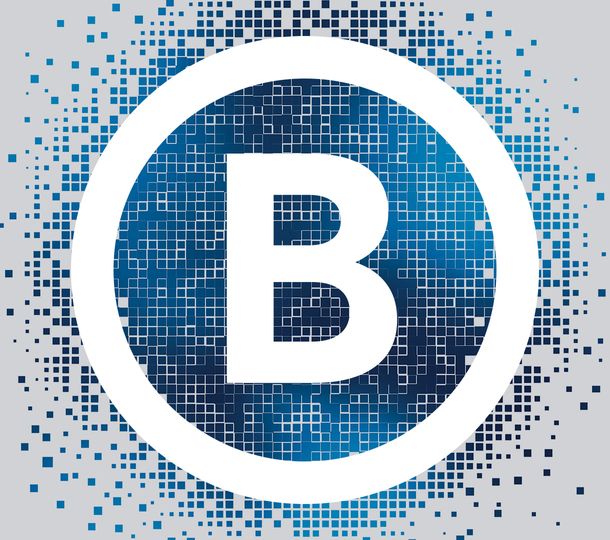 When it comes to Digital Marketing & IT Recruitment, we understand your language
The digital world is affecting the commercial landscape and the COVID-19 pandemic has only accelerated this. A battle for the best talent with those evolving niche skills is raging, ensuring digitally savvy candidates are very much in demand. As businesses and brands compete to engage customers both regionally and globally, new innovations will continue to dominate this upward trend and the pressure to adapt and keep pace will only intensify. Added to this is an insatiable appetite for social media from both a business and personal perspective, creating a huge demand for diligent and professional digital practitioners.
We are digital experts working with digital experts. What sets us apart is that our team is headed up an ex-industry professional who really 'gets' the need and skill set required for this ever evolving sector. We understand that finding the right people with the appropriate skill sets to fill these rapidly changing positions can be tricky, however we have a wealth of experience in doing so. From SEO Specialists to Web Programmers & Developers, PPC Executives to IT Managers, we know our Bloggers from our blaggers.
New skills blended with old values
Our consultants understand that each organisation is different and as so, has it's own individual challenges, even more so when it comes to Digital Recruitment. So, whether you're wanting to implement a mobile checkout system, develop your online presence, implement a digital reporting portal or simply want to refresh your brand and associated marketing touch points, Brewster Partners Recruitment Group know the market and work openly and honestly with you to make sure our approach is in keeping with your expectations.
Typical Digital jobs we cover
Head of Digital Marketing
Digital Marketing Manager
Digital Marketing Executive
Digital Account Director
Digital Account Manager
Digital Account Executive
CPPC Manager
PPC Executive
Head of SEO
SEO Manager
SEO Executive
Typical IT jobs we cover
.Net Developer
Senior .Net Developer
Front End Developer
PHP Developer
Senior PHP Developer
Service Desk Analyst
Support Engineer
IT Manager
For more information regarding IT & Digital Recruitment,
please contact:

Order your FREE executive job interview - a users guide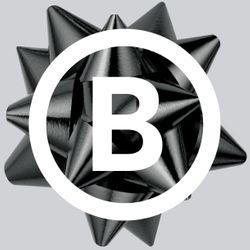 Refer a friend
and earn over £500
We've got lots of friends… and we presume that you are no different. So, we offer Amazon (or similar if you prefer) vouchers for every one of your friends that we work with in helping find their next job.