Charity & Not-for-Profit Recruitment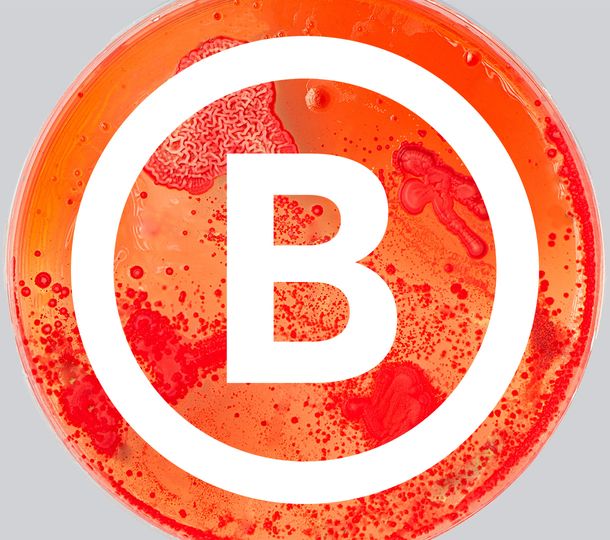 A collaborative and dedicated approach to Charity and Not-for-Profit recruitment services
Our experienced team understand the intricacies and sensitivities that can come with recruiting in the charity and not-for-profit sector, and the need for a consultative and flexible approach based on the assignment and the type of organisation you are.
We can recruit at all levels, from fundraising assistants and project managers, to CEOs and Trustees, and we will work closely with you to understand your needs and your culture to ensure we help you make the right hire.
Professional, empathetic, and honest
Our consultants understand that every charity and not-for-profit organisation works differently, and will each have their own ethos, way of working, and goals they are striving to achieve. We will tailor our services to make sure they are appropriate for you, and work openly and honestly with you to make sure our approach is in keeping with your expectations.
For more information regarding Charity & Not-for-Profit Recruitment,
please contact:

Order your FREE executive job interview - a users guide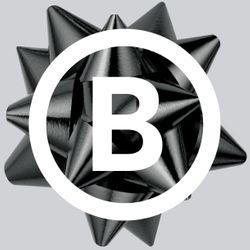 Refer a friend
and earn over £500
We've got lots of friends… and we presume that you are no different. So, we offer Amazon (or similar if you prefer) vouchers for every one of your friends that we work with in helping find their next job.