You're about to make the hire...what next?
Published: 16th April 2020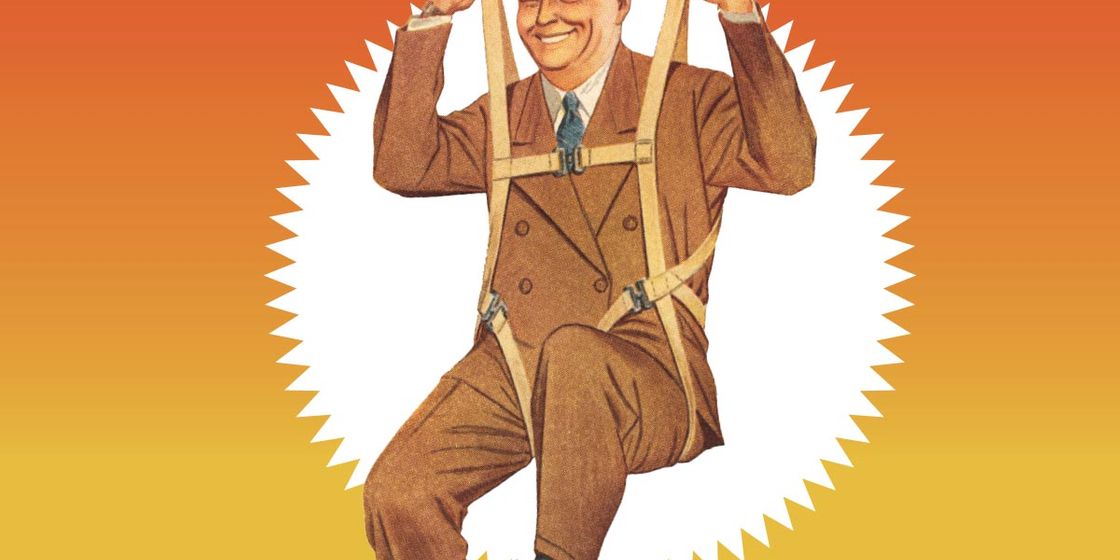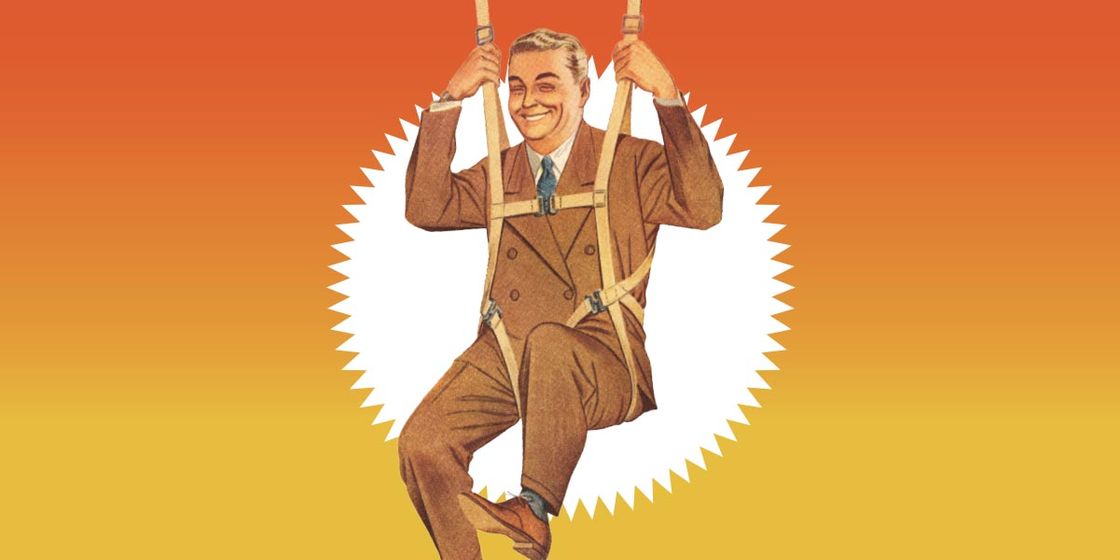 The first few days and weeks when a new employee joins your organisation are absolutely crucial for how they see your organisation and their place within it.
When you consider the challenging and uncertain times we find ourselves in as a consequence of the COVID-19 pandemic the transition into a new working environment is an understandable daunting prospect. This period of trepidation is very much exacerbated further due to social distancing restrictions and the increase in compulsory remote working.
We know as well as anyone that finding the best talent to undertake any role takes effort, so it's imperative that we continue to nurture the new employee long after the moment they first cross the threshold or join the team video call.
Interestingly, a recent study showed that employees are 69% more likely to stay with an organisation for three years or more if they experience an excellent onboarding process at the start. We anticipate this to be even more vital in the coming months.
Positive employee onboarding means engaging with, and preparing your new employees right from the first point of contact and maintaining that engagement on their first day in the job and far beyond. Of course, every employee is different, but it can be assumed that they all want to feel appreciated, respected and welcomed in their new role and working environment.
Even before a new hire enters an office for their all-important first day, there are numerous opportunities which can contribute towards their overall onboarding experience.
Employee onboarding often isn't a complicated process. It can involve simple touches like:
Sending a personalised message from a Manager welcoming them
Offering a virtual office tour
Providing early access to a company intranet so they can familiarise themselves with the systems
These seemingly small efforts can have a significant impact on building and developing the relationship between an organisation and employee in its earliest stage.
A bespoke, branded onboarding/welcome pack can also help as it shows due care, attention and commitment to their development within the organisation. It is often the smaller details such as an onboarding pack that contribute towards a feeling of assurance, structure, appreciation and integration with their new colleagues. It can also help to lay foundations of loyalty, foster feelings of pride for your brand and build trust – all things that will be invaluable to your employee retention and their output for the organisation. Plus, every employee has a network and if they spread the word via social media or word of mouth about their great experience it'll make your organisation incredibly more attractive to future talent.
On the first day itself, there are several things you can do to help create a positive impression. Often it's the simple things that seem obvious, but are too often forgotten. Making sure their desk is set up, correct equipment is available and their full day is planned out are no-brainers, but it's frightening how many people feel like a spare part on Day One.
Developmentally, the onboarding process plays a crucial role in ensuring all employees are singing from the same hymn sheet, and living and breathing the company values. It's an opportunity for talent leaders to highlight key positive behaviours, performance metrics and expectations of their team members. This transparency and direction gives management line-of-sight and employees key targets and structure from the beginning.
An effective onboarding experience will ultimately help build a strong foundation for the intrinsic elements that make up a fantastic place of work. This in turn will contribute to better staff retention rates and will crucially drive and attract new talent to your door.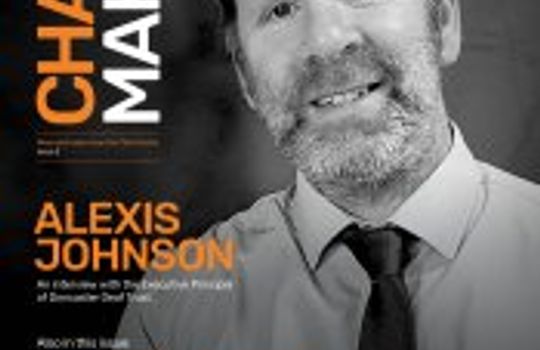 This article is featured in Change Makers magazine Issue 2
Share