Your Career in Finance – Seminars to SHU Students
Published: 24th November 2017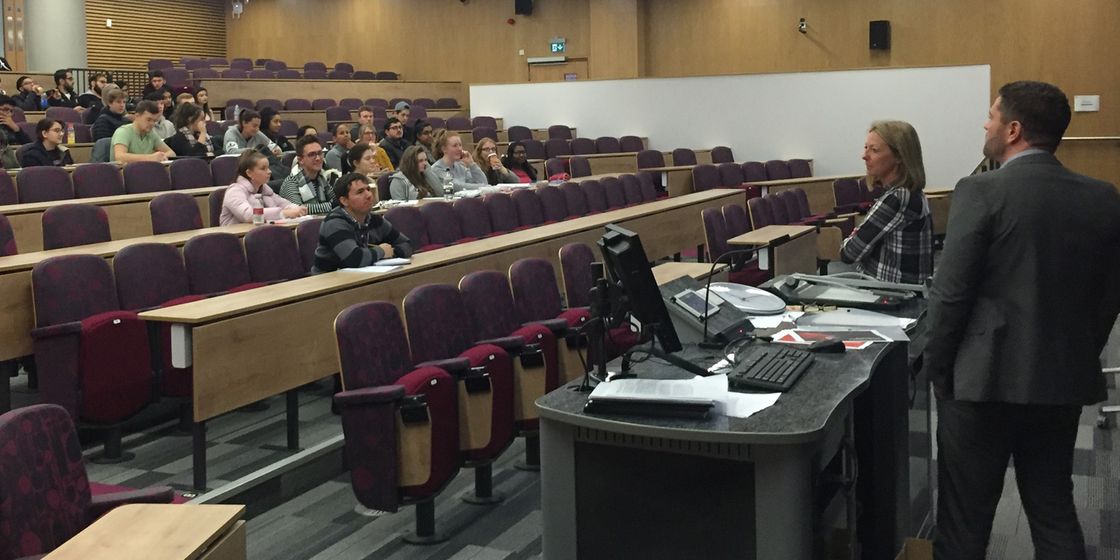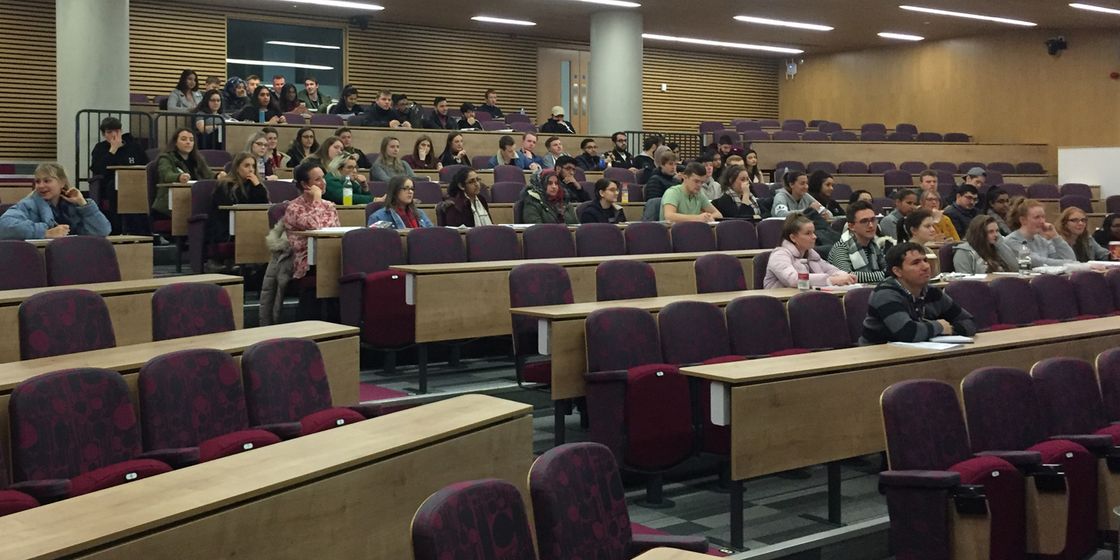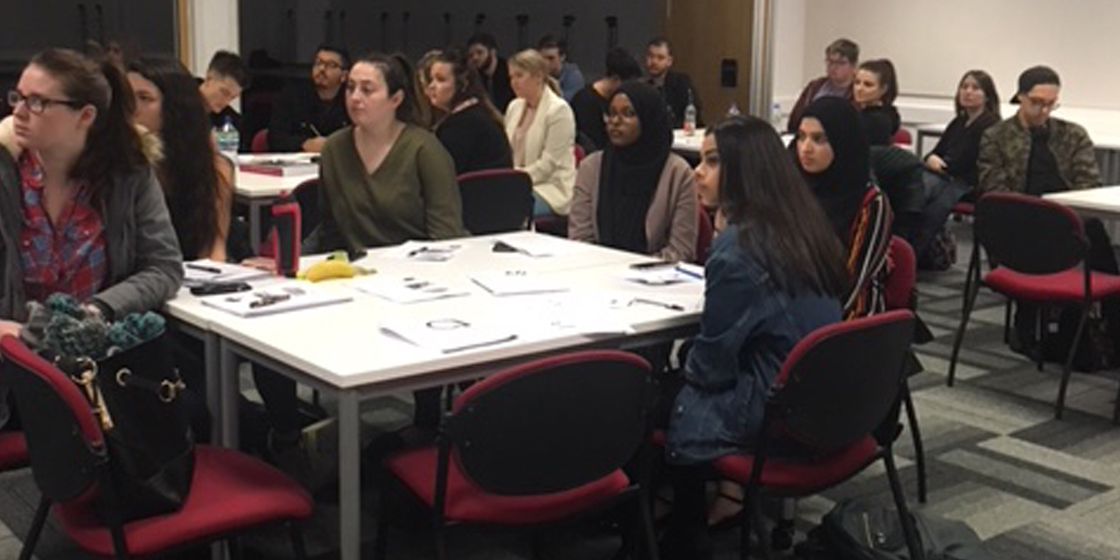 Karen Caswell, Dale Spink, and Nicola Worrow of Brewster Pratap have had the pleasure this week of being involved with various lectures and seminars at Sheffield Hallam University with the finance and banking courses. We live in interesting times and it is vital that university undergraduates do all they can to prepare themselves for being employable in today's market. Employment is at an all time high so graduates might think it may be easy to walk into a job – this is just not the case.
Nicola Worrow, Business Development Director at Brewster Pratap commented; "We gave the students an overview of the finance recruitment market in the Yorkshire area and explained what employers are looking for in their search for talent. We stressed the upmost importance of having a placement year in order to maximise their potential to be employable once they graduate."
Karen Caswell, Associate Director, added, "We thoroughly enjoy being involved with Sheffield Hallam University and would like to thank Richard Watkinson and Glen Cookson, Senior Lecturers, for their support and inviting us along to the sessions. This is the 5th year in a row we have been involved with the finance students and some of our team have been supporting Sheffield Hallam for 10 years. Dale, Nicola and I enjoy giving advice, helping the finance students, and giving them direction to be the best they can be in their future careers."