Yorkshire Finance Leaders Magazine Spring 2019, Issue 13 out now!
Published: 10th June 2019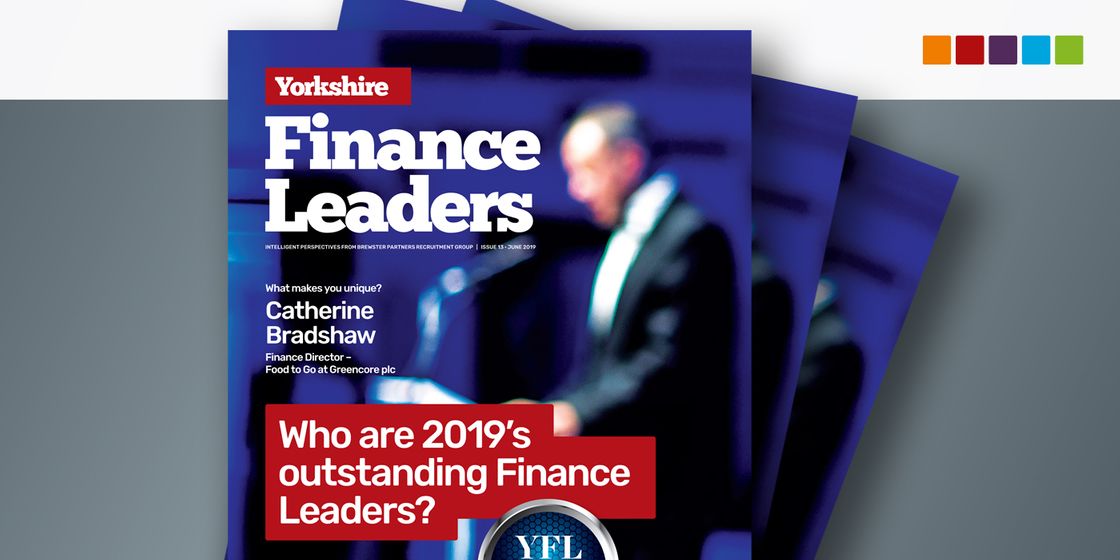 We are delighted to publish our latest issue of Yorkshire Finance Leaders magazine. This is the 13th magazine that we have published and is set to be a very exciting one.
This edition sees the launch of the 2019 Yorkshire Finance Leaders Awards. Continuing the success of last year's awards we will be sponsoring this year's event alongside BDO, Walker Morris and Lockton. We have several new and exciting categories that are announced in the magazine.
Our contributors for this edition are Paul Dickinson from Rest Bandit, Catherine Bradshaw, Finance Director of Greencore Plc and Adam Smith, Forensic Accounting Director at BDO.
We also take a deeper look into current employment issues and topics facing Finance Leaders today, such as rising levels of Technostress and The Bribery Act. We hope you enjoy the magazine, and we welcome your comments or feedback on the publication.
Yorkshire Finance Leaders is a publication produced for senior finance professionals across Yorkshire, the Humber and the East Midlands, including features from prominent individuals within our network and content on topical issues, tailored for a finance audience.
Download your copy from the Publications section on our website: