Yorkshire Finance Leaders, Issue 6 – Out now
Published: 10th July 2017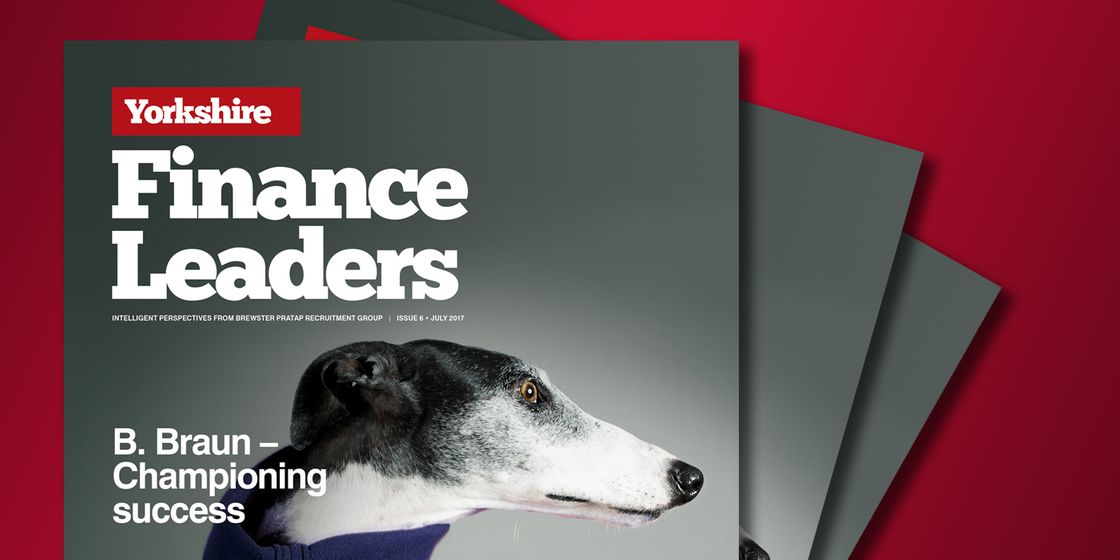 We are delighted to publish the latest edition of Yorkshire Finance Leaders.
Yorkshire Finance Leaders is a publication produced for senior finance professionals across Yorkshire, the Humber and the East Midlands, including features from some prominent individuals within our network and content on topical issues, tailored for a finance audience.
This quarter's edition features articles from Sophie Colloby (Dow Schofield Watts Transaction Services), Gordon Singer (PwC), Paul Skelton (B. Braun), Ian Dawson and Jim Wright (Shulmans LLP), David Ingall (Explore Transport) and Bill Henry (Waverley Learning and Independent Coach).
One of our Directors, Natalie Poskitt has also contributed this quarter with a perceptive article on how employers can offer flexible working to their current and future employees. This article provides some top tips and good advice for employers who now find themselves looking at flexible working options for their staff.
We hope you find this latest edition both interesting and insightful.
To read our latest edition, simply click here to access it via our publications section on our website.