Yorkshire Finance Leaders, Issue 5 - Out now
Published: 13th April 2017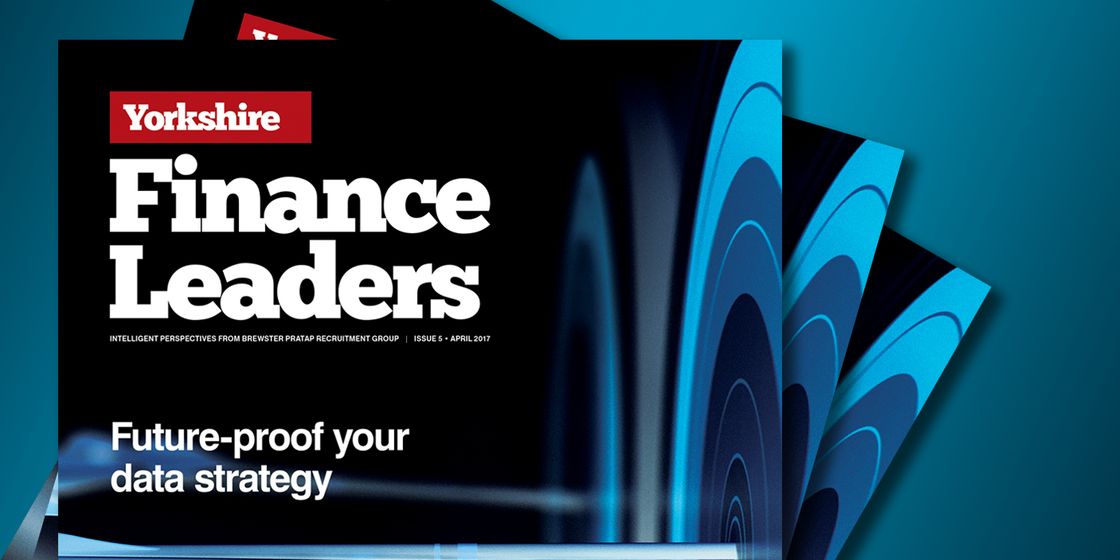 We are delighted to publish the latest edition of Yorkshire Finance Leaders.
Yorkshire Finance Leaders is a publication produced for senior finance professionals across Yorkshire, the Humber and the East Midlands, including features from some prominent individuals within our network and content on topical issues, tailored for a finance audience.
I am personally very grateful to Andrea Rossi (CFO at DB Cargo UK), Simon Walkden (COO at the Thornbridge Brewery), Emma Roe (Head of Commercial at Shulmans LLP) and Kerry Battiscombe (Investment Director at Endless LLP) for their contributions. A very colourful and insightful range of content that I am sure you will find interesting.
Our contribution this quarter comes from Elise Walsh (Head of Professional Practice) on how to master the art of recruiting for staff, where there is a shortage of skills in that market. The practice sector consistently finds itself in this imbalance of supply and demand. There is a lot of good advice and tips that this article provides for employers in other sectors who find themselves in a similar position now.
To read our latest edition,
simply click here
to access it via our publications section on our website.