Yorkshire Finance Leaders, Issue 4 - Out now
Published: 13th January 2017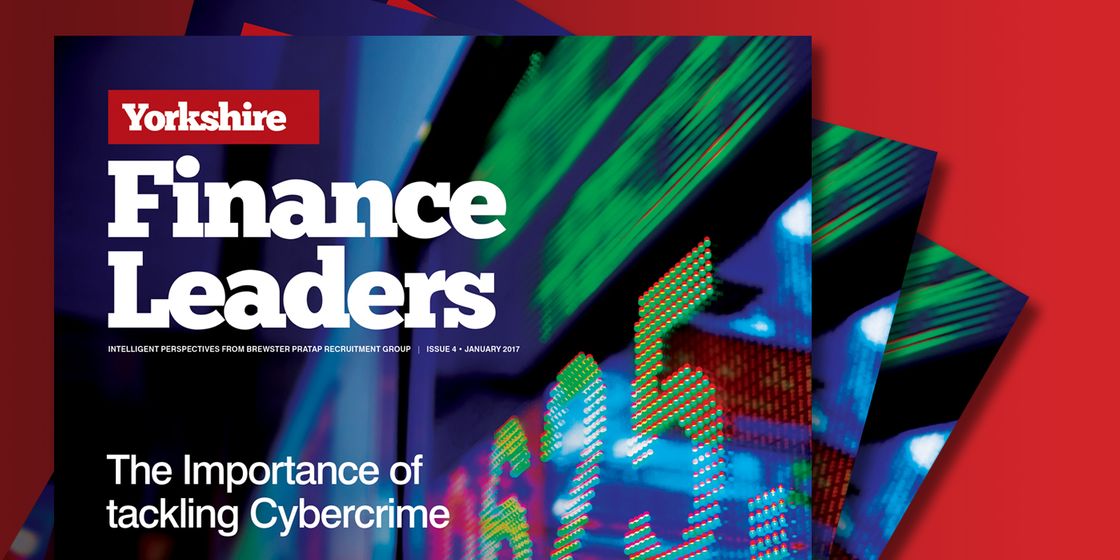 Brewster Pratap Recruitment Group is delighted to publish the latest edition of 'Yorkshire Finance Leaders', our quarterly newsletter, which brings together a number of the issues and subjects we have been discussing with the Yorkshire Finance community over the last quarter.
This quarter's edition features articles from Phil White, former Interim CFO at Sheffield Forgemasters International Ltd, Neil Bradburne at Barclays, Steve Morris from learndirect, and David Keenan at PwC, to whom we are truly thankful for their insight and contribution.
To read our latest edition, simply click here to access it via our publications section on our website.