Yorkshire Finance Leaders, Issue 12 – Out now
Published: 21st February 2019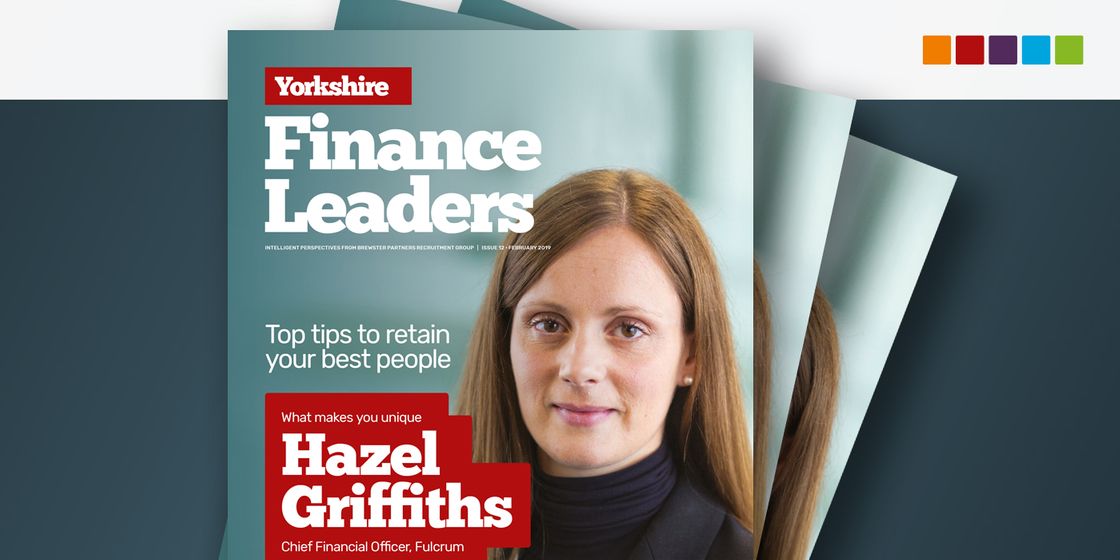 We are delighted to publish the latest edition of Yorkshire Finance Leaders.
Yorkshire Finance Leaders is a publication produced for senior finance professionals across Yorkshire, the Humber and the East Midlands, including features from prominent individuals within our network and content on topical issues, tailored for a finance audience.
This edition features an interview with Fulcrum CFO, Hazel Griffiths, as well as features from Close Brothers Motor Finance on their top tips to retain your best people, and Andrew Rayment (Employment Partner at Walker Morris LLP) on what he believes will be the key challenges in 2019 when it comes to people management and employment.
We hope you find this latest edition both interesting and insightful, and as ever if you have any feedback or would like to be featured in our next publication, please don't hesitate to get in touch.
To read our latest edition, simply click here to access it via the publications section on our website.