Yorkshire Finance Leaders, Issue 10 – Out now
Published: 17th July 2018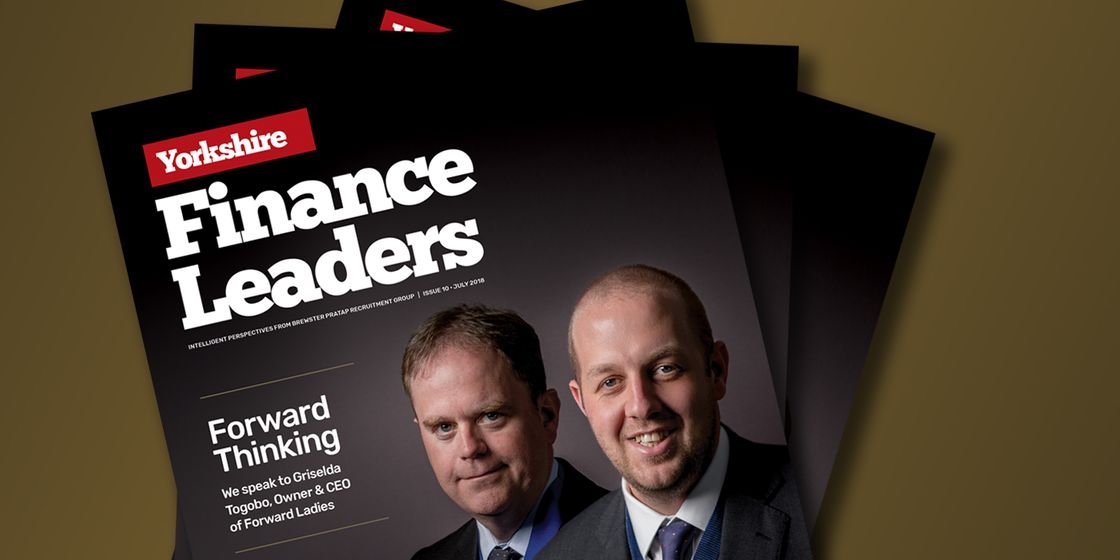 We are delighted to publish the latest edition of Yorkshire Finance Leaders.
Yorkshire Finance Leaders is a publication produced for senior finance professionals across Yorkshire, the Humber and the East Midlands, including features from prominent individuals within our network and content on topical issues, tailored for a finance audience.
Preparations for the inaugural Yorkshire Finance Leaders Awards have been gathering pace over the past quarter. We have been delighted to receive such a high level of interest in the event and from such a wide range of high calibre individuals. This inaugural YFL Awards will provide a fabulous opportunity to meet with, and reward the top finance talent that Yorkshire has to offer.
This quarter's edition features articles from Howard Freeman and Tom Bell (ICAEW Presidents), Griselda Togobo (Owner & CEO at Forward Ladies), Elisa Griffin (Group Head of Finance at PIB Group). Dan Rosinke (Partner at Grant Thornton) shares some practical insights for a successful journey to an Initial Public Offering (IPO) and Lockton (the world's largest privately held, independent insurance broker) features the top five W&I insurance market trends for 2018 that they have recently seen.
We hope you find this latest edition both interesting and insightful.
To read our latest edition, simply click here to access it via the publications section on our website.