Yorkshire Finance Leaders Awards
Published: 10th May 2018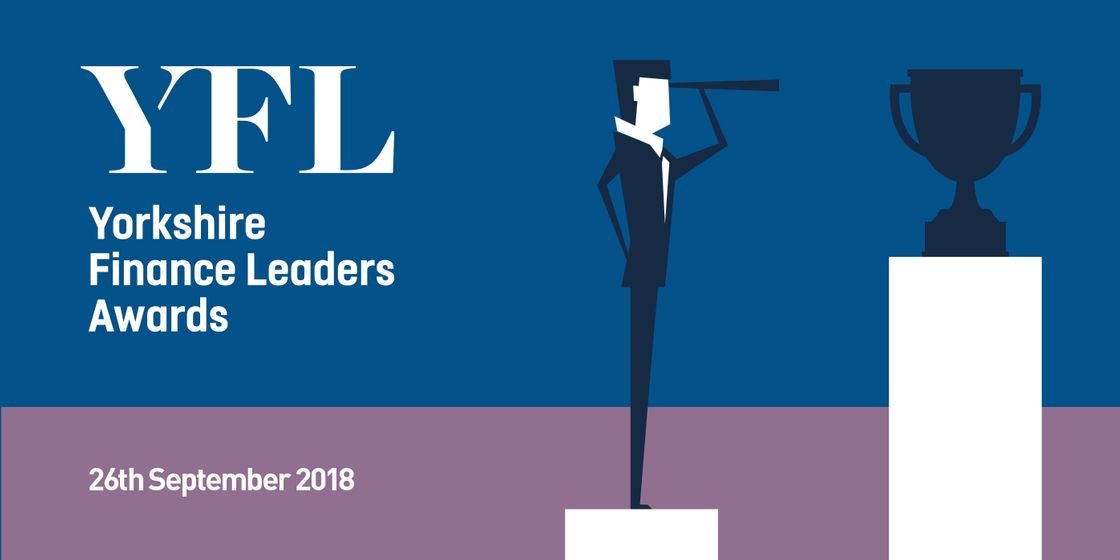 We are delighted to announce that we are co-organising the Yorkshire Finance Leaders Awards this year together with fellow sponsors, accountancy and business advisory firm BDO LLP, insurance brokerage Lockton Companies and law firm Walker Morris. This is very exciting news for our business and a great opportunity for a number of our region's current and aspiring finance leaders to get involved. This inaugural YFL Awards will provide a fabulous opportunity to meet with and reward the top finance talent that Yorkshire has to offer.
The YFL Awards are open to FDs and CFOs from all public and private sector organisations across Yorkshire and include categories for interim and future finance leaders. These awards will honour the outstanding men and women responsible for ensuring the ongoing financial strength of the region's best small, medium and large organisations.
Our fellow sponsors have been involved in organising a similar award for the past few years and it was a tremendous honour for our business to be approached to join them and be a part of this exciting awards event for this year. Our team are looking forward to speaking to our audience about the awards and bringing you the news and results in our Yorkshire Finance Leaders publication.
Judging is now underway and the winners will be announced at a glittering ceremony at The Queens hotel in Leeds on 26th September 2018.
If you know of an exceptional Finance Leader who should be considered for one of these prestigious awards or you would like to be part of this process yourself, please contact Nik Pratap at npratap@brewsterpratap.co.uk or call him on 07500 775118. The process for entering is quick and easy and further information about the awards can be found online at yflawards.co.uk