Brewster Partners launch first Yorkshire and Humber Region CBI People and Skills Network of 2019
Published: 28th March 2019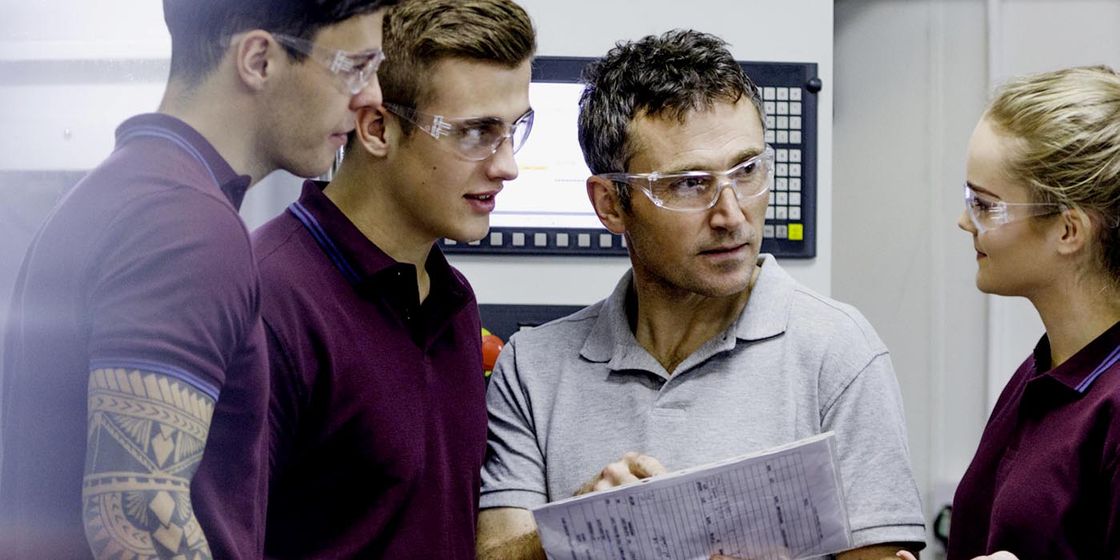 Tuesday 26th March saw the first Yorkshire and Humber Region CBI People and Skills Network of 2019. An event in joint partnership with Brewster Partners Recruitment Group and Freeths Solictors.
Emily Moncuit and Beckie Hart of CBI talk further about the event:
How prepared are you as a business? In January, the Home Office launched the full public trial of the EU Settlement Scheme which all EU nationals already in the UK will have to go through by June 2021. Facilitated by Tom Barrett, CBI Senior Policy Advisor and Emma Brooksbank from Freeths LLP, and kindly hosted by Brewster Partners, the People and Skills Network which met earlier this week discussed the recent immigration White Paper and key policy proposals for accessing people and skills from the EU after Brexit. What became apparent following the session was the VITAL role employers will need to play to support not just employees but the families they represent. This issue will effect the majority and not the minority! A great session packed with the latest and highest level communications.
For further information on future CBI events, please don't hesitate to contact Anne Brady on abrady@brewsterpartner.co.uk.