YCAG Young Chartered Accountants 'Try to Escape'
Published: 29th September 2017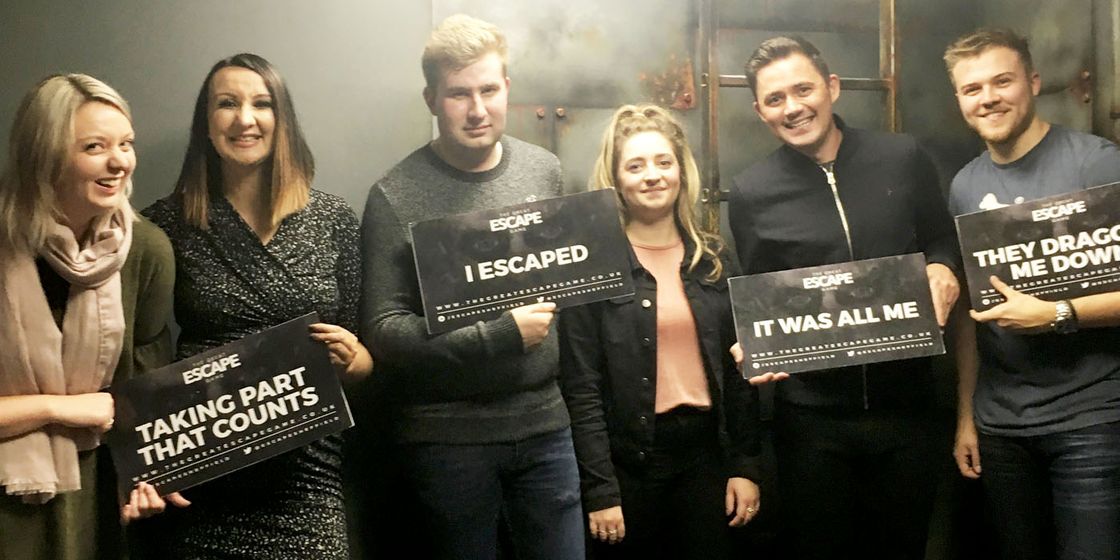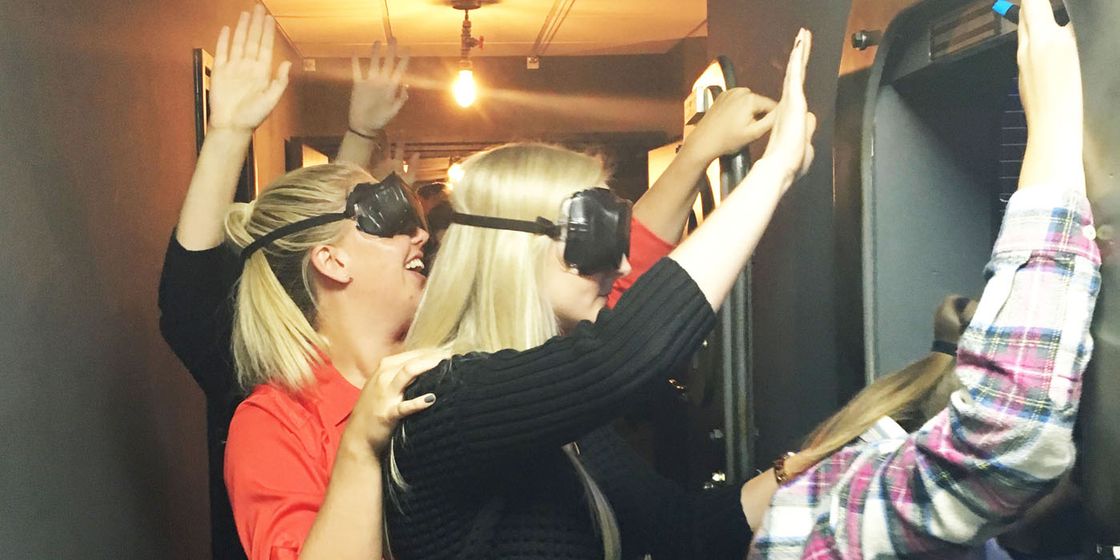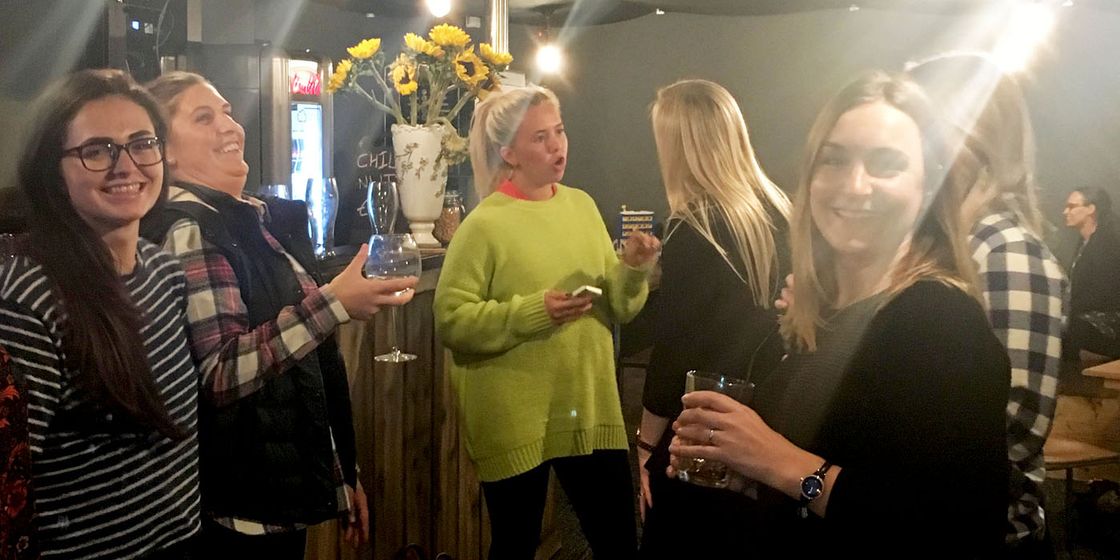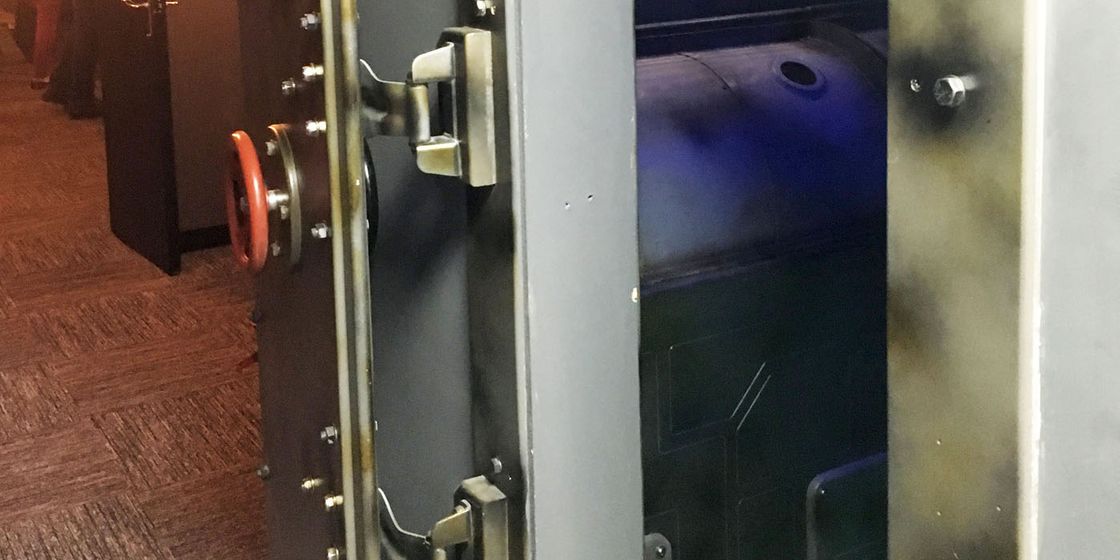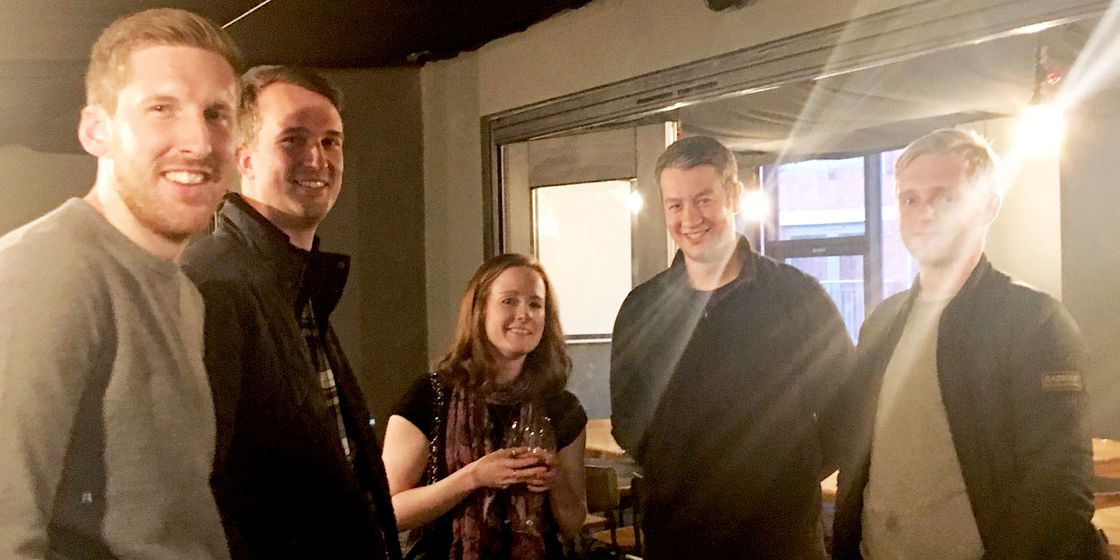 Brewster Pratap were delighted to sponsor another YCAG event in Sheffield this month. The event took place on Thursday 21st September at The Escape Rooms, a 45 minute experience that involves escaping from a vault by solving clues and puzzles.
Nicola Worrow, Business Development Director commented; "The venue worked really well for our potential escapees where we had a mix of games, food and drink. The staff at the venue could not have done more for us."
Thank you to Susie Peplow and Katie Mycock for organising the event. We have made some valuable relationships with YCAG over the past few years and Brewster Pratap look forward to supporting them on many other upcoming events.