YCAG Casino Night
Published: 20th November 2017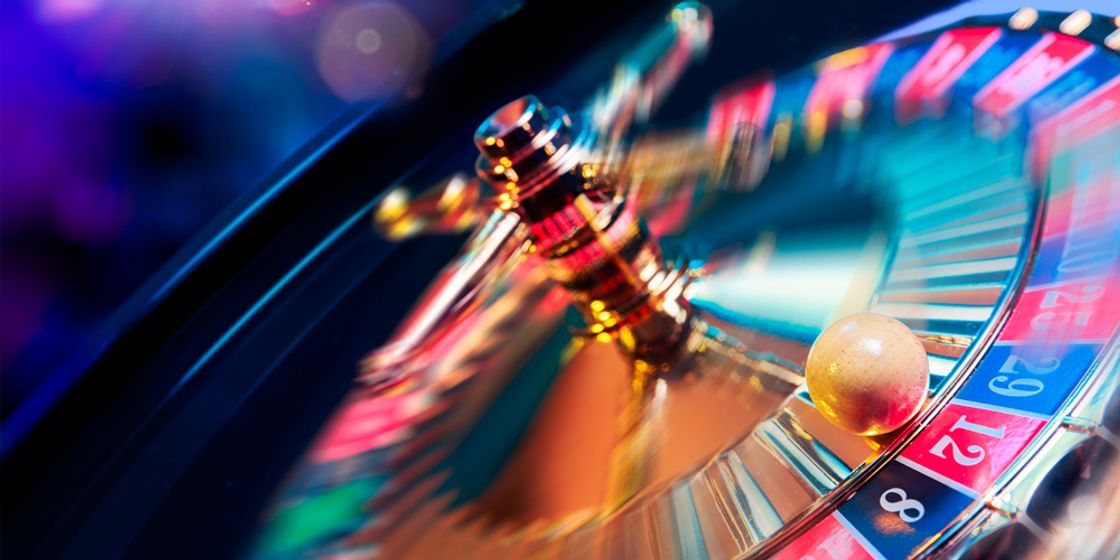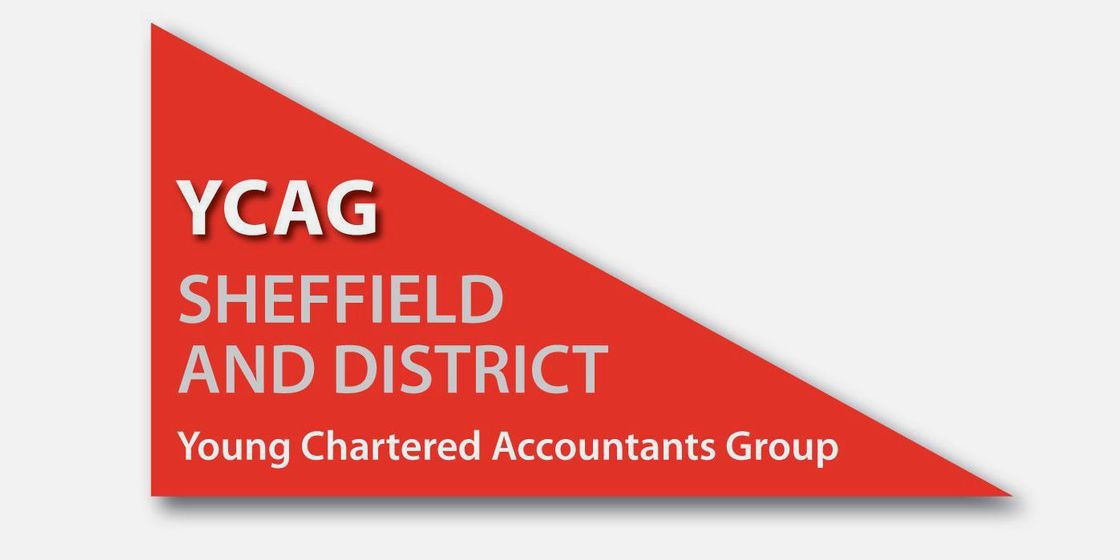 On Friday 17th November, Brewster Pratap were delighted to host another Casino evening with YCAG at Genting Casino in Sheffield.
70 young accountants joined us for a night out of entertainment and networking. We enjoyed a three course meal followed by a flutter on the tables, some of us did better than others.
Nicola Worrow, Business Development Director at Brewster Pratap commented, "Our relationship with YCAG is very important to everyone here at Brewster Pratap and we are proud to support their events and continue to build relationships."