Will a lack of capacity hold back Sheffield firms?
Published: 19th November 2015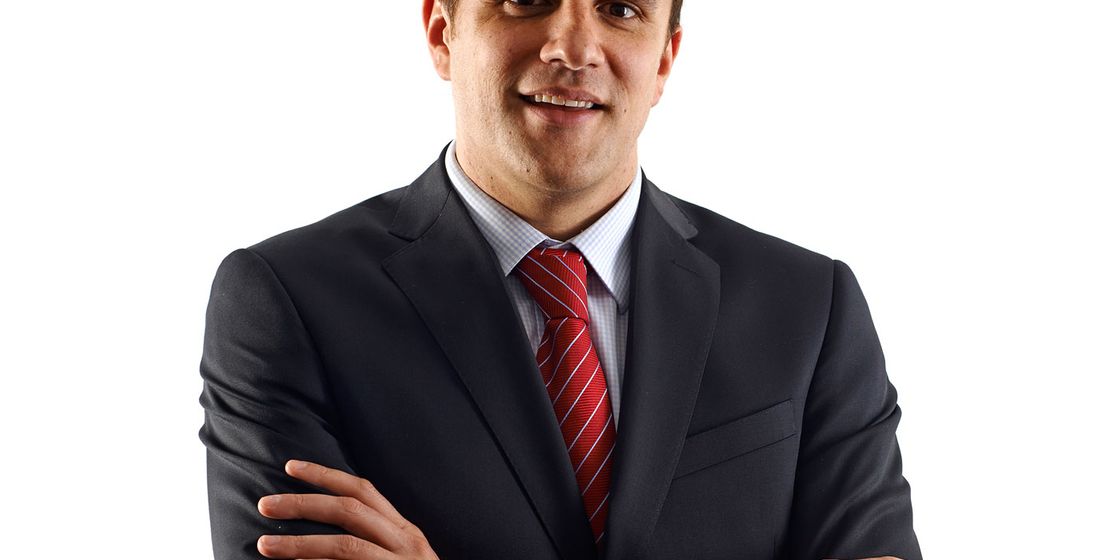 Nik Pratap recently wrote this piece for the Sheffield Telegraph (printed Thursday 19 November 2015):
Trying to make sense of the plethora of job and work related headlines can be a bewildering task, especially with national headlines indicating unemployment falling to a seven-year low in October. But what does this really mean for employers in Sheffield?
Well, one of the most interesting figures came out in the most recent JobsOutlook survey by the Recruitment and Employment Confederation (REC) which indicated that 94% of UK employers are operating with limited capacity to take on more work. This was set to a backdrop of 76% of the 600 employers surveyed signalling that economic conditions are improving, and 47% saying that confidence in hiring and investment decisions are 'getting better' – all indicating a clear intention that businesses are actively looking to take on more staff. Indeed, this sentiment was echoed with 80% planning to hire permanent staff in the next three months, and a further 76% planning to increase headcount in the medium term.
But perhaps even more interesting than the REC's study is the latest Chartered Institute of Personnel & Development (CIPD) Labour Market Outlook (LMO) study which suggests that despite the increased hiring intentions, wage rises of any substantial nature are unlikely in the next 12 months (seemingly dispelling any local fears of a bidding war for staff). There are some exceptions to this, with sectors such as construction, utilities and finance still struggling to fill roles due to skills shortages, and predicting very real wage inflation in the short and medium term but despite this, overall median basic pay is predicted to rise by just 2 per cent in the year to September 2016.
Notwithstanding the obvious issues for those in construction, utilities and finance, this settling down of some major ups and downs in pay and labour supply seems to be broadly supported by the LMO results showing that the number of applicants per vacancy has remained steady during the past year. Employers say they receive an average of 25 applications for each low-skilled role, 15 for medium-skilled roles and eight for highly-skilled roles.
Based on the detailed conversations we have with our clients on a daily basis, our view is very much that the availability of labour continues to be a mixed bag with significant (and ever increasing) regional and industry variations with many finding it increasingly difficult to find the labour capacity they need. But a word of caution - money is very often not the answer, and instead, employers need to find creative solutions to overcome staffing challenges. Pay is on the rise as businesses react to the need to keep hold of the staff they already have, but perhaps more encouraging than anything, Sheffield employers seem to have heeded previous warnings of a tightening jobs market by providing more job opportunities for young people, including through apprenticeships, while up-skilling the existing workforce which can only be a good things for the City.