Why workplace diversity is crucial for business
Published: 15th March 2020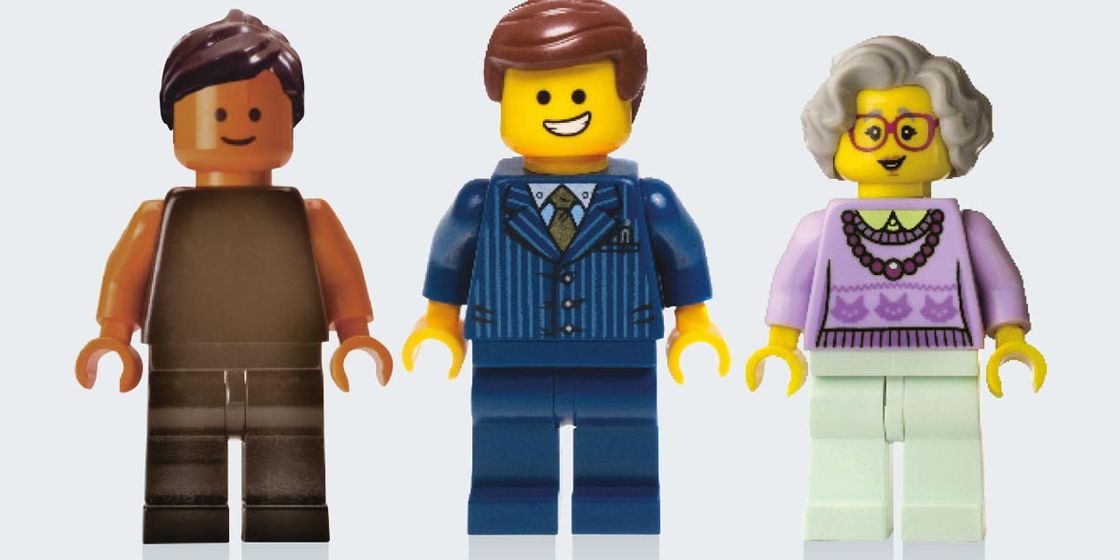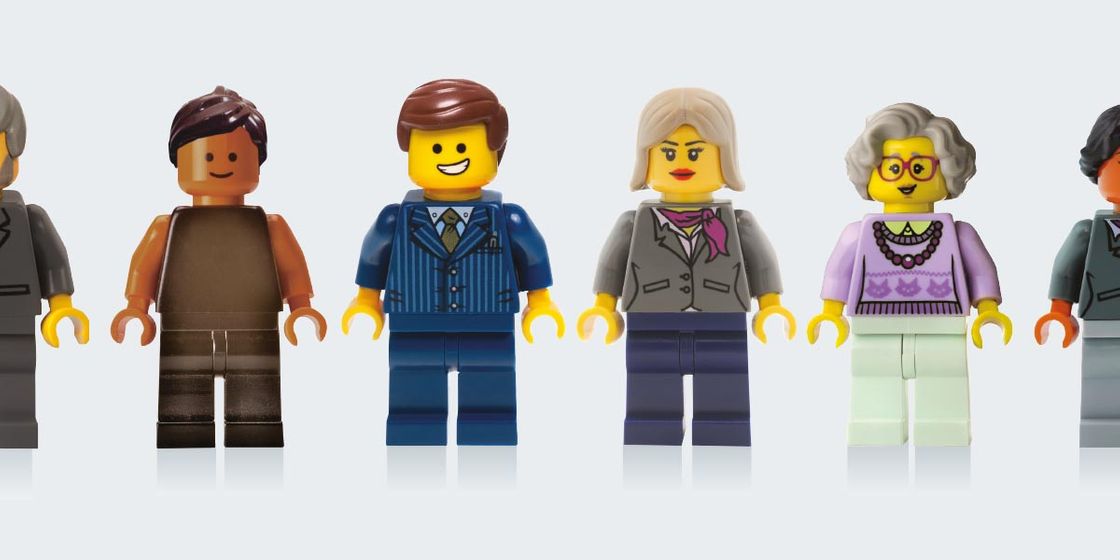 In today's workplace, being an organisation that employs a diverse range of people is an absolute must. Gone are the days when diversity was simply a banner some companies would display in an attempt to show they were committed to hiring people from all different walks of life.
Now, hiring a diverse group of employees is not only crucial from an equality and moral perspective, it can be pivotal to a company's strength and survival.
One of the most important benefits of having a diverse group of employees is that you'll have a range of people who have differing points of view and life experiences that back these up. For example, someone who is 55 and has decades of experience in your industry may bring different ideas to the table than someone who's in their early twenties and fresh out of university. This doesn't mean either viewpoint is better or worse than the other, they're just different and both can be equally as valid.
Having a diverse team can add a different dynamic to team meetings and strategic discussions, as varied outlooks and experience levels can lead to healthy debate and more thorough problem solving. You might just find a member of your team comes to you with a completely different viewpoint than your own and presents an idea for development that you'd never otherwise have thought of.
One of the biggest things preventing talent leaders from actively implementing diversity is a fear that disagreements will hamper productivity. Statistically speaking however, organisations who are less diverse (in both gender and ethnic terms) are 29%* more likely to be less profitable.
People from different backgrounds also bring with them their own unique set of skills that can be useful for your organisation. Some employees may be strong in some areas where others are not and vice versa.
But, together, they cover a whole range of skills and knowledge groups that make for a stronger team and therefore business because of this.
Diversity within an organisation can be incredibly important for business reputation. Business reputation will only become more positive when organisations demonstrate their commitment to diversity through clear outreach and recruitment. A business that is well-known for having a diverse workforce and being a great place to work will attract top-talent and improve retention rates which will undeniably make your organisation stronger.
One important thing to remember is that no matter how committed your organisation is to hiring candidates from diverse backgrounds, you must also make sure that once they get the job, the workplace environment is conducive to them thriving in their role. Ensure that everyone's viewpoint is respected and considered and that every single team member feels valued. This will set up a workplace culture where everyone is happy to give their opinion and knows that they'll never be dismissed in discussion. This is the best environment to future-proof your organisation, grow in strength and succeed long-term.
*Source: Delivering through Diversity, a report by McKinsey & Company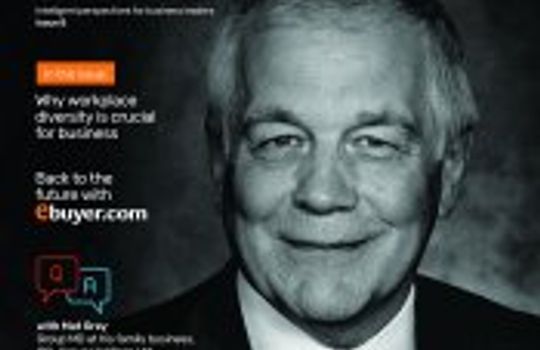 This article is featured in UP Magazine Issue 8
Share