Why workforce management is more crucial now than ever before
Published: 5th March 2021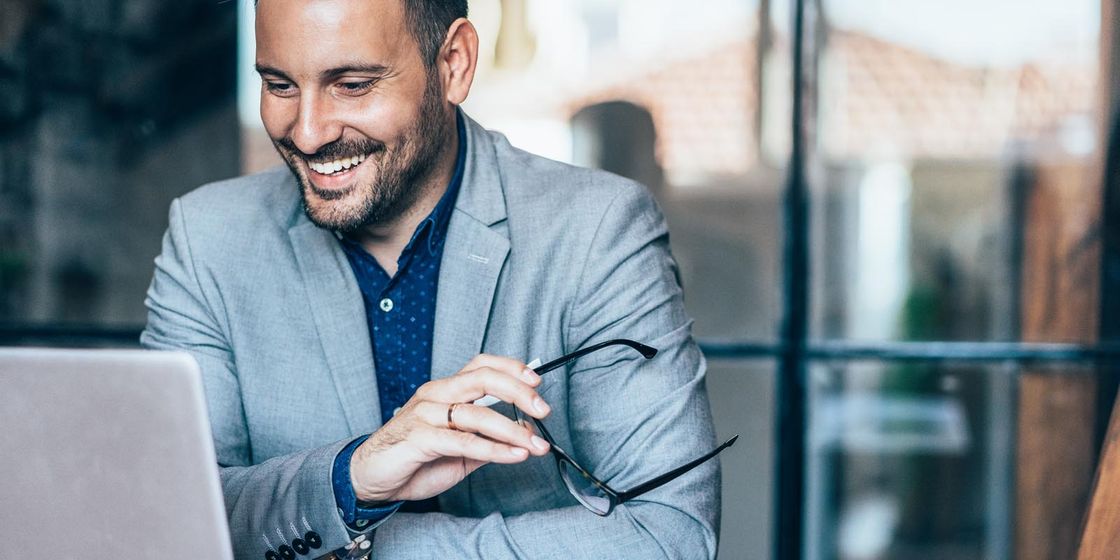 The forced shifts in ways of working that were brought on by the COVID-19 pandemic and subsequent lockdowns meant massive shifts for organisations and their employees. It meant that workforce management technology became more important than ever before to allow businesses to record and interpret data to allow them work effectively and to get through this difficult period.
Workforce management solutions that allow for the recording of labour information, scheduling and other similar data means that when changes have to be made this information is readily available and can be properly used. It can also be quickly changed to predict how these numbers will be affected if future changes are required or wanted.
Predictive technology has also started to play a bigger part for organisations than ever before. Predicting data such as labour forecasting, cloud-based solutions that can be accessed remotely and various other things that can be built on machine learning have become vital for organisations to be able to manage their operations and workforce.
Data of this type can also be used to monitor things that could be affecting employee engagement and satisfaction levels to ensure a great company culture is created and nourished. Technology can allow organisations to manage and provide support to employees working remotely (as many organisations will be offering this to employees once the need for this due to COVID-19 has ceased).
Making full use of agile and configurable workforce management technology allows organisations to make strategic business decisions more easily. Utilising technology as much as possible can help assist with everyday tasks, provide early warning of potential issues and so much more. All of these things can help businesses adapt more quickly when required, make decisions swiftly, stay ahead of their competitors and be as successful as possible.