Why empowered CFO's become compassionate leaders
Published: 15th September 2020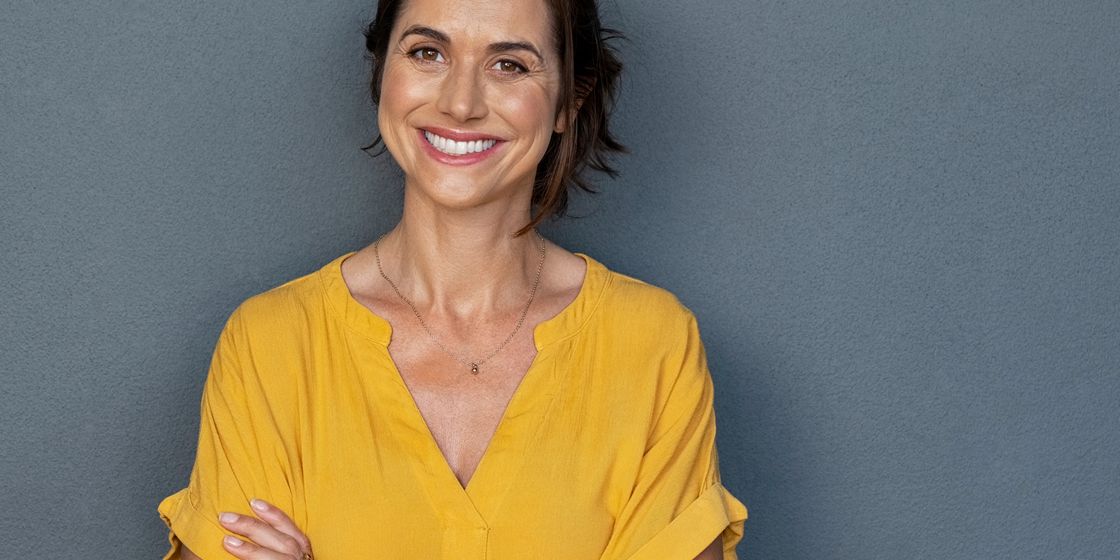 CFOs are ultimately tasked with making key decisions that will have an impact upon entire organisations. They function as strategic business partners and have the responsibility of guiding organisations from enterprise level. This can be a demanding, complex and often overwhelming role, especially during volatile and highly changeable times like we're experiencing at the moment.
Companies therefore, want to partner with CFOs who are insightful, compassionate and make enlightened decisions based on real information, their experiences and the impact their decisions will have on all parts of a business. They must be able to adapt to unpredictable global markets, increased competition and even unprecedented global pandemics such as the one we're experiencing at the moment.
Anthony Coletta, CFO of SAP North America declared that "a CFO with a strong accounting or controlling background is no longer enough, you need strong business acumen with greater focus on people".
Individuals in the role who excel are those who are able to balance their financial responsibilities to the organisation with being actively involved in ensuring better business outcomes and creating and developing new revenue streams, especially during turbulent times like these. This involves the need for agility within the role and a constant strive for innovation and moving forward.
Great CFOs are often thought leaders who empower their teams and are skilled at interacting with the people around them, both within and outside of the organisation. They must take into account stakeholders, sales teams, marketing departments, IT requirements and more when making decisions that will impact the entire organisation and this should always be at the forefront of their minds. A CFOs ability to practice self-awareness, listen and focus on the future and not just on the here and now will help them make the best decisions for the good of their organisation.
Fostering open dialogue with these people and different departments will ensure that decisions aren't taken from just one viewpoint and instead are made collaboratively, with many points of view being taken into account. This reduces the risk of decisions being made incorrectly due to personal bias or judgement. This is the key thing that sets modern and empowered CFOs apart from their more traditional counterparts who make decisions solely based on data and numbers.
To empower CFOs to make good decisions and be compassionate leaders, it is crucial to arm them with the latest technology that allows them access to real-time, insightful data and information that they can use to make informed decisions with. Although the best CFOs won't focus solely on data and numbers, they also must have this information to hand whenever required so they can make decisions based on these numbers.
CFOs also must work hard to try to predict the implications of any drop in revenue over a longer term. They must attempt to predict whether the revenue will return in future, what changes in buying patterns and behaviours will mean for business models and how that will play out in the future. This requires someone with an analytical mind who can do much more than simply read numbers and the impact they have in the short term. They must look towards the longer term impact and interpret data in the right way in order to do this .
CFOs are constantly looking to build better financial strategies for their organisation that align with their broader strategies, goals and motivations. This means that making these known to the CFO is absolutely paramount, so that all decisions can be made with these points in mind. This involves the organisation and its leaders having a clear vision of where they see their organisation going, what they're aiming to achieve and the impact they want to have on the world around them. This then all must be effectively communicated not just to the CFO, but to all members of the organisation and those who come into contact with the business too.
CFOs must also be closely aligned with company culture and ensure the decisions they make are made with this in mind. They should also be aware of how their actions and the way they lead their team impacts upon company culture. They should work hard to empower their team and show them that they are valued and respected members of the organisation and that their input is always useful.
When making decisions during the hiring process it is important to carefully consider this range of factors. The individual must work hard to foster the next generation of leaders by having an inclusive finance team which represents different demographics and backgrounds to ensure a variety of viewpoints and opinions are shared. They should also consider mentoring and guiding the right people towards greater success and potentially fulfilling the a similar role as theirs in future.
All of these things requires a CFO to utilise more collaborative, thoughtful and inquisitive decision making techniques. They must be compassionate, empowered and able to make decisions that will drive a business forward.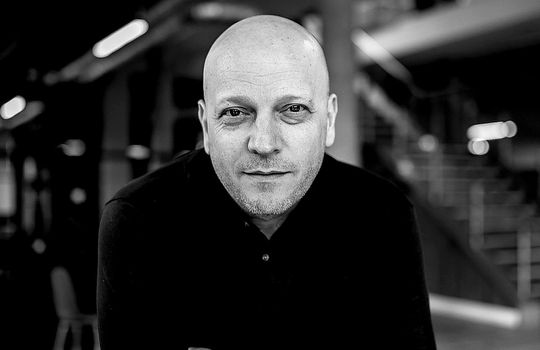 Insight from Nigel Brewster
Share