Why employers need to prioritise learning and development
Published: 5th October 2021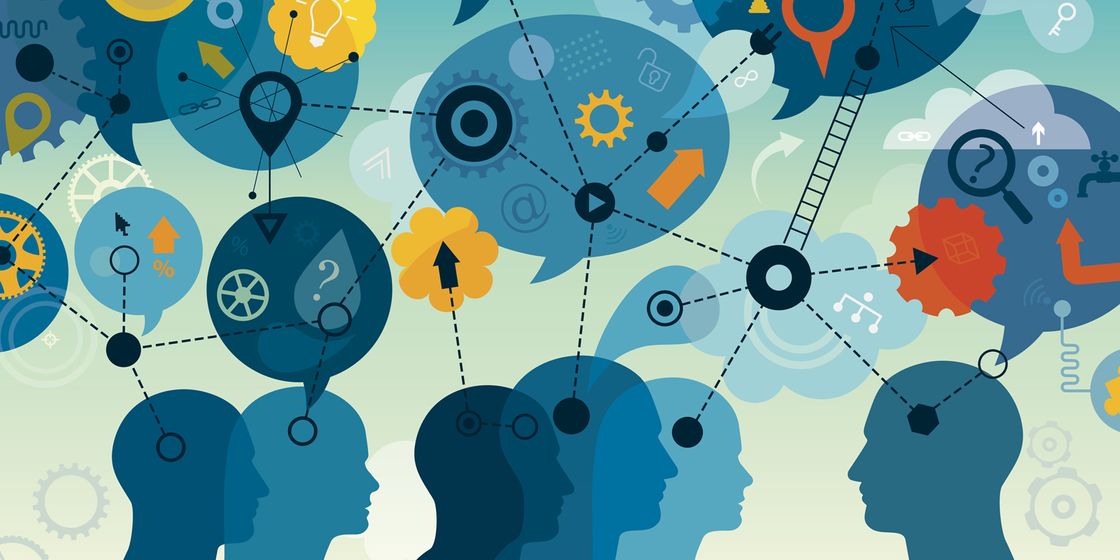 When it comes to the subject of Learning and Development, this can sometimes be seen as a tick-box exercise to be carried out annually so that minimum criteria are being met. However, Learning and Development can be an extremely effective tool when properly planned and carried out.
The right L&D strategy can help plug performance gaps, but in order to do so, L&D professionals must be able to accurately recognise the performance needs of their company. If they're able to identify a weakness in the skills of the business, they can then put forward individuals for training and skills development to bridge the gap.
Utilising L&D allows team members to progress within an organisation to leadership roles. This may reduce the amount of time, money and effort spent on hiring for senior roles if you can instead promote the right person from within the company. It also shows there are clear opportunities for progression for those with the right skills and knowledge.
Effective L&D also helps to keep employees engaged as the majority of workers wish to actively improve their skillsets in the hope that it will help them climb the career ladder and progress within their organisation. By showing employees that L&D is a priority rather than just a minimum offering, they are far more likely to be engaged within their roles and the business as a whole. And with research carried out by Harvard showing that engaged employees are up to 45% more productive than those who are merely satisfied, this will make a huge difference to businesses.
Organisations who prioritise L&D will benefit in numerous ways. They won't need to recruit for new high-level roles as much, as they'll be able to develop the skills of their existing team members and help them progress to these roles and they'll have more engaged, motivated, and productive employees who can help the company grow and thrive.
For further information or if you are looking to recruit on a temporary or permanent basis Brewster Partners are here to help, contact our team today.