Why employers are still split over hybrid working
Published: 29th September 2021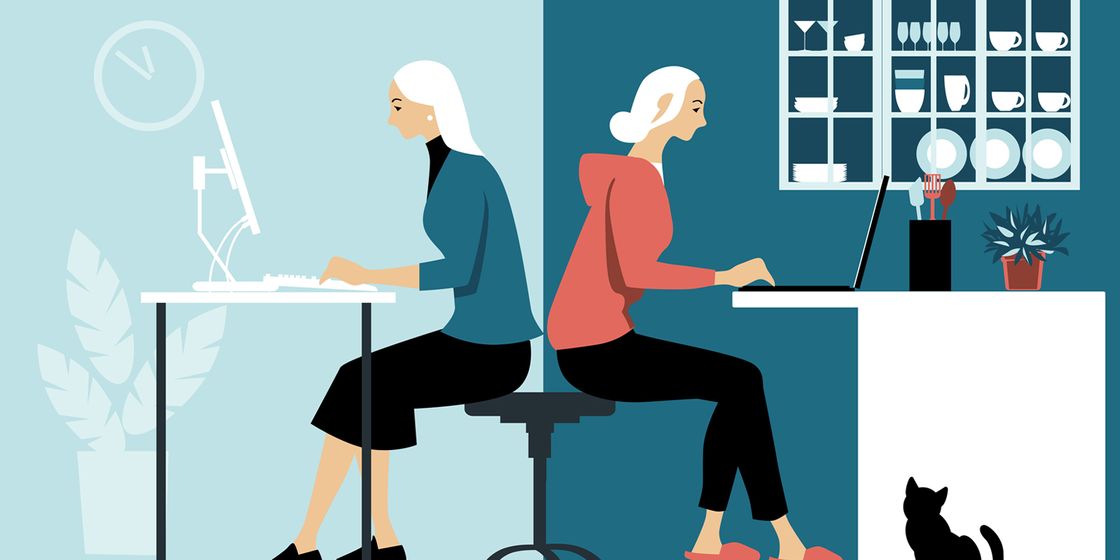 In the wake of the COVID-19 pandemic, many large and small organisations have taken the decision to offer hybrid working to their employees permanently as the pandemic made it apparent that remote working was not just possible, but also brought with it some very real benefits. However, there are still some businesses who aren't sold on the idea and, whilst they can see some advantages to it, they prefer to have their team members in the workplace now they're able to do so.
Many organisations are concerned about how communication will be affected if some employees return to the workplace whilst others remain working from home. Some don't want to lose the face-to-face interaction and the personal touch that comes with it and worry that those working remotely will end up out of the loop with what's happening in the office.
In order to make this transition successfully, businesses have to take steps to ensure lines of communication stay open and have a clearly defined way in which this will be done. This usually means a combination of utilising digital tools to communicate, scheduling in regular meetings that can be attended virtually or in person and having catch ups at set intervals with employees and leaders.
Other companies worry how organisational culture will be affected if people are working remotely on an ongoing basis. Having people physically together in the workplace means it's easier to reinforce organisational culture, whereas when people are working remotely businesses have to work harder and smarter to nourish the culture they want to achieve and maintain.
With the majority of employees now expecting that companies will offer hybrid working, organisations will need to get clear on whether this is something they want to do or not. If they do, putting clear policies and practices in place to make it as smooth a transition as possible is key. If they don't, they may risk losing employees to companies who will be offering such benefits and therefore will have a far narrower talent pool to choose from when it comes to hiring.
For more advice or to discuss your recruitment needs, Brewster Partners are here to help. For assistance with all aspects of recruiting, click here to get in touch with one of our team today.