Why charities should consider soft skills when searching for their next hire
Published: 13th August 2020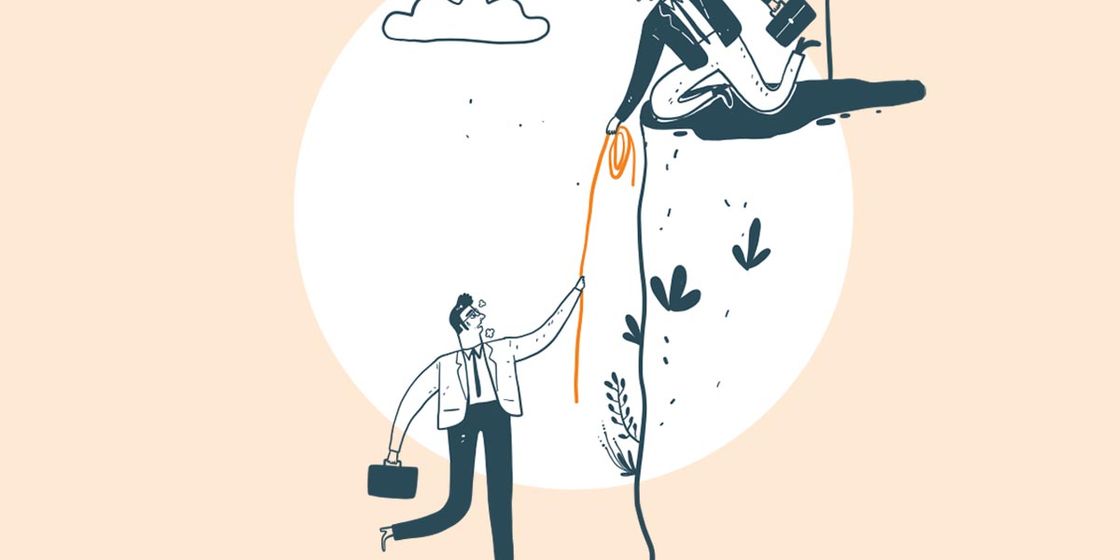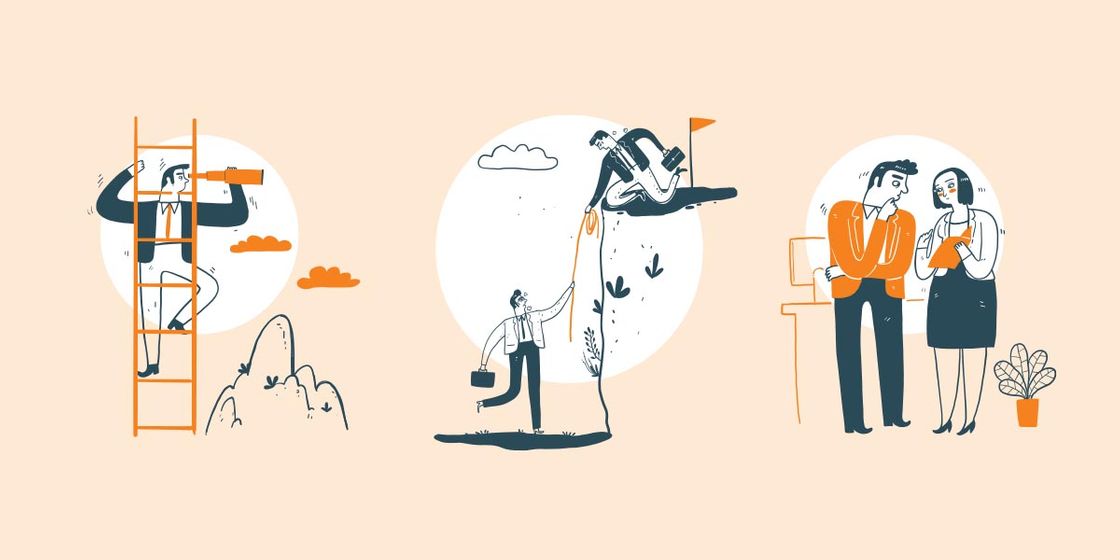 The importance of soft skills must not be overlooked when looking to hire new employees. Of course hard skills are important too, but soft skills are more difficult to develop than hard skills.
In a recent survey, 92%* of employers said that soft skills mattered much more than hard skills, so these are definitely something you should focus on when looking to hire new team members for your charity.
Soft skills are a person's communication, social and interpersonal skills and are far harder to measure than any hard skills, which can be clearly listed and often certified. Soft skills are usually things that are inherent in a person's character and personality, meaning teaching soft skills is often impossible.
Employees who possess soft skills usually find it easier to adapt to changes and stay calm under pressure. This is especially important during turbulent times such as we're experiencing at the moment. Everyone is having to work differently due to the current pandemic and charities are no different. Having employees who are adaptable and able to deal with changes is far more beneficial for an organisation than those who don't possess these skills, especially for those in leadership or senior roles.
Those with great soft skills also communicate far better with those around them and are able to work well within a team, something which all charities can benefit from. Teaching people to be team players, more often than not, doesn't work, so hiring someone who already has these skills is crucial and will lead to a more balanced and contented workplace.
Those who have soft skills generally find it easier to transition and move up the career ladder too, which means hiring someone with these attributes will mean they're able to grow and develop within your charity. They'll be able to use their skills to help them progress and will be able to help your organisation work towards continued success as they do.
If you need help with hiring the best talent for your charity, Brewster Partners are here to help. Get in touch today to find out how we can support you.
*LinkedIn's Global Talent Trends report - 2019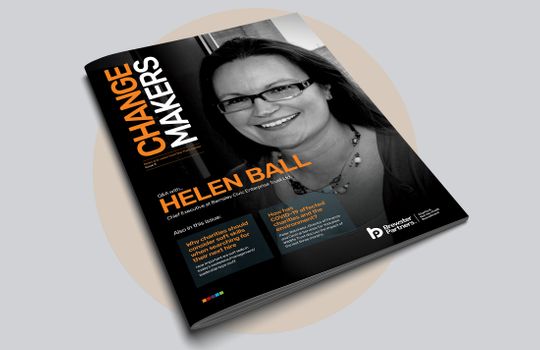 This article is featured in Change Makers magazine Issue 3
Share