Why are employers who pay the National Minimum Wage still being fined by HMRC?
Published: 14th March 2020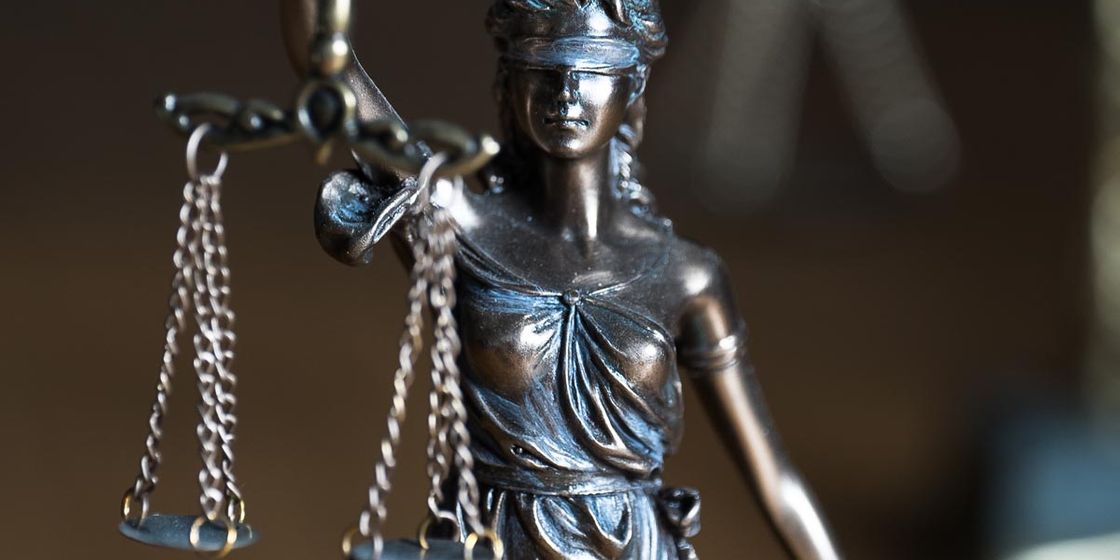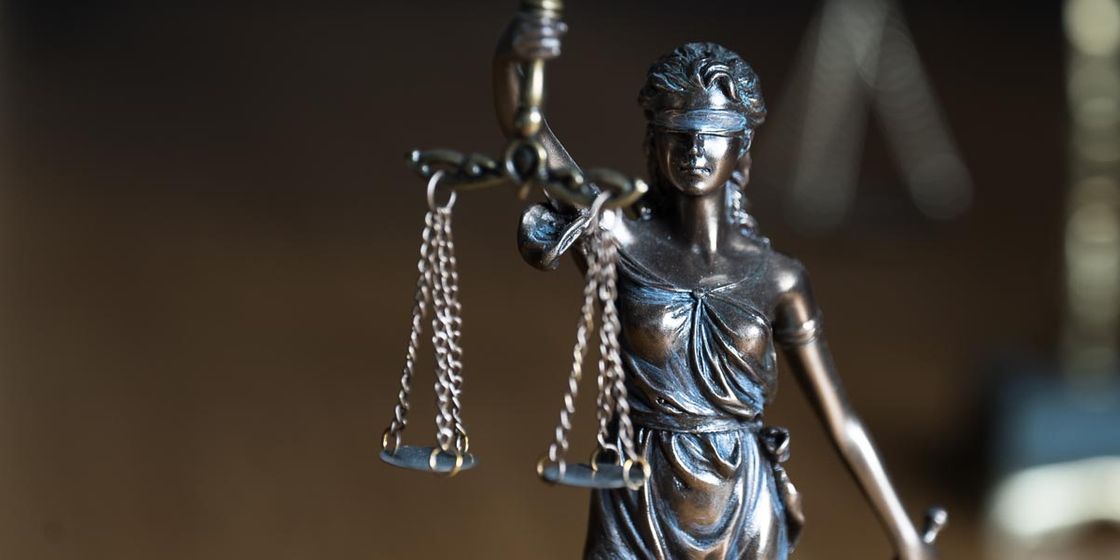 By Laura McLellan, Director, and Andrew Rayment, Partner, at Walker Morris LLP

The UK's National Minimum Wage (NMW) was introduced 20 years ago, so why are employers suddenly struggling to comply with the regulations that govern it?
Yes, they have become more complicated over that time, there are now five rates: Apprentices, under 18s, 18-20s, 21-24 and over 25s. The rate for over 25-year-olds was rebadged as the 'National Living Wage' in 2016 (not to be confused with the voluntary living wage set by the Living Wage foundation). The NMW rates increase year on year but are well publicised and there should be no excuse for an employer failing to apply the new rates. However, ultimately, it is not that straightforward. The majority of employers who we have seen audited by HMRC (HM Revenue & Customs) for NMW compliance have been fined in some respect, despite paying the correct amounts, and in many cases, in fact paying more.
HMRC has been tasked with auditing companies to ensure compliance with the regulations and has received an increased budget, resulting in more than double its number of enforcement officers. Any company with hourly paid employees is likely to be in the sights of HMRC, but with certain industries being of particular interest, including hospitality, retail and manufacturing. The government has also created the position of Director of Labour Market Enforcement, part of the jurisdiction of the role is to look at how NMW compliance is enforced and whether stiffer penalties (which are already significant) should be imposed.
So why are employers who pay the correct rates still being found to breach the NMW Regulations?
It is not simply a case of meeting the increased costs, which may be complicated enough and have knock on effects for employees such as reductions in premiums and headcount cuts, but even when paying the correct rates an employer could still be in breach of the complicated regulations. The 'intention' of the employer is not a defence, nor is ignorance of the detail of the Regulations.
Employers policies and practices are unintentionally getting them into hot water with HMRC. We have seen numerous examples of this, some key areas of risk are highlighted below:
Pay that counts towards NMW
Employers need to be careful that they are only including the following in NMW calculations: salary, incentive pay if it relates solely to performance (for example Commission) and bonuses. Employers should not be including the following: overtime pay, shift premiums, tips and gratuities, allowances, benefits in kind, advances of loans or pensions payments.
Work uniform
If an employee has to supply any part of their own uniform (including shoes) the cost of purchasing these items should be deducted from their pay when calculating NMW. What this means is that the employee must receive the NMW after that deduction. We have even seen the cost of a pair of socks be considered under this category. Compliance with a dress code does not constitute a deduction for NMW purposes, as long as it is genuinely a code (with sufficient flexibility) and does not in fact prescribe that specific items should be worn.
Working time
An employee's 'working time' might seem straightforward – you would think that you simply calculate the time spent on shift doing the job. But additional activities at the start or end of a shift can also count toward working hours, such as security searches, team briefings, or drug and alcohol tests - the time spent going through these processes will also be working time and should be paid at the NMW rate. Similarly, if employees work through an unpaid break, this becomes working time for which they should be paid NMW.
Travel time
May also be caught where it is travel between assignments or travelling to meetings or training.
Changing time
If you require employees to get changed at work (for example for food hygiene reasons or to change into PPE) the time it takes them to get changed should be included as working time and they should receive NMW for it. We have even seen this applied for the time it takes to put on a pair of gloves at the beginning of a shift.
Training
Where it is a requirement of their role, time spent in training must be paid at NMW rates, this includes any inductions.
Salary Sacrifice
Where an employee is a member of a salary sacrifice scheme, including ones for the payment of pension or childcare vouchers, then they must receive the NMW rate after this deduction has been made. If instead the deduction drops them below NMW, even though they have opted into the scheme, this will be considered a breach of the Regulations. The result of this is that the higher paid employees may be able to benefit from the tax efficiency
of a salary sacrifice scheme that the lower paid employees cannot.
Deductions
HMRC will consider that other areas of deduction, even where is it "opted into" by the employee will reduce NMW pay, for example, payments into savings schemes, social clubs, meals and even the purchase of items from the employer where this is done by way of a deduction from pay. Again, NMW will need to be met after these deductions.
Similarly, any other payment, which whilst not necessarily opted into by the employee constitutes a deduction from their pay, such as a payment for a locker or the deduction of an administration fee for an attachment of earnings order.
'Salaried Hours' contracts
If you pay employees a monthly salary, HMRC will only categorise this as a 'salaried hours' contract if it contains an 'ascertainable' number of hours that the employee is expected to work in the year –expressed in the number of hours per month or year. It should not refer to hours per week (which most do). If the contract is not truly a salaried hours contract an employee must receive NMW for every hour they have worked in a month and this cannot be averaged out over the year. This will particularly cause problems for employers who have peaks and troughs of work or seasonal variances.
Provision of accommodation for example for hotel employees
The employer can only charge £52.85 per week as rent. If you charge more than this, the additional amount will count as a deduction from the NMW rate, as will charges for utilities or deposits relating to the accommodation.
Work experience/placements
There are only certain prescribed types of work experience that you do not need to pay NMW for, so if you offer work experience, you need to check it falls within one of these exceptions.
Record keeping
It is a criminal offence under the NMW regulations not to maintain proper records showing that the NMW has been paid by the business for at least the last three years. There is also a presumption that an employee has not been paid the NMW unless an employer can prove to the contrary.
The above is just some of the areas that employers have been caught out by HMRC for breaching the Regulations, there are many others.
Why would you be audited and what happens in an audit?
An audit by HMRC can arise either following a complaint or simply because you are a target sector and it is 'your turn'. You are likely to receive correspondence from HMRC advising you that you have been selected for an audit, however, Enforcement Officers do have the authority to simply turn up unannounced. They also have the authority to speak to your employees and remove documents from site, again without warning.
An investigation will start with an initial meeting with your assigned HMRC Enforcement Officer, where you will be asked a series of questions relating to your policies, practices and record keeping. The Officer will then follow up with a request for you to respond in writing to certain questions and to provide copies of certain polices and records.
The Officer may then request to arrange interviews with your employees, this could be across numerous sites and you will not be able to be present. Following the interviews and their initial review of information requested, they may send follow up requests and then they will report back their findings, including informing you of any potential breaches they have identified. You will then have the opportunity to respond either with your agreement or reasons why you disagree (ideally supported by evidence). This negotiation part of the process may involve various iterations.
Finally, HMRC will confirm the result of the audit and issue any penalty notice (see below).
What are the potential penalties for a breach?
HMRC will order the business to make arrears payments to all employees and ex-employees who have been underpaid, going back six years ('the Underpayment').
HMRC will impose a penalty of up to 200% of the total Underpayment. I.e. you will make the arrears payments to each employee and ex-employee and then will pay twice the total amount again as a penalty to HMRC. This penalty is capped at £20,000 per relevant employee and so has the potential to become a major fine.
HMRC will order that any breaches are corrected going forwards.You are likely to have heard of the 'Naming and shaming' regime, whereby employers were named on a published list for findings of breaches by HMRC. However, this has temporarily been suspended, but is expected to return in 2020 and this has the potential to cause reputational damage. Focus on compliance with NMW is likely to remain an area of interest to HMRC and the press for the foreseeable future. We therefore recommend that you review your employment contracts and practices for compliance now.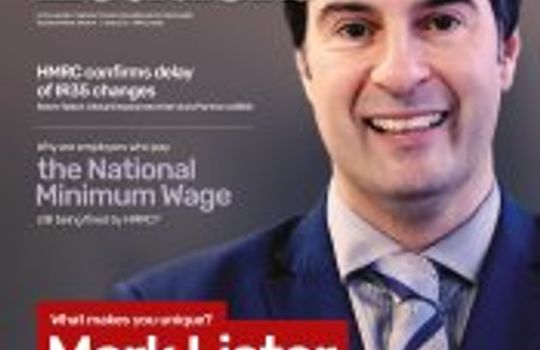 This article is featured in Yorkshire Finance Leaders Magazine Issue 15
Share