Why annual accounts are more important than ever due to COVID-19
Published: 9th April 2021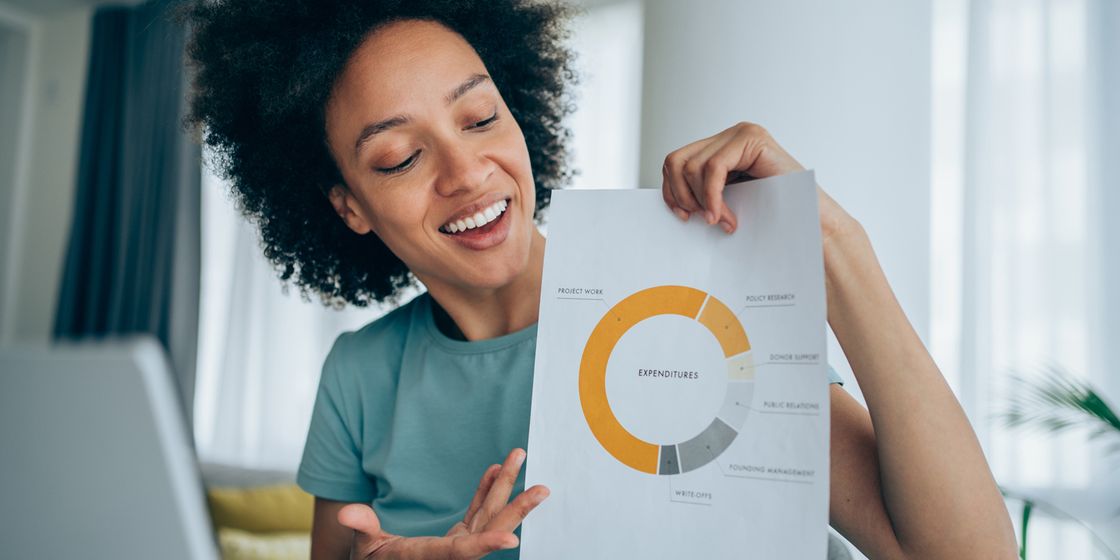 Annual accounts have always been important for organisations and their stakeholders as they provide information that is key for things like investment, lending, remuneration and much more. Now, the COVID-19 pandemic means more importance than ever is placed on the latest annual accounts. The latest annual accounts are a way for organisations to show stakeholders how they have navigated their way through the pandemic and how things will look as the UK begins to come out of lockdown and beyond.
Stakeholders must be presented with a set of accounts that fully represent the impacts of the pandemic on organisations as a whole. This will help with making vital decisions that will be crucial to the strategic direction of organisations moving forward. It'll help inform decisions about what lines of business aren't viable at present and may continue not to be in the near future. They'll also show what Government financial support has been received which can impact decisions of capital providers in future. Showing what assets are being used less than normal and what is being used more than normal is also vital.
Accounts that fully show the impact of COVID-19 and how organisations have made their way through this difficult time will help inform a lot of decision making for not just this year, but the next few years as the world and its economy tries to bounce back. Accounts that demonstrate things in full can help to build confidence in an organisation with stakeholders and potential capital providers.
The more detailed, structured and thorough annual accounts can be this year the better. For organisations, these will be the most crucial annual accounts they've ever published thanks to the COVID-19 pandemic and the impacts it has had and the way in which this information will be interpreted and used to shape the next few years.
Here at Brewster Partners we pride ourselves on our calibre of finance candidates, and aim to support businesses throughout the recruitment process. With years of experience across our Accountancy & Finance department, we will endeavour to find the best fit for your organisation, providing a seamless service from start to finish for both the candidate and client.