What's next in office technology?
Published: 19th October 2020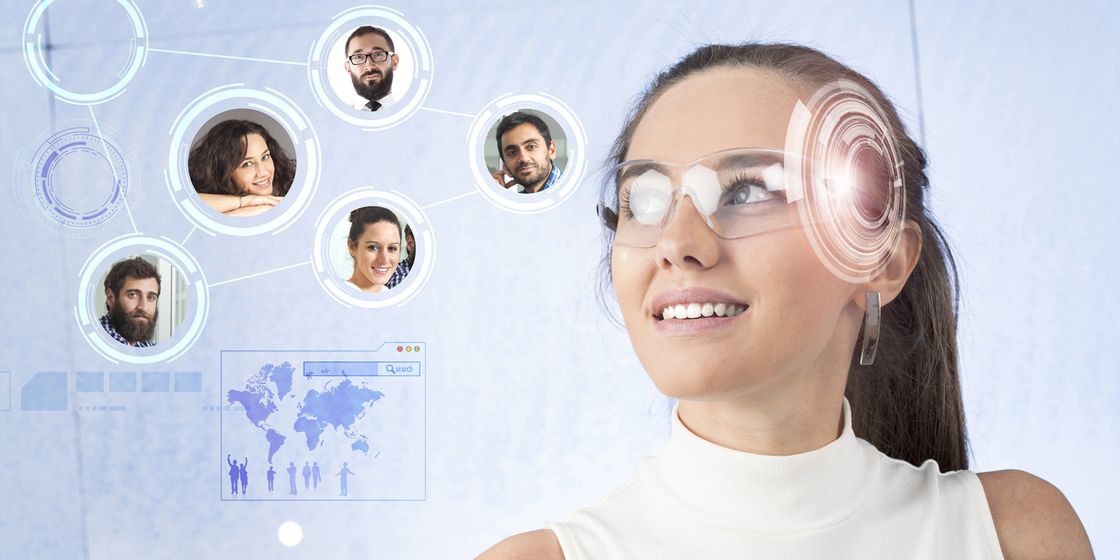 With the enforced period of home working for the vast majority of the UK, most of us are now more comfortable with technology than ever before. Offices and their staff have been utilising tools such as Zoom, Teams, Slack, Skype for Business and many other platforms that allow calls and meetings to take place and bring people together virtually. Whilst these pieces of technology are pretty great, it looks like there are about to be a lot more advancements in office technology in the next few months and years.
Take augmented reality technology for example. Augmented reality technology could work as a virtual substitute for offices and boardrooms. This would allow for employees and leaders to all see each other, feel more connected and to minimise any feelings of isolation some may be experiencing.
Augmented reality works in a way that shows colleagues in offices as tiles, with regularly updated images so you can see quickly and easily who is at their desk, who is away from their desk, who is on the phone and everything else. Then, by clicking on the image of a person who you want to speak to, the snapshot will turn into a live video call. This cuts down the need for as many pre-planned virtual meetings and events and enables an easier flow of communication between employees.
Augmented reality would also allow for more effective collaboration and working between individuals in completely different locations. A combination of video, voice, chat and other collaboration tools create more opportunities for all team members to contribute to brainstorming and projects.
These technological advancements will make home working even easier and, as many of us look set to be doing just that for the foreseeable future, these advancements will be welcomed by many who want to make home working as productive, easy and profitable as possible.