What's important in HR and compliance now
Published: 6th April 2021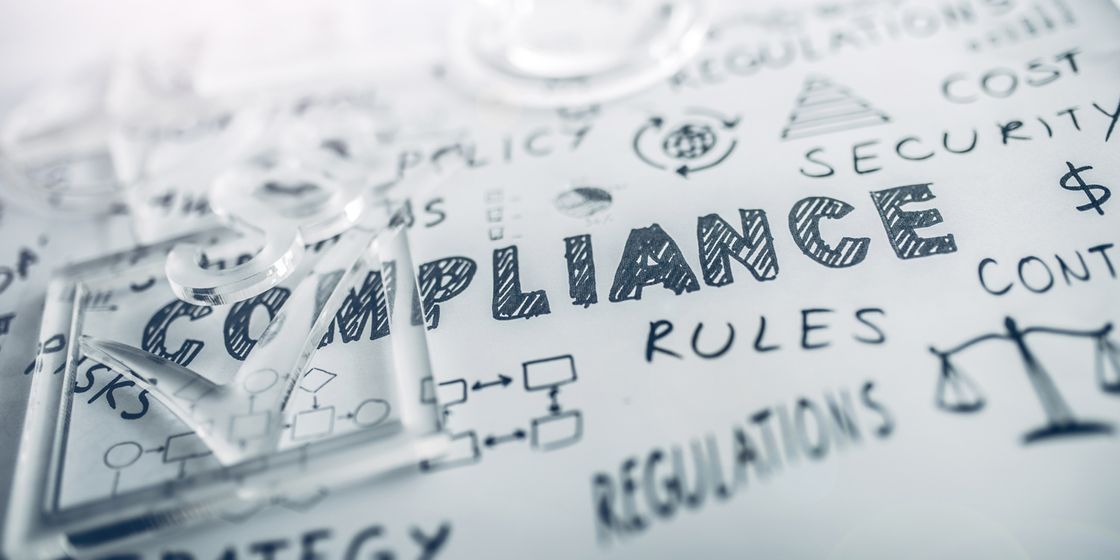 With the COVID-19 pandemic changing the way in which everyone has worked over the last year, compliance has become a major issue for HR departments across the UK. The pandemic forcing almost every organisation to have their employees work from home brought with it a number of compliance issues that couldn't have been predicted before.
Now, HR departments need to consider things like monitoring who in the workforce has had a vaccine, who has had COVID-19 previously and more. When considering this, it's crucial to keep data protection and privacy in mind to ensure everything stays compliant and anything recorded is done so for a sufficient purpose.
For organisations that wish to offer employees the choice to work remotely after the pandemic is over, there are many compliance things to consider. Employers may need to monitor employees working remotely and, if so, there is a balancing act of how to monitor successfully and keep staff motivated and engaged without compromising on compliance.
The issue of staff using personal devices for work purposes is also an interesting one from a compliance point of view. Monitoring work activity from a personal device is incredibly tricky to navigate and requires clear and consistent information regarding how usage will be monitored and recorded.
Remote hiring still has many compliance issues for organisations to consider and address. When it comes to ID verification, submitting documents via video links, submitting scans and other similar things, HR departments must ensure data and privacy compliance is consistently met.
These are just some of the many compliance issues that HR departments will be faced with now and in the near future. Organisations who can put successful processes in place to deal with these issues and any others that deal with compliance will be able to rest easy knowing they're following the correct protocols and won't have to deal with any potential ramifications from not doing so.
At Brewster Partners we take all elements of compliance seriously and are corporate members of the REC and as such abide by the REC Code of Professional Practice. We ensure all data is handled safely and securely and are stringent in our approach to compliance.