Whatever it takes, we're committed to helping support you and your business
Published: 19th March 2020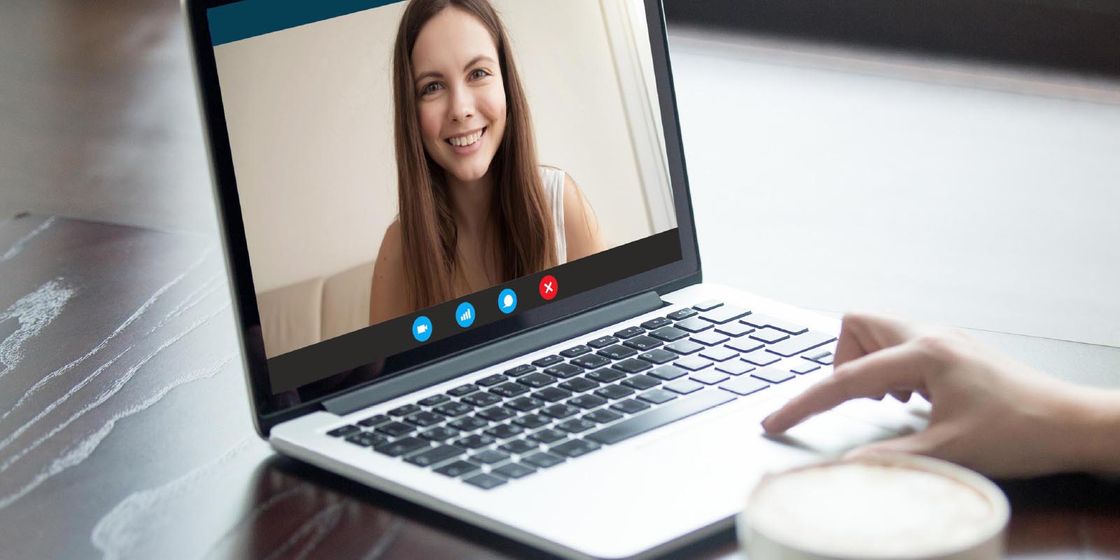 Now, more than ever, the entire Brewster Partners team are committed to helping support you and your business. We would like to take this opportunity to assure all of our valued candidates and clients that we are here to give you all of the support you or your business needs to succeed.
To all of our Clients
It's business as usual - Our experienced and highly skilled teams of market specialists have always had the ability to provide our full range of services and solutions from home, so rest assured nothing will change.
Cover for key roles and flexible staffing
In this challenging and uncertain time, we are in the best position to provide a high quality flexible workforce. We have a strong network of temporary and interim candidates who are ready to cover key roles. Many of these are available to work immediately, including candidates who can provide a solution remotely if that is appropriate to your business. With the delay of IR35 legislation until 2021 that means that many high quality contractors and workers remain available to provide flexible solutions.
Hard to fill roles & hard to find talent
We can help you to continue interacting with the best talent in the market. Even at a time when face-to-face interviews are not possible, many hard to find candidates are available to be contacted now, more than ever. We can continue to facilitate managed interview processes via Skype, Facetime, WhatsApp or Zoom, with real time feedback, to ideally position your business to continue attracting the best talent.
To all of our Candidates
We are aware that many candidates may be facing uncertainty and are worried about possible redundancy or reduced hours. If you would like advice around CV's, job applications or interview technique, one of our specialist team is available to help.
We are still extremely keen to work in partnership to find your ideal role. Even if you are not able to meet one of our team face-to-face, one of our specialist consultants would be delighted to build a relationship with you and begin your search starting with a video call on Skype, Facetime, WhatsApp, Zoom or just over the good old fashioned telephone!