What makes you unique?
Published: 5th August 2020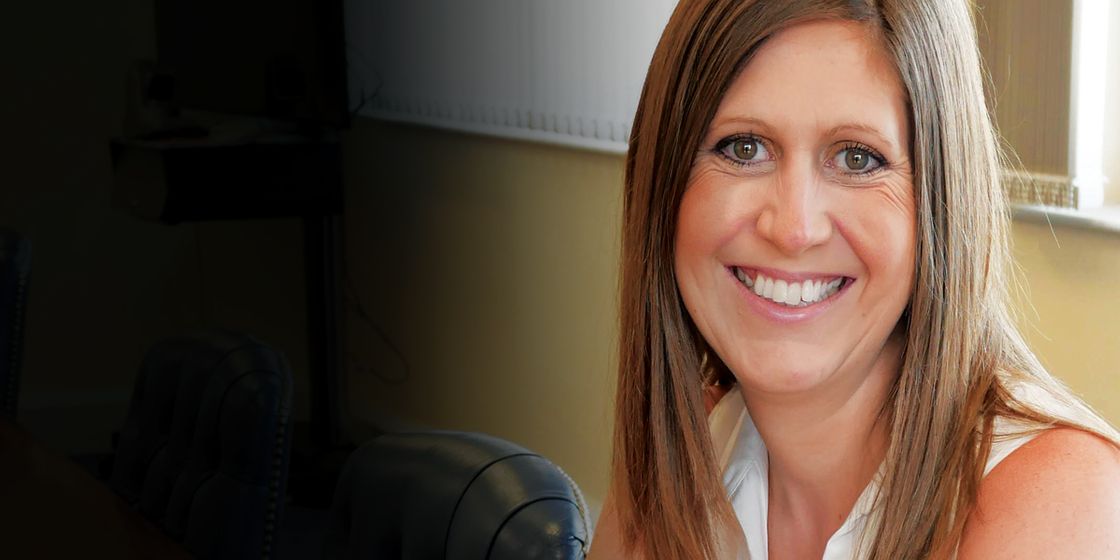 Q&A with Lisa Newbold, Finance Director, Polypipe Building Products.
Lisa Newbold was appointed as Finance Director for Polypipe Building Products in November 2019, having previously spent just short of a year working within Polypipe's Group Finance function.
So far, Lisa's career has mainly been spent working within companies linked to the construction industry, and prior to her career at Polypipe, she spent a number of years working for a national housebuilder. She studied law at university, and started her career at Deloitte where she qualified as a Chartered Accountant and Chartered Tax Adviser. In her spare time, Lisa likes travelling to interesting countries (pandemic permitting!), eating good food, and exercise. She is also a mentor for a young person in her local community.
What are the key things you have learned about being a Finance Director at Polypipe Building Products since taking the role last year?
When I started my role, I certainly didn't expect to be part of a team of people navigating our business through a global pandemic!
A rapid change in circumstances puts into perspective what is important for a business – and we have been able to identify some strengths and weaknesses within our business model as a result.
My ethos has always been that to succeed, you must bring people along with you – whether those people are your peers, your team, your wider workforce, or your customer base.
In these times, two things have been key for me: pragmatism, and the ability to offer support to others. I have relished time outside of my comfort zone recently to grow into my role at Polypipe and as a business leader in general.
How has your background assisted you in your role?
My background is somewhat unusual because I chose to study law and work in a tax specialism before moving into mainstream finance at a group level. In my current role as Finance Director of an operating unit, I believe this gives me the opportunity to look at situations from different perspectives before making decisions.
What is it you like about working at Polypipe Building Products?
I would describe our culture as humble (a typically Yorkshire attribute), and in practice that means that I have a large support network of colleagues available to me. Our workforce is hugely dedicated and long serving, and those employees should be credited with the success of the business to date. Our reporting structure is pretty flat, giving everyone the opportunity to contribute towards successes.
How has Polypipe Building Products been impacted by Covid-19 and how has the business adapted since we entered lockdown?
As a provider of essential products, we were able to continue to trade through the pandemic, albeit at significantly reduced levels initially.
We spent the early weeks of lockdown manufacturing products for use in the construction of our hospitals and donating surplus PPE to hospitals and schools. We also undertook a project to manufacture our safety visors in house. We are now cautiously scaling back up, albeit within a new operating framework, taking account of the relevant government guidance on social distancing.
I was hugely impressed with how my business responded quickly to the pandemic, particularly in terms of safeguarding the health and safety and financial stability of our workforce through lockdown. That quick response was only possible with the support and dedication of our employees.
For my team specifically, we have had to adapt to new ways of working, which has presented opportunities to review and improve processes.
What does the future look like for your industry sector?
Polypipe Building products manufactures plastic piping products for the residential construction industry. The market indicators within the sector for the long term are positive, due to the continued need for more housing.
Construction is a traditional industry sector, but going forward I'd hope to see a small break from tradition. This is already happening in terms of the method of building houses (e.g. modular build).
As a female business leader, I'd also like to see a break from tradition towards more female entrants into the industry.
What advice would you give to anyone looking to take on their first Finance Director role?
Do it. Working as an FD, you will form part of a team, with each team member offering a different skill set.
This means that your job will be varied, and you will be valued, as you contribute your own strengths to the success of a business.
There will undoubtedly be times when you feel outside of your comfort zone. Don't let this overwhelm you, and do not attempt to go it alone. Instead, make use of the expertise and knowledge of others around you.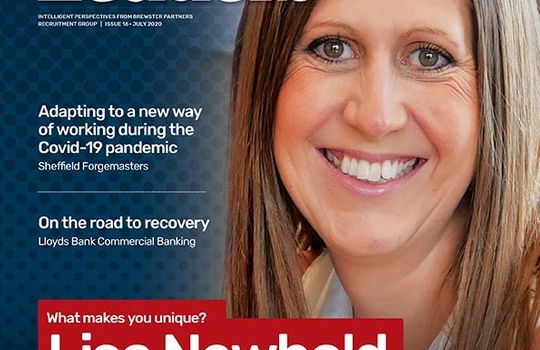 This article is featured in Yorkshire Finance Leaders Magazine Issue 16
Share