What makes you unique?
Published: 15th November 2019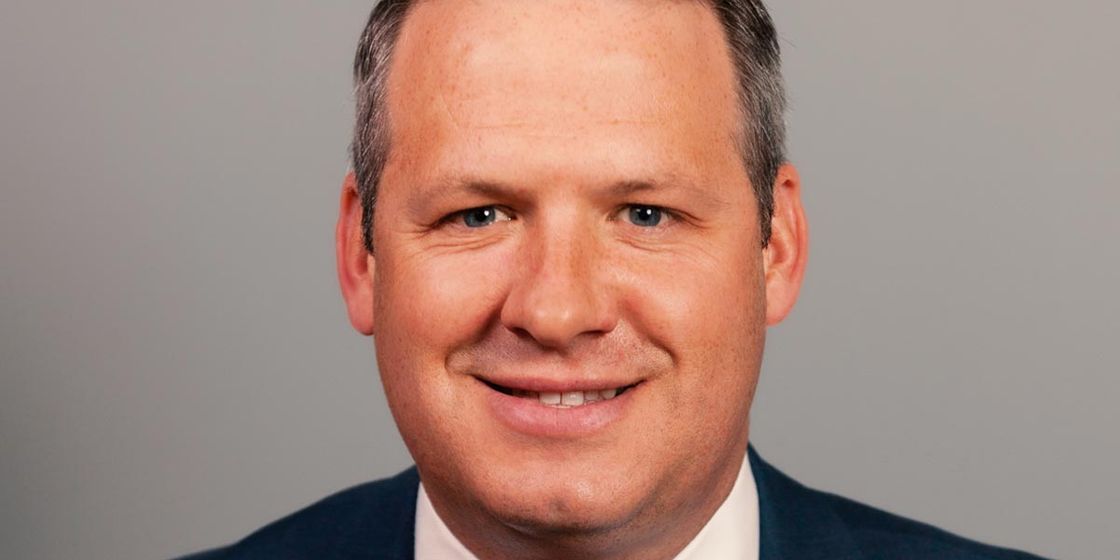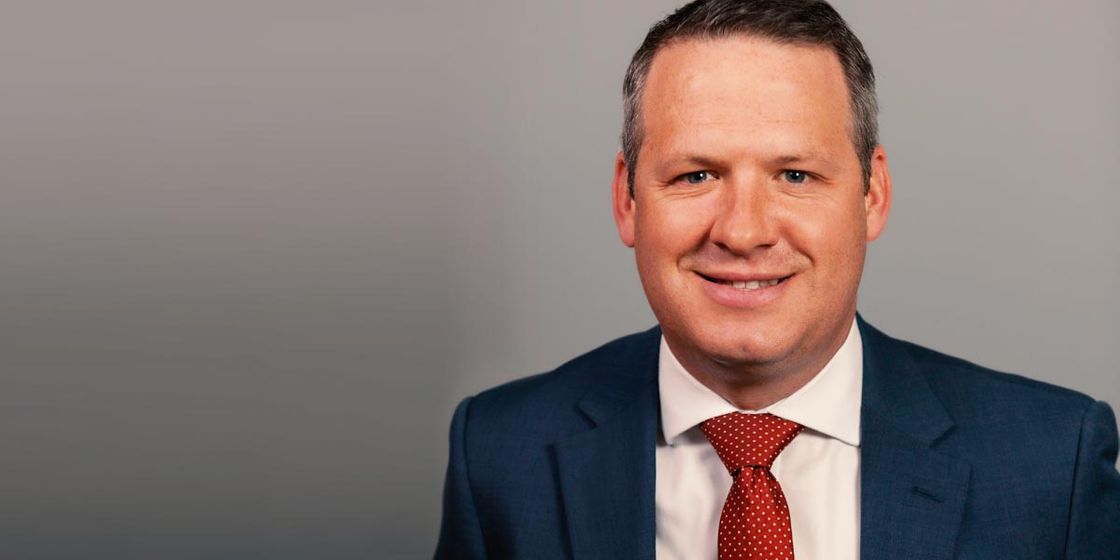 Matt Smith, Chief Executive Officer at Key Fund discusses his experiences of working in the Third Sector.
Matt joined Key Fund in 2002 and in 2007, he was appointed Fund Manager, leading the growth of the investment team across the North and Midlands. In 2013 he was seconded to the Big Lottery Fund, returning to Key Fund in 2015 as Deputy CEO, becoming CEO in 2016. Matt has a degree in psychology, and a passion for Volkswagens.Q1. Please talk us through your career to date, and how this led you to your role as CEO at Key Fund?
I joined Key Fund as a Grants and Loan Officer, covering Barnsley and Doncaster, way back in 2002. I was 23 at the time and although I had done a few different things after graduating from University, and indeed always had a job since being 15 years old, I guess that my professional career has pretty much been all Key Fund. I have grown with the business, fulfilling a number of roles, including six years as Fund Manager, up to the point where I became CEO just over four years ago.

How do you feel your past experiences have prepared you for the role?
My degree is in Psychology and I trained to be a counsellor, so I think that I have empathy and a desire to help people to find solutions to their own challenges, and this aligns perfectly with the mission of Key Fund. The reality is that I was fairly young and inexperienced when I joined the social enterprise, but I have been lucky to work with some amazing people who have helped me to develop and grow, first as an Investor
and latterly as a Leader.

What originally attracted you to working with Key Fund?
It was all about the alignment with my personal values. I am a strong believer that given the right support and tools, people can change and flourish. At Key Fund we do this at a community level, providing 'the right money, at the right time' to help organisations to build sustainable businesses and deliver impact in disadvantaged areas. As someone said to me recently, our work is summed up nicely by an old Chinese saying 'better to give people nets, rather than some fish'. I also think that as a child of South Yorkshire I knew the devastating effect that the demise of industry had on many communities and I wanted to do something meaningful to help.

How do you think the sector has changed/evolved since you've started working with Key Fund?
I think that the community and social enterprise sector has had to change hugely over the years. Way back when we started, grant funding was easily available and we had a massive challenge, trying to get organisations to think in an entrepreneurial way or beyond the next grant. As this funding fell away over the years, particularly as austerity started post-2008, organisations have had to think hard about how they generate income, which has led to some amazing innovations in the sector. I think this is likely to continue over the coming years as Public Sector finances continue to be squeezed and social challenges unfortunately increase. I think that our support will be needed more than ever.

What would you say is the biggest challenge facing not-for-profit organisations at the moment?
Many organisations have faced profound changes in the way that they are funded and I think this is set to continue, making the future very uncertain for many. However, huge opportunities exist to innovate and deliver services and products differently, whilst engaging the general public and corporate businesses to develop new models of funding, such as crowd-funding etc. As a social enterprise ourselves, we are subject to these same pressures and so we are looking to work alongside, and with, local businesses to find new ways to fund our impact.

Can you please tell us more about the work that Key Fund is doing for organisations across the region?
Key Fund provides finance, mainly in sums under £150,000, to community and social enterprises in the early stages of development and growth. We are predominantly a loan provider, although we are sometimes able to provide grants alongside as part of blended packages. The ultimate aim of this work is to increase the sustainability of these organisations, in both financial and impact terms, enabling them to make a real and lasting difference to the lives of their beneficiaries. Recognised as a pioneer within the social investment market, between 1999 and 2017, the fund has invested almost £55m to date.

What is the criteria for an organisation to qualify for help from Key Fund?
We are focussed exclusively on supporting those community and social enterprises that are based or operating in the North and Midlands of England. They have to be looking to, or already selling products or services with a very clear social aim. In line with our mission, we target organisations working in disadvantaged communities and delivering social impact, who for a variety of reasons are unable to secure support from commercial sources.

It's well known that you provide financial help to local organisations, but what other support can Key Fund provide?
Our Investment Managers work closely with applicants throughout the process, helping them to hone their plans, to give them the best possible chance of success. This is because a business failure to us isn't just about a hit to our balance sheet, its also about jobs and livelihoods lost, as
well as the profound impact that the removal of a service can have on beneficiaries, which sometimes can be about life or death. For the same reason, our team also work with Investees post award, to support them when things don't go quite to plan, to be that critical friend or help find other support.

What advice would you give to organisations in the area currently struggling to find a way forward?
Talk to us! Because we are mission focussed, we won't try to sell to organisations. We are solely interested in finding the right solution and making sure that they get the 'right money at the right time'.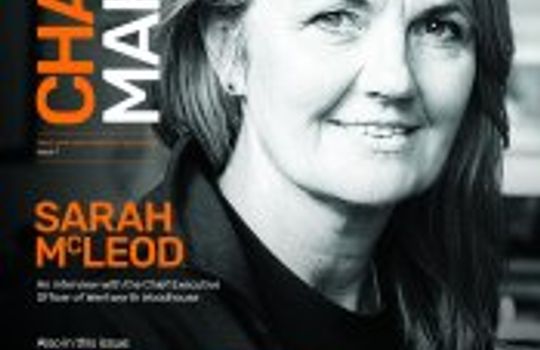 This article is featured in Change Makers magazine Issue 1
Share