What makes you unique?
Published: 15th February 2019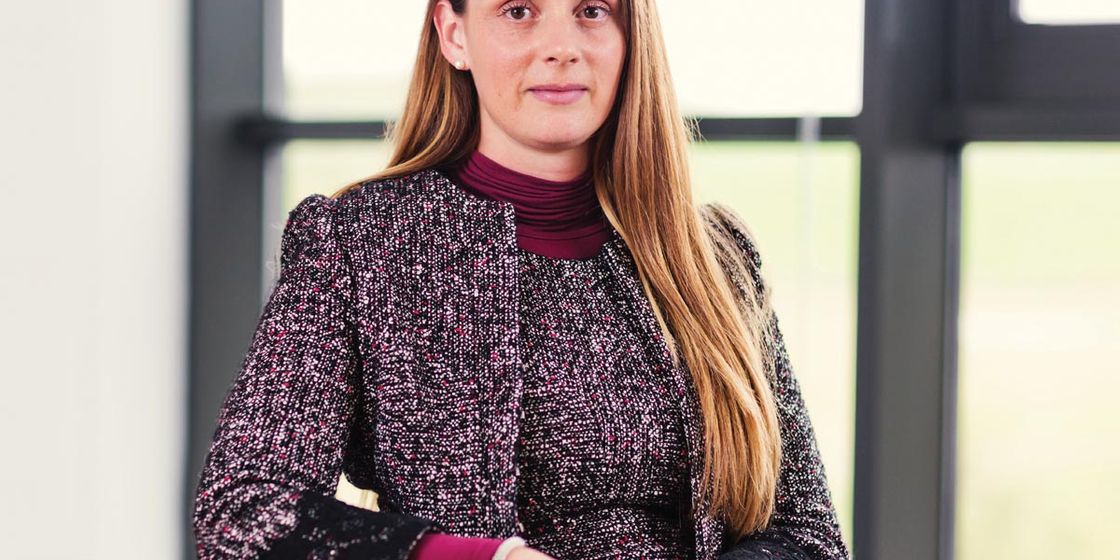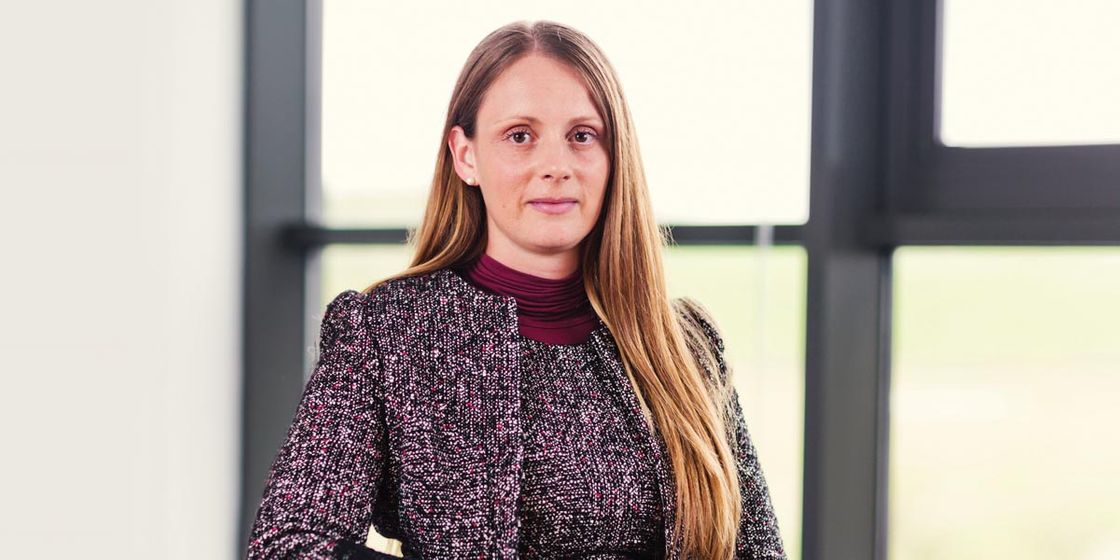 Q&A with Hazel Griffiths, Chief Financial Officer at Fulcrum
Hazel joined the Group in September 2015 as Group Financial Controller. Prior to joining Fulcrum, Hazel held a series of senior leadership and transformational change management roles including Divisional Head of Finance at Hargreaves Plc and Change Manager at the Arcadia Group.
Hazel began her career with KPMG, gaining a wide range of experience encompassing public companies, private equity owned businesses and private groups across a variety of sectors predominantly involved with property, construction and retail.
In the seven years spent working at KPMG she gained cross-functional knowledge, having worked in audit and transactional services in the UK and Australia. Hazel is a member of the Institute of Chartered Accountants in England and Wales.
You have reached CFO at a very early stage in your career, how have you been able to achieve this?
Firstly, I never set out with the intention of becoming a CFO. My route to the role I am in now included a lot of hard work, some luck, and perhaps most importantly a desire to apply myself to improving the business I am in at the strategic level, regardless of which role I happened to occupy at the time.
I don't see my lack of a preordained goal to become CFO as a weakness, as it is inevitable that you will only find out about your own strengths and preferences as you progress throughout your career. I've also found that the best way to achieve that progression is to deliver lasting, meaningful and positive change to the organisation you're working for. If you prioritise this over any specific promotion goals then I believe your career progression will look after itself.
Another important skill to have is knowing the correct time to move on from a business. My career path probably doesn't fit the recommended model. For me, it's time to leave when you know you've delivered all you can for an organisation, whether you've been there one year or ten.
What is it like working as CFO in an AIM listed business?
There really is no such thing as a typical day! One day I may be in London, discussing our performance with investors, the next I may be conducting an operational review with the team.
The variety of the role is definitely one of the things that keeps me interested, though I'd say the main benefit is involvement at the strategic level, making decisions on acquisitions, integrations and new markets.
What lead you to choose a career in accountancy?
Once again, this was not something that I set out with a specific intention to do. I had graduated with a degree in Chemistry from Durham University and was looking to start a professional career with some structured training, ideally in a large organisation where I could develop and work my way up the career ladder.
I found that the intensity and workload of my degree set me up well to work in a demanding professional services environment. I joined KPMG in September 2005 and spent 7 years there completing my ACA and working my way up to Manager. Having trained in audit I dealt with some major clients including Persimmon Homes, and I was involved of the listing of WanDisco.
I had a secondment to Australia for four months, which was a fantastic experience. After this I felt I was ready to take on senior finance roles in industry.
How did you find the transition from Big 4 into industry?
I was ready to make the move, and I saw the step into industry more like another project rather than a major career change or progression.
At KPMG I was used to cross functional secondments and short sharp projects such as acquisitions. I was ready to start applying what I had learnt in the profession to add value to a specific organisation. Starting in the Big 4 had given me the experience that I needed to get the roles I wanted, so it was the right time to go for it.
What does the future hold for Fulcrum?
Our strategic plan includes developing our electrical business to reach the same high standards, in customer satisfaction, market presence and performance, as our gas business currently enjoys.
Electric is a growth market, and as such it's an exciting place to be. We're pursuing innovative new solutions such as smart metering which will enable us to grow in a way that is sustainable (in more ways than one!) as well as profitable.
What is your advice to anyone looking to become a CFO in the future?
Don't set yourself a ticklist of targets, and don't limit yourself by job title. Look at what you enjoy and what you're good at rather than what the business can do for you.
If you focus on the value that you can add to your organisation then you will progress in your career, one way or another. Perhaps most importantly, I'd always value teamwork and working positively to help others over office politics and networking. Perhaps you can fight your way to the job you want, but I wouldn't.
Of course I can't promise that this approach will lead to you becoming a CFO, but that may be because somewhere along the way you found a role that you'd rather do instead. If you focus on what you can deliver, rather than the political side of career progression then I feel that you're more likely to be able to look back on a career well spent, where you've been valued by those you've worked with and where you've hopefully been able to do some good along the way.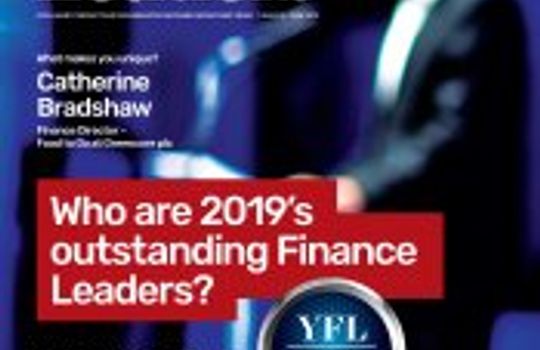 This article is featured in Yorkshire Finance Leaders Magazine Issue 13
Share