What makes you unique?
Published: 15th June 2019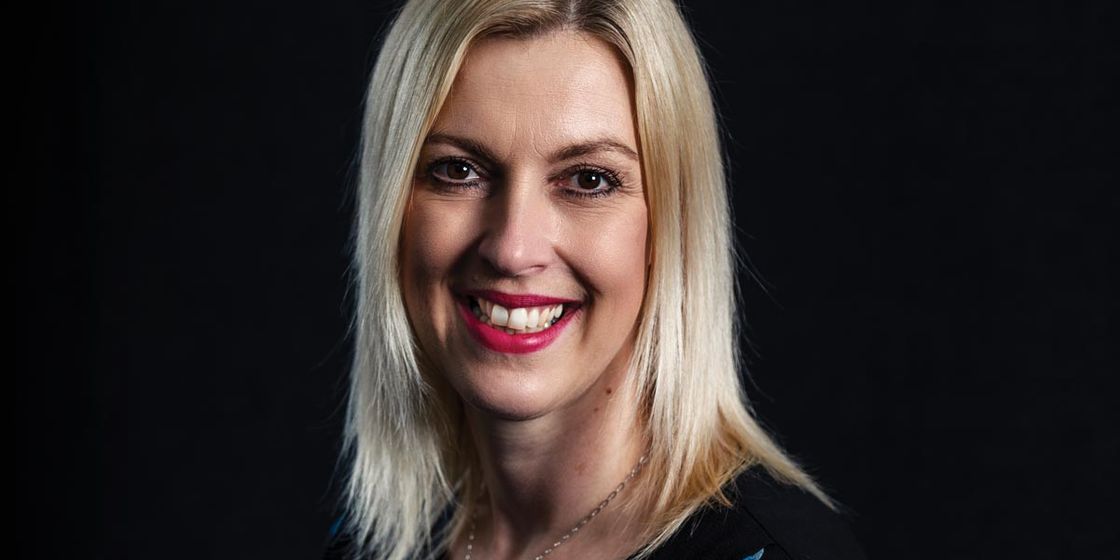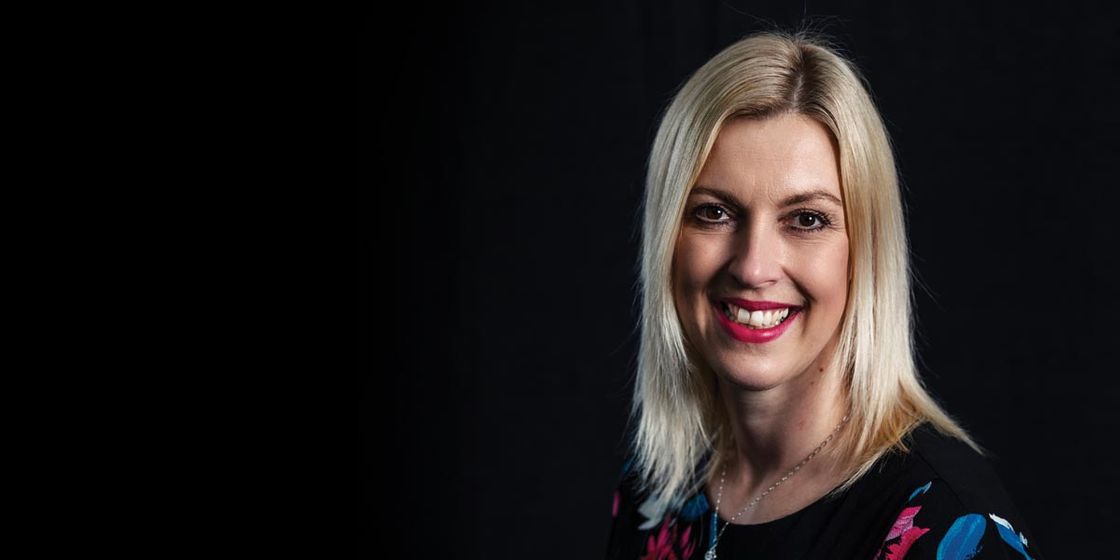 Q&A with Catherine Bradshaw, Finance Director, Food to Go at Greencore plc
Catherine joined Greencore plc in November 2015 as Finance Director Food to Go having previously been Finance Director Manufacturing at Wm Morrison Supermarkets plc. Her career started at KPMG where she stayed for 5 years until moving to Northern Foods Plc where she held various senior finance roles following a career from Internal audit through to Finance Director.
You have reached Finance Director at a very early stage in your career, how have you been able to achieve this?
A key point to my development has always been to ask myself What's next?
I didn't set out with a plan to be a Finance Director but I have always wanted to be challenged and learn new things which has naturally delivered career progression. I've pushed for my own development but not at the expense of others. One of my key values is about leaving a lasting legacy behind you, making a difference to the people that you work with and knowing that you did a good job.
You have worked for some of the largest businesses in the retail and food sector – can you describe what it is like to work within this industry?
Challenging and fast paced are the first things that come to mind. Retail and fresh food manufacturing
are based on daily performance and trends develop which need to be reacted to quickly, with the finance teams being the driving force behind many of the key business decisions.
Short term speed of reporting needs to be balanced with long term strategic planning. No day will be the same, it can be reaction to a competitor's performance, analysing variances to planning capital investments or systems implementation. The roles in both are very varied from commercial, operations and transactional finance, all have a very significant part to play in a value adding finance function.
What lead you to choose a career in accountancy?
I liked the idea of having a structured career path that gave me a qualification that opened doors to other opportunities.
I studied Economics at A level and the accounting modules suited my style of learning which lead to me exploring it as a career. I wanted a job in a large organisation and trained with KPMG for 5 years. It turned out to be a good career decision and I've enjoyed various roles from internal audit, Head of Shared Services and Finance Director.
How did you find the transition from Big Four into industry?
The decision to move wasn't an easy one, there are so many different opportunities in industry that you need choose wisely.
I decided that a move into internal audit would use the skills I had developed in practice and allow me to get to know a business really well before moving into a line management role. The perfect opportunity arose when Northern Foods wanted to set up a new audit function and I started as Internal Audit Manager with the remit to recruit my own team and develop the audit processes. The next role was then a well informed decision as I understood the requirements.
What are the keys to success in managing a large scale finance team?
Having a great team! Being able to identify talent and manage career progression and succession to keep the team motivated and rewarded. Make sure that people can manage people and the business performance will follow. Have high standards, hold yourself and others accountable to those standards.
Be prepared to invest time in people, build relationships that help you understand what's happening in the team dynamic. Being approachable and relatable means you will get the best out of the people that have been around for 20 years or 20 weeks.
Don't sit in your office behind a computer, get to know the team and help them solve the issues that they have whether that's a major business project or whose turn it is to buy the milk!
What advice would you give to anyone looking to embark on a career as a Finance Director?
I don't think you have to set out with a defined career path, really understand what you are good at and what you can deliver for an organisation and what it delivers for you.
Be challenged and be challenging so that you continue to develop, try different roles and learn from them.
Make sure you build a strong in internal and external network around you, find a role model or mentor that inspires you to develop your career and work with them on what the next steps are. Treat your peer group with respect, healthy competition is good but ruthless career progression will lose you the support of others when you need them.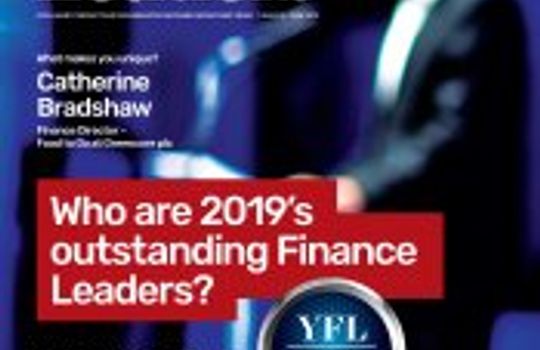 This article is featured in Yorkshire Finance Leaders Magazine Issue 13
Share