What makes you unique?
Published: 15th April 2020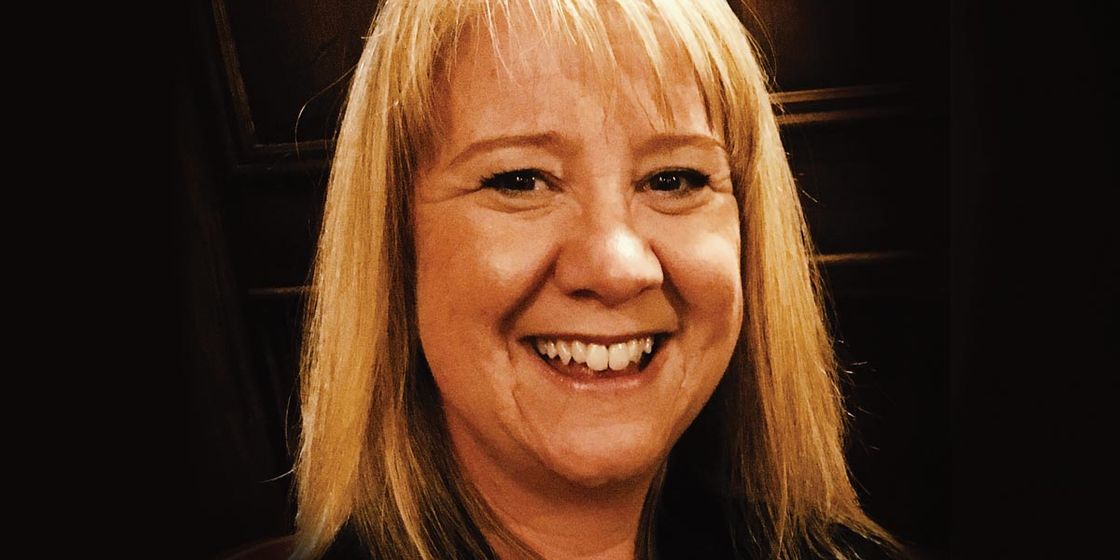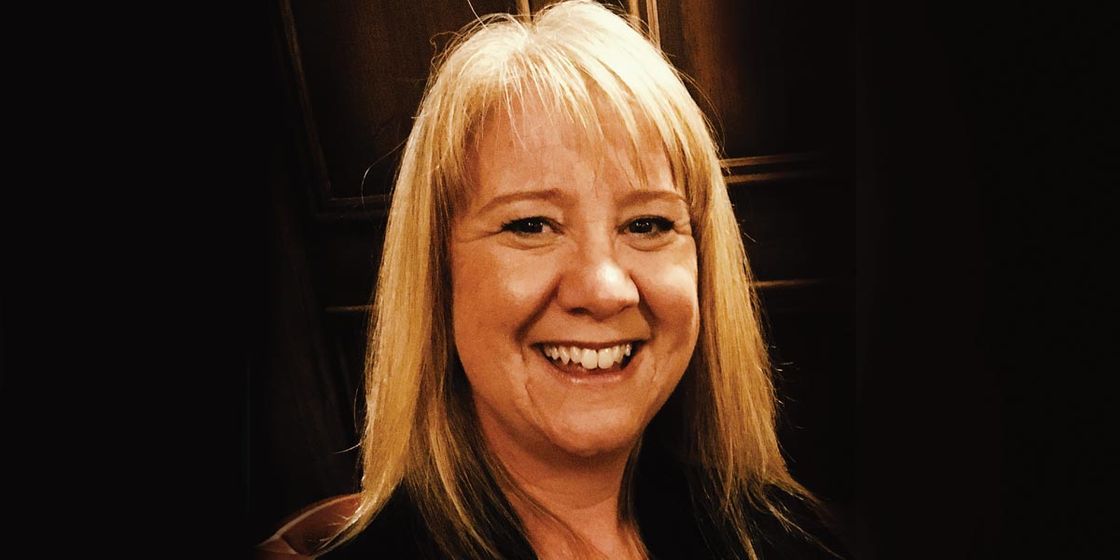 Q&A with Michelle Cook, Head of Finance, Wolffkran Limited
Michelle has worked in Finance since 1993 and in 2003 joined HTC as an Assistant Accountant. In 2007, she became CIMA qualified advancing to Management Accountant, and in January 2015 was promoted to Financial Controller. From November 2018 she has taken on the role of Head of Finance at Wolffkran Limited.
As the leader of the pack, WOLFFKRAN since sets standards in technology and service, integrates state of the art drive technology in its cranes, and continuously develops new models – for more efficiency and safety during transportation, assembly and operation on the construction site.
With its own rental fleet of approx. 700 cranes, WOLFFKRAN is one of the largest providers in this area today. It underlines the flexibility and dynamism of the crane construction specialist, who serves customers nationally and internationally as a manufacturer and service provider.
What lead you to a career in accountancy?
At 18 I was not really sure what career path I wanted to take, my first role was a Receptionist/Accounts Assistant which gave me an insight into Accounts which I found to be of interest to me.
I did not set out with a defined plan to be a Financial Controller, nor Head of Finance for that matter, but I always wanted to learn and accepted when given opportunities for self-development, which in turn resulted in a natural career progression.
What made you decide to follow the AAT route rather than go to University/Graduate route?
It was something I just fell into really, it wasn't that I had a preference for one over the other. Again in my first role a colleague of mine recommended doing GCSE Accounts to see if this was definitely the route I wanted to take. After completing this I carried on to do A-level Accounting which gave me at the time exemptions from the first stage of AAT. I wanted to continue my studies and gain the qualification that would open doors to other opportunities. Upon completion of AAT I obtained exemptions from the first stage of CIMA.
I do feel like I had the best of both worlds by gaining working experience whilst studying at the same time.
What are some of the major challenges you have encountered during your time at HTC?
I joined HTC in 2003 as Assistant Accountant shortly after the company had relocated to Sheffield. During my time at HTC the company has encountered some phenomenal highs from being exceptionally busy, along with some devastating lows from the aftermath of the economic downturn between 2008 and 2013 sadly resulting in redundancies.
In May 2015 tower crane manufacturer Wolffkran acquired HTC, this was an exciting time for HTC to become a fully integrated part of the Wolff family and not only filled the employees with restored confidence but customers too.
What challenges do you think the business will encounter in the next 12 months?
The implications of Brexit for the UK Construction industry still remains unclear, however a no-deal Brexit would cause numerous problems when it comes to importing and exporting goods. The new VAT reverse charge that will apply from 1st October has caused a few concerns, in particular ensuring that our accounting system is updated to deal with the reverse charge and making sure all staff who are responsible for VAT accounting are familiar with the reverse charge and how it will operate. We also aim to switch to monthly VAT returns to minimise the effects on cashflow.
Would you change anything about your career if you had the chance?
I do think I took the long way round with regards to my studies while I was finding my feet; however, the path I chose has been character building and given me an exposure to a variety of roles and duties within the finance department which has given me the tools to coach my team and the confidence to lead the department.
I'm not advocating that we all move to a four-day week but we can certainly take the learning from what these companies are doing with smart work and smart rest.
What advice would you give anyone considering accountancy as a career?
Get as much exposure to different roles and gain as much experience as possible and from this you will understand what you are good at and find the role to which you are best suited.
I always advise my colleagues to take every opportunity for self-development that is available to them whether that be training courses, as Wolffkran is very supportive in offering its employees training which benefits both the company and the individual, or gaining experience in learning different roles by offering to help another member within the team during busy periods.
If your focus is more on what you can do for a company than the other way round then you will in turn progress in your career.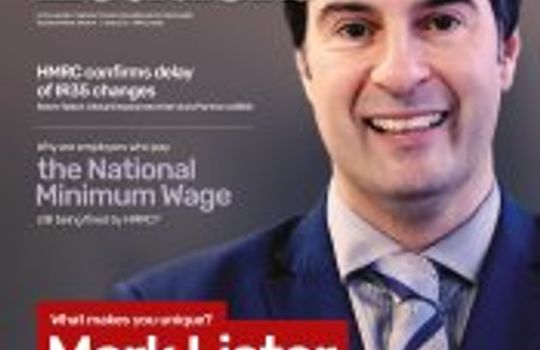 This article is featured in Yorkshire Finance Leaders Magazine Issue 15
Share