What makes you unique?
Published: 16th April 2020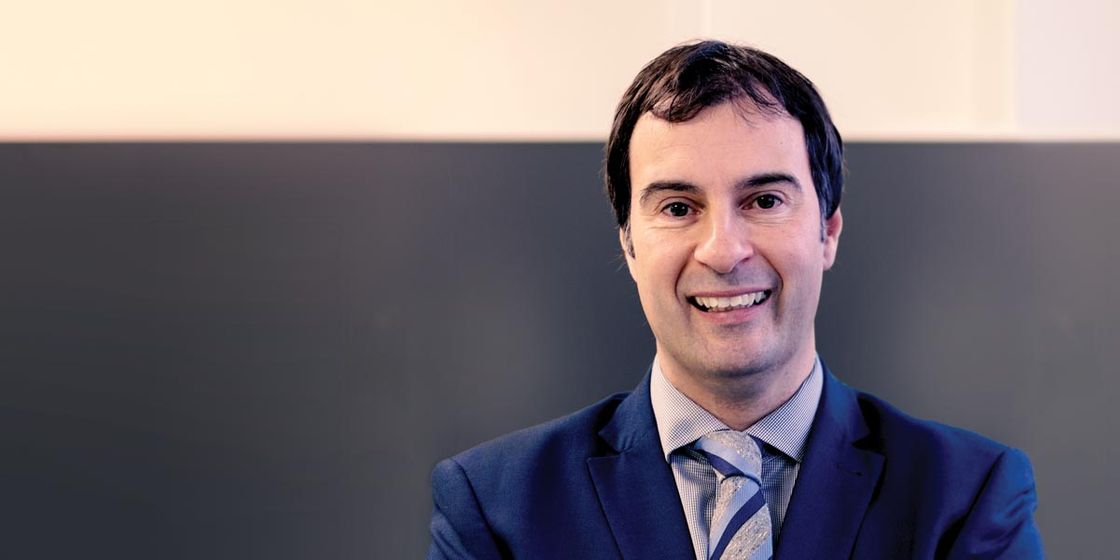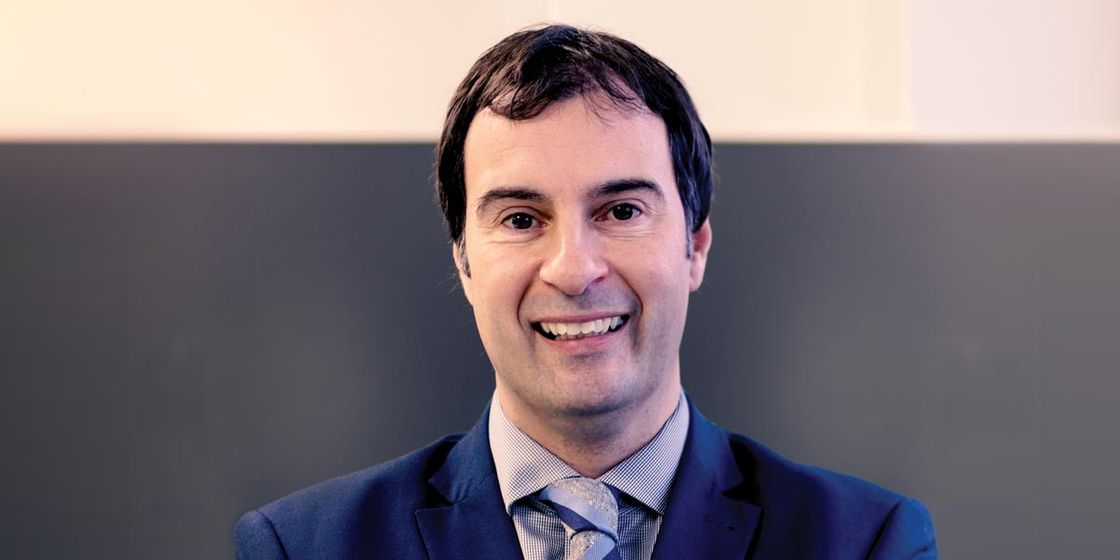 Q&A with Mark Lister, Regional Finance Director, Industrial Wood (Europe) Division, Sherwin-Williams.
Mark has 16 years experience in the Industry having joined Sherwin-Williams following their acquisition of the Sayerlack business from Arch Chemicals.
His career started (in Internal Audit) at English, Welsh & Scottish Railways Ltd (now DB Cargo Ltd) in 1995, where he stayed for 6 years, progressing to a Financial Controller. Then moving on to progressively senior roles at Pegler Yorkshire, Coldseal and Montracon.
At Sherwin-Williams, Mark has worked not just in the UK, but also in Sweden, Italy, Ireland, US, France and Spain. Whilst essentially being a Finance person, Mark spends more time in the business partnering area where he adds value across a wide spectrum of the business.
What lead you to choose a career in Accountancy?
I am from a family of Accountants (my Grandfather had a family practice), however after completing my Business Studies degree, I chose the route of Finance in industry.
The route through Finance was slightly different to the norm as I've generally been an Accountant in more Commercial and Operational business surroundings.
Tackling the MBA at a young age (graduated at 30) before completing my Chartered Accounting qualification, I hope, gives me a different approach to solving problems & influencing/motivating the business with a more entrepreneurial approach backed up by a very strong technical finance background.
As I would advise any young Accountants in playing a long game, I looked to build my foundation of experience, hence my move (away from Commercially focused financial roles) from EWS Railways into a Financial Accounting role in a Manufacturing business (by joining Pegler Yorkshire).
With such a culture change, it was a challenge, though the aim was to strengthen my adaptability & flexibility in dealing with different business situations.
My time spent at Coldseal (a 'traditional' double glazing company!) was invaluable; a business going through a period of transition, was a very interesting experience and it provided a fantastic grounding (in a direct SME).
In 2004, I moved to Arch Chemicals, a US based Chemical manufacturer & progressed into a couple of FC roles which enhanced both the technical accounting side (from a UK, European and US reporting aspect) and more importantly the commercially focused business partnering role. There, I helped drive accounting/business improvements across different countries as well (Spain, France, China, Singapore, US, Brazil, South Africa) I then joined Sherwin-Williams in April 2010 as we moved across through an acquisition to another US MNC.
What is your largest achievement in career year to date?
Academically, it was really satisfying to obtain both my professional qualification and MBA.
My A-level results in leaving school should have been better, so I was determined to achieve more, academically. The professional qualification gives me such a strong technical background, whilst the MBA enhances my 'partnering' approach to my current role.
Work-wise, Sherwin-Williams is a culture and a team where we never rest on our laurels. I am presently serving as the regional lead on a large systems project, and also supporting our local team within their modules. This work is focused on process and data for both our line of business and Corporate teams. It's a great global team project where I'm honoured to play a key role.
You work for a very large US Multi-National business; does this give you the opportunity to work internationally?
I've been very lucky, in that the last 16 years, through various roles, I've spent a lot of time outside of the UK, working with local teams in Sweden, Italy, Ireland, US, France, Spain etc where I've led projects to assist with business improvement.
It's been enjoyable to engage with the teams to successfully deliver various goals that ultimately allow us to serve our customers better.
This skill set is then very transferable, as working within different cultures and businesses gives me a real empathy on how to approach more challenging tasks.
What is the future for FD roles?
It all depends on the size of business, as very large businesses sometimes favour the route of shared service functions, so it's a case of working closely to ensure the financial integrity remains as robust, whilst using efficiencies saved to integrate the financial teams within the Commercial and Operating parts of the business to drive decision making & aim to match pound notes against all business decisions.
What do you most enjoy about your role?
We try to ensure we stay close to customer demands by keeping tight to the local market. Through the large variety of business demands and dynamics, can be a whirlwind, when we remain focused on the needs of our customers and suppliers, we are able to stay the course!
Finance has a footprint in the vast majority (either from data, process or reporting aspect); so it is essential that my role partners & leverages experience in start to finish 'cross-functional' areas, to collaborate with the Commercial & Operations teams, to deliver business process improvements and to ensure data integrity to assist/drive robust business decisions.
What advise would you give to a young accountant?
As mentioned previously, build the experience and education. Put yourself forward for project works within the business, take the opportunity to travel, get on courses (not just financial).
Get involved with the other parts of Finance, such as M&A, Tax, Investments, Credit etc… it may not be regular parts of a current role, however it will differentiate you, if you can speak to many different subjects.
On a personal basis, listen, absorb and also be heard when you need to be. 'have a seat at the table'.
Finally, don't be afraid of change… in my experience, I haven't had more than 2 quarters without something fundamentally different taking place, which is a fast pace, so be prepared; embrace and then drive change itself.
How do you maintain a good, healthy Work/Life balance?
Despite such a busy and rewarding work schedule, I also manage to replicate the same at home too!
Married, with a young family (our 2nd arrived in July 2018), it is great to experience such pleasures as first words, first steps, happy faces etc, The young children are also in the "football way" already, in regularly attending games at the Keepmoat Stadium to watch Doncaster Rovers.
I also still find the time to watch the England national team home & away, including the 2018 World Cup, 2019 Nations League finals & am looking forward to this year's European Championships. Any further spare time would be taken up by walking our Airedale Terrier, going to concerts or more travel… No time to slow down… not yet!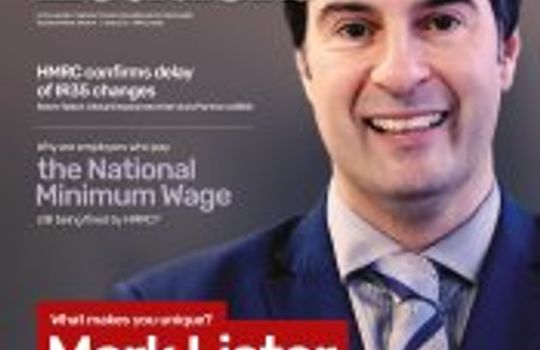 This article is featured in Yorkshire Finance Leaders Magazine Issue 15
Share