What makes a good CV?
Published: 28th November 2019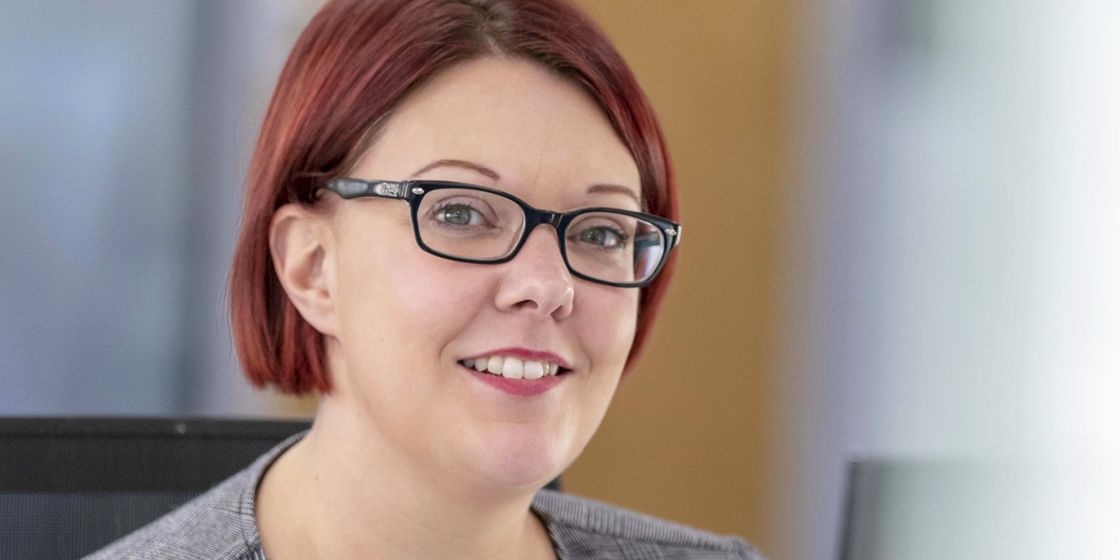 With over seven years' experience in a research role and having recruited across a variety of salary levels and sectors, Sarah Metcalfe reflects on what makes a good CV.
It is important to say to anyone reading this, that there is no set rule in how to write or update your CV. There are however, some things I would like to share, as somebody who reads hundreds of CVs every week. The points below will assist you when you are considering your next career move.
Having worked with candidates at all levels at one time or another, the advice I would give when writing a CV is the same no matter how many years of experience you have.
The most important thing to remember is to keep it simple.
Make your CV easy to read. Hiring Managers and recruiters often have hundreds of applications for one job. In order to review applications quickly, it's important that your details stand out.
Don't go crazy with timelines, illustrations & charts and philosophical quotes. We are seeing this more and more; I know this might be a controversial issue, and I appreciate that these things can catch somebody's eye, however, in most cases this information could be better demonstrated with a simple statement.
Use bullet points to highlight key information, they also keep your statement concise and to the point.
Do not be afraid to break the 'two page rule'. When you are a senior candidate it is expected that you will more to say – just keep the information relevant. In this instance, three or four pages is perfectly acceptable.
Focus on the facts and figures – all roles have KPI's and a Hiring Manager who will want to see clear evidence of what you have achieved. Think about what you (and your team) have done, and how you did it for each example.
These are just a few things I would advise anyone to look at when updating their CV. At the end of the day, my job is to do the very best I can for my candidates and clients and hope the guidance above is of value to you.