What HR departments need to know about hybrid working policies
Published: 21st June 2021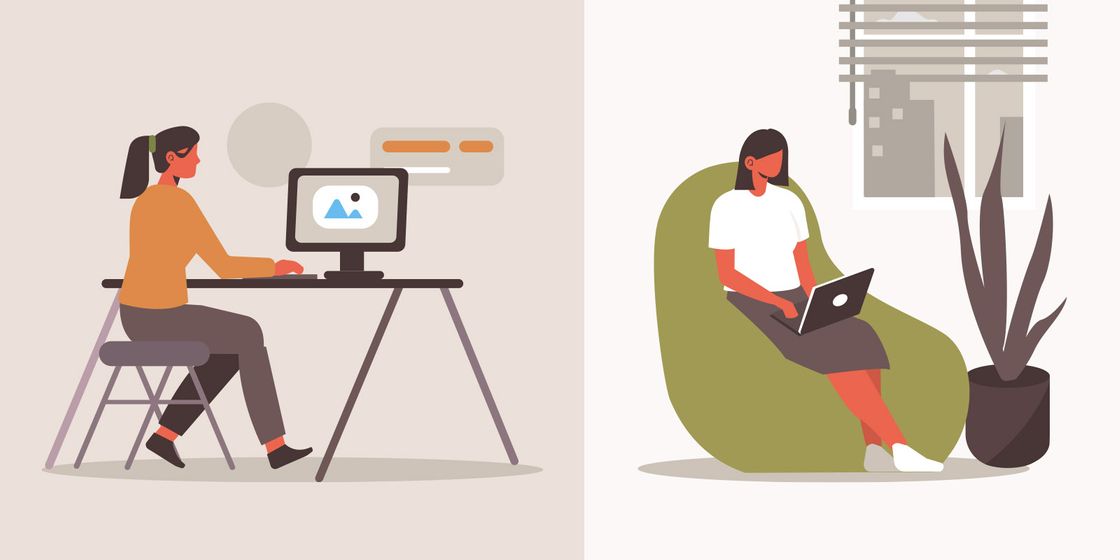 With many organisations now making the move to hybrid working models, having clear and effective hybrid working policies is a must. These set the ground rules for employees operating under this new way of working and make expectations clear for all.
Here's what should be included within a hybrid working policy:
Clearly define what hybrid working is – having a clear and concise definition of exactly what hybrid working is and what the benefits of it are for employees is vital
State who is eligible for hybrid working – making it clear who is eligible for hybrid working is crucial within the policy. Organisations may have identified roles for which hybrid working is unsuitable and the policy should make this clear and give reasons why
Come up with numbers – set out the number of days per week or month employees are expected to attend the workplace versus the number of days working from home or remotely. Define whether there's any flexibility in this depending upon the nature of the role, certain project work, operational needs and individual circumstances and requirements. Stating all of this from the beginning helps to define expectations and take away any ambiguity that may arise down the line
Say what's expected when working remotely – this part of the policy should include information on working patterns, sickness absence reporting processes, equipment and tech provided for remote working, data protection and cybersecurity practices and a section on maintenance of a safe and healthy remote working environment
How hybrid working fits alongside flexible working – hybrid working models need to exist as well as the traditional right to request flexible working. This part of the policy should detail what types of flexible working are available and that employees are able to request these at any time
With hybrid working set to become more the norm, now is the time for HR departments to create hybrid working policies that set out expectations for both employee and employer. This takes away any ambiguity and makes it clear what's expected of all parties.