What can we do to ensure mental health wellbeing in the workplace?
Published: 16th April 2019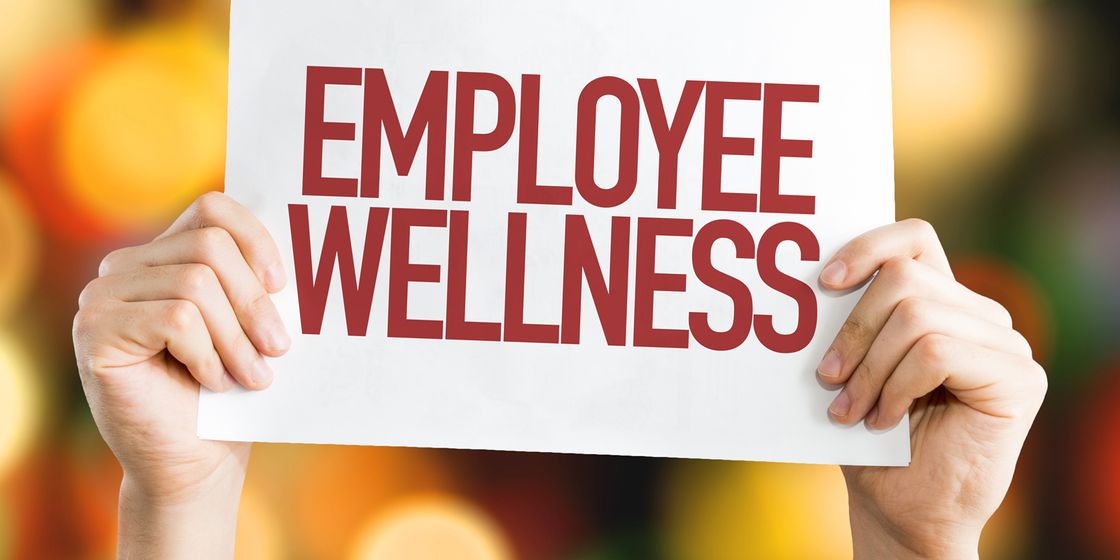 It's proven that if an employee finds their job rewarding, their mental health and well-being will naturally be much better. The two go hand in hand, and it's imperative we recognise this.
Looking after employee well-being is the combined responsibility of the employee themselves, a manager and the organisation as a whole. If all parties work together they can all have a positive effect on mental health.
Let's look at what each of these parties can do in more detail:
The Organisation
Creating a workplace culture that supports mental health and well-being, starts from the top of a business and filters itself down. It is important that Directors buy into the strategy and look to recruit managers who also do.
Organisations also need to ensure that they have set out an approach for supporting staff well-being, and to set expectations and measurements so this can be reviewed and changes made where needed.
At Brewster Partners Recruitment Group we have revised our staff benefits, upgrading our health and well-being package, which now enable employees to have access to face-face counselling and cognitive behavioural therapy.
The Manager
For managers it is important to ensure that they are creating a workplace culture that will allow employees to comfortably talk about mental health, and open up when they are feeling the most vulnerable.
Knowing your employees means that you can easily recognise when somebody's behaviour changes. Doing your research, being aware of any mental health facilities that are accessible in your area is also a very good idea.
The Employee
The most important thing here is to be aware of your well-being, recognise when it's not right and seek help as a matter of urgency. Being mindful of your behaviour will mean you will be aware when it changes. If it does change, it may be an indication that it is time to talk to somebody about your feelings.
Ensuring that you are doing the 'small things' is also really important. Take regular breaks away from your desk and ensure that you stay hydrated.