What Brexit changes mean for businesses
Published: 29th January 2021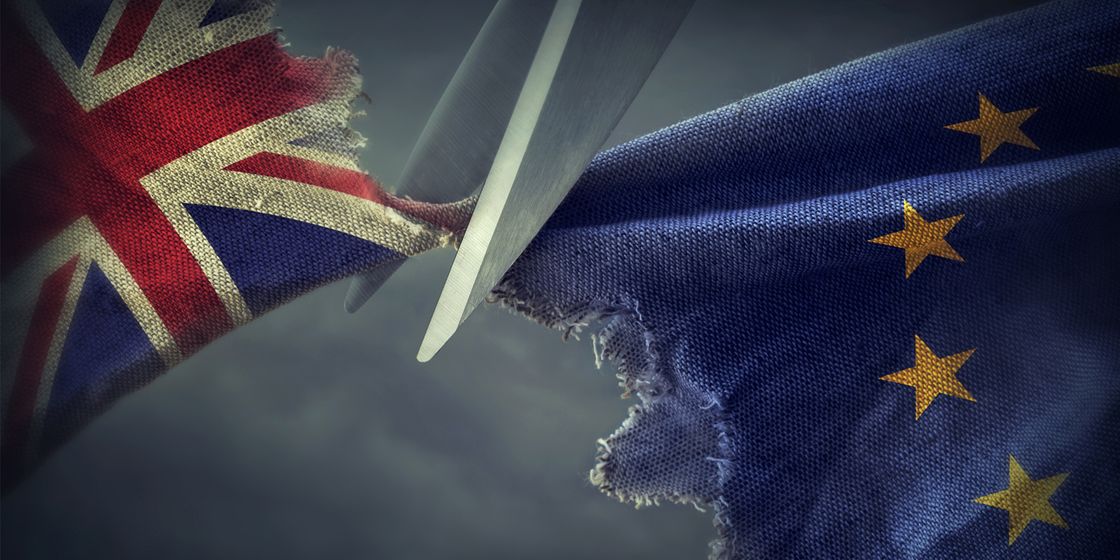 The UK left the EU on the 31st December 2020 and this means the way that companies do business within Europe has changed. Here are some things businesses need to know to stay compliant…
Changes to business travel
There are now extra actions for those travelling to the EU for business. Employees will likely require a visa, work permit or other country-specific documentation if they plan to stay for longer than 90 days in a 180-day period.
This documentation will also be required if employees are transferring from the UK branch of an organisation to one in a different country, even if only for a very short period of time. They will also be required if providing services in another country as a self-employed person and if carrying out contracts to provide a service to a client in another country in with the employer has no presence.
Hiring in the EU
Organisations who want to recruit employees from overseas will be required to register as a licensed visa sponsor in order to make this legal. Any newly hired employees from outside of the UK will also need to meet new job, salary and language requirements. This does not apply to Irish citizens and those eligible under the EU settlement scheme.
Imports and Exports
Organisations will be required to have updated Economic Operators Registration and Identification number (EORI) that begins with GB to import and export goods into England, Wales or Scotland. For those who wish to move goods into or out of Northern Ireland, they will be required to have an EORI that begins with XI.
There are also changes to duty on importing and exporting goods. For countries that the UK has trade agreements with, organisations may be able to pay less or no duty on the goods. Companies may also be able to delay or reduce the amount of duty they are required to pay based on what specific goods are and what they plan to do with them.
Is your organisation fully up to date with the new rules for doing business in the EU? If not, now is the time to make any changes required to avoid potential fines or other delays.