We're recruiting!
Published: 22nd April 2015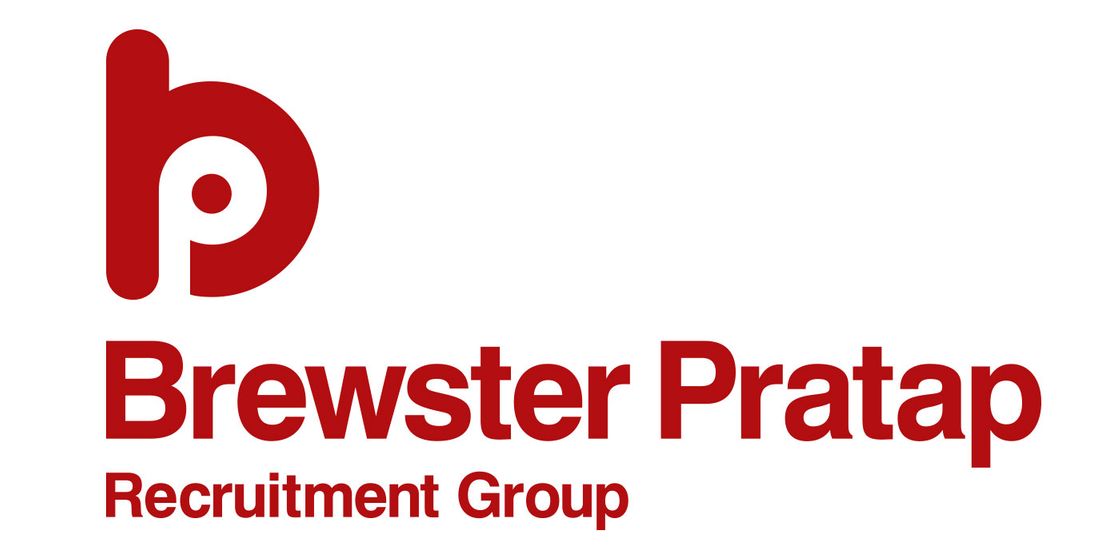 Following a successful 2014 with over 20% growth in fees and an even more successful start to 2015, we are now looking to further expand our team.
Our goal at the outset of our business was to recruit the best team of consultants in the market, to provide them with the best facilities, management and leadership support to create a strong team performing at optimal levels. Three years into our lifetime, we have achieved the following:
Recruited a team of consultants that we are immensely proud of. Excellent graduate trainees, consultants, senior consultants, managers and directors with strong reputations, networks and ethics, supported by a strong training and development program.
A network of offices in Doncaster, Sheffield and Leeds that provide first class facilities for our consultants, clients and candidates, state-of-the-art technology.
A culture that encourages individual empowerment, the highest of standards and a belief that our service is best in class. We enjoy some of the lowest levels of staff attrition in the recruitment industry and have a 100% acceptance rate on the offers we have made to consultants. These are exciting times for our business.
Our Doncaster office is our head office with a very well established reputation locally. Our Doncaster consultants have over 100 years' combined recruitment experience across multiple disciplines. We have built up a strong client database that includes some of the best known businesses in the region and beyond, as well as SME and family run businesses.
Due to ongoing success in the region we have a vacancy for a Consultant / Senior Consultant to join our rapidly growing Office Support division. This division covers Administrative, HR, Sales, Marketing, PA and Procurement vacancies in Doncaster and the surrounding areas.
We are looking for a dynamic, results driven consultant to help continue to develop this division. You must have previous recruitment experience of at least one year, ideally within a similar sector although we are happy to consider those who have worked in other sectors. You will need to be a self-starter and thrive in a fast paced environment
Brewster Pratap has an enviable reputation for staff retention, internal promotion and consultant training and development plans. We provide all the best tools and technology to help you do your job to the best of your ability, either in the offices or remotely and as awarded members of Investors in People we truly are the employers of choice within our industry. In addition to this, all of our consultants enjoy the following (all from start date):
Excellent basic salary and lucrative bonus scheme
28 days holidays plus additional for your birthday plus statutory days
iPhone or Samsung Galaxy smartphone
Remote access to work from home
Team incentive initiatives
Subsidised private health insurance
To find out more please call Dale Spink on 07990 978 033 for a confidential chat.