Welcome to our East Midlands office
Published: 7th October 2019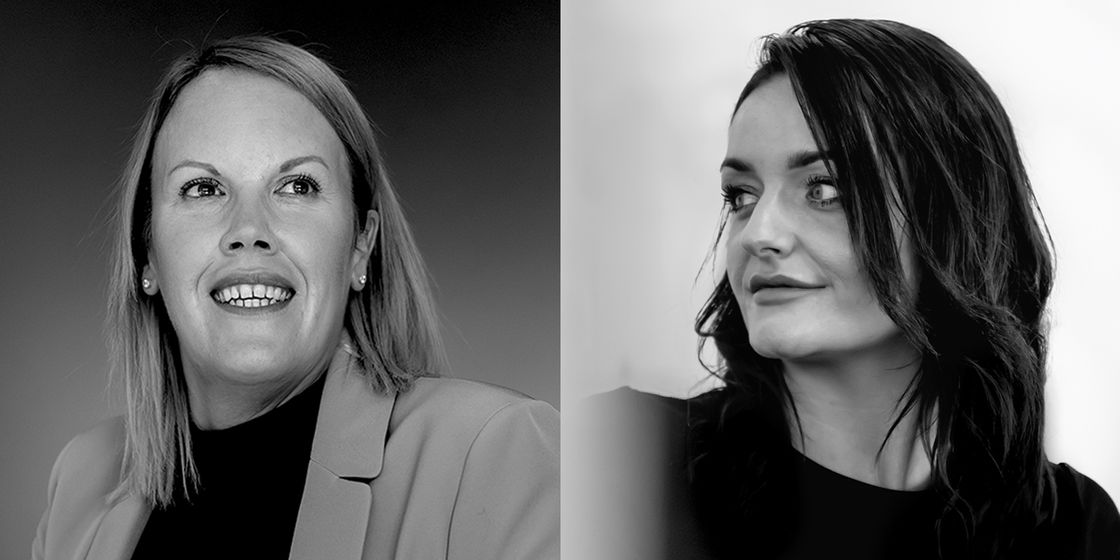 We're very excited to announce that after months of viewings and negotiations, we have now received the keys to our new office in Castle Donington, Derbyshire. This week, work is being done to make the office functional and ready for business with the painters in and the techies ready to setup all things digital.
The new office is part of Brewster Partners Recruitment Group expansion plan and gives us the opportunity to increase our geographic reach even further into the Midlands, a market that we've previously covered from our Yorkshire and Humber base.
We already have a number of new employees on board, ready to take our new office by storm, two of which we are pleased to announce today: Cassie Mallon (Associate Client Director) and Shona Bell (Senior Consultant).
Cassie previously worked at a global high-street agency as a senior branch manager, covering multiple sites across all sectors. More recently she has been a Divisional Manager (HR) for a leading East Midlands agency, which leads her perfectly into her role with us.
Shona has 9 years' experience in permanent and temporary, commercial and technical recruitment, and gained a CIPD qualification in 2015.
Keep an eye out for further announcements in the next few days and weeks: we'll share with you everything we can, when we can, including staff names, office location, areas and sectors covered, and of course, photos of our lovely new base when complete!