Welcome back Lucy!
Published: 25th January 2016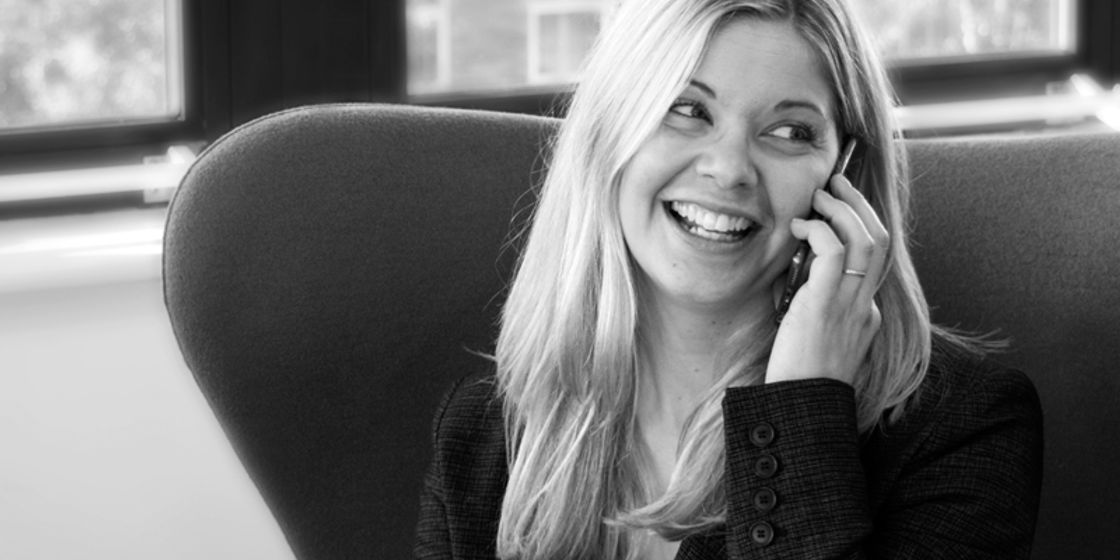 Brewster Pratap are excited to have Lucy Wood return after having her daughter Georgie, who was born last March.
Lucy has 10 years' experience as a professional recruiter, having worked for both a large national recruitment company and a smaller local agency. She has been with Brewster Pratap since 2012 and recruits within business services including HR, marketing, procurement, PA/secretarial, administration/reception, customer services and sales.
Lucy is returning to cover the temporary/interim market and will be working alongside Claire Lukey, Sian Wilmott and Jordan Partridge.
Should you have any temporary/interim recruitment needs then please feel free to contact Lucy on 07818 381864 or lwood@brewsterpratap.co.uk