We need you!
Published: 3rd July 2020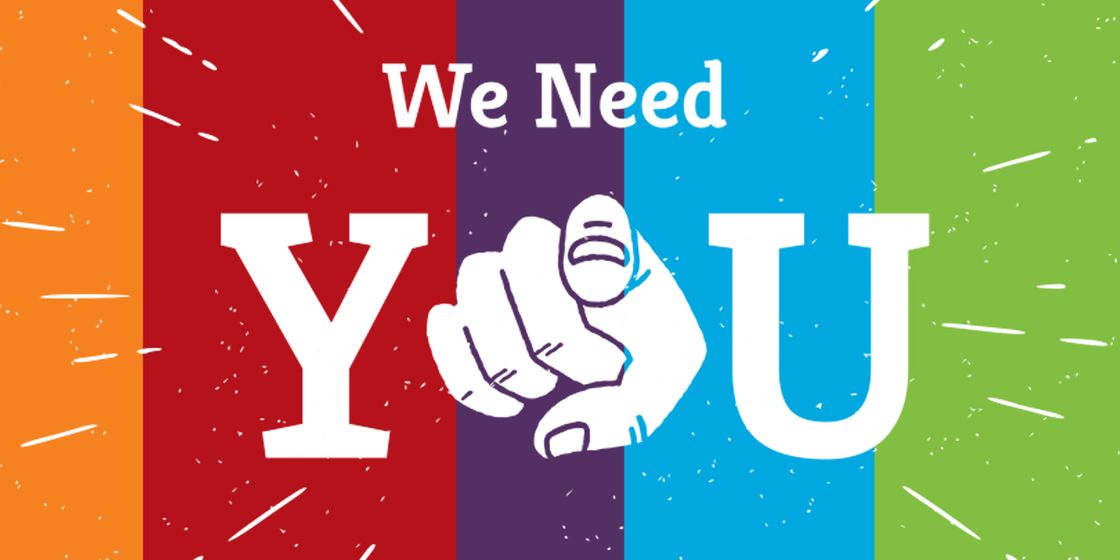 Brewster Partners are delighted to be working in exclusive partnership with an exciting and ambitious South Yorkshire based manufacturing business who are embarking on a key new manufacturing project and are looking to recruit a skilled and experienced leadership team to deliver it!
This is absolutely fantastic news for the region as the business are looking to recruit up to 18 people to start immediately!
They are looking for candidates who are immediately available and the majority of positions available will be 9-month fixed-term contracts which have the opportunity to be extended or become permanent.
This is a growing company who aren't looking for just anyone, their company values are at the heart of everything they do which is why they want to hear from people who are positive, resilient and open to change.
The roles we are looking to recruit include:
Shift Managers/Leaders x 4 – £29,000-£42,000 (9 Month FTC)
Team Leaders x 4 – £24,500-£37,000 (9 Month FTC)
Maintenance Engineers x 4 – £24,500-£37,000 (9 Months FTC)
Health and Safety Manager - £30,000 (permanent)
Maintenance/Facilities Manager - £37,000-£43,000 (permanent)
For further details and full job specs, please contact Pete Shillito on 07792 268 685 or email pshillito@brewsterpartners.co.uk. Interviews will be taking place next week with roles starting as early as July 13th.
All third party applications will be forwarded directly to the project team at Brewster Partners.
We look forward to speaking with you!