Virtual HR Forum
Published: 28th January 2021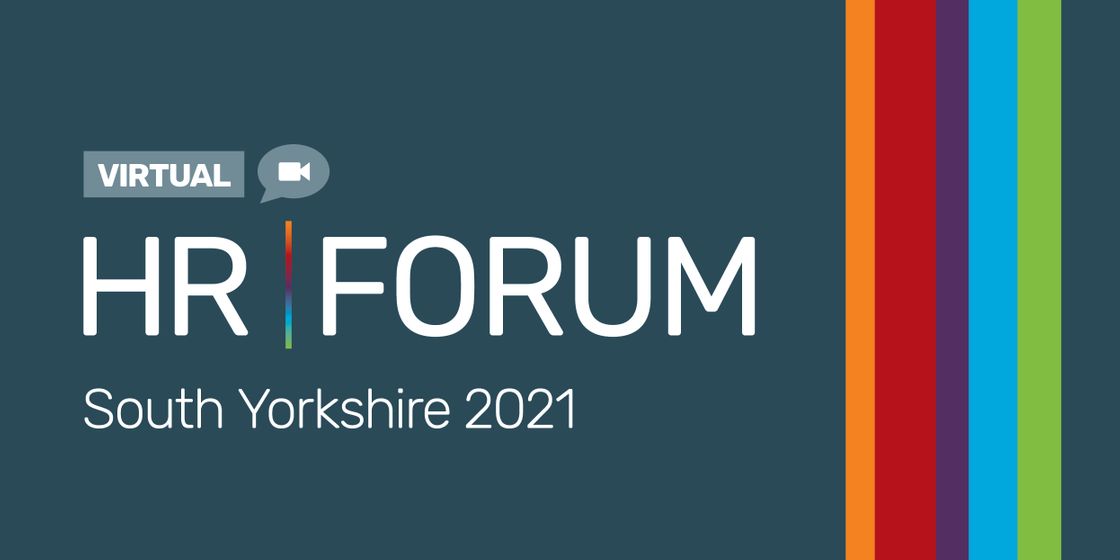 Brewster Partners, in association with Wake Smith Solicitors Sheffield, hosted a Virtual HR Forum on Wednesday 27th January.
Joan Pettingill, Director & Head of Employment Law & HR Services at Wake Smith Solicitors, was our expert speaker and the session covered a very relevant topic; Covid, Stress & the Workplace. This included discussions and advice around occupational health, ill health dismissals and also featured a Free 'Stress' at work policy for attendees.
The event attracted over 90 attendees from businesses across South Yorkshire and North Lincolnshire and the feedback has been extremely positive with everyone finding the session insightful and useful.
At Brewster Partners, we believe in working together with businesses as a partnership, and these events offer HR Professionals the opportunity to gain valuable advice and information from a highly accomplished Employment Law Partner, as well as a chance to share experiences with peers in various industry sectors, and we were delighted so many people joined us.
If you are interested in any upcoming HR Forums we are hosting, or, if you have ideas for a particular subject we could cover in future at one of these events, please get in touch by emailing Lucy Miles at: lmiles@brewsterpartners.co.uk or calling 07818 381 864.