Virtual HR Forum
Published: 26th November 2020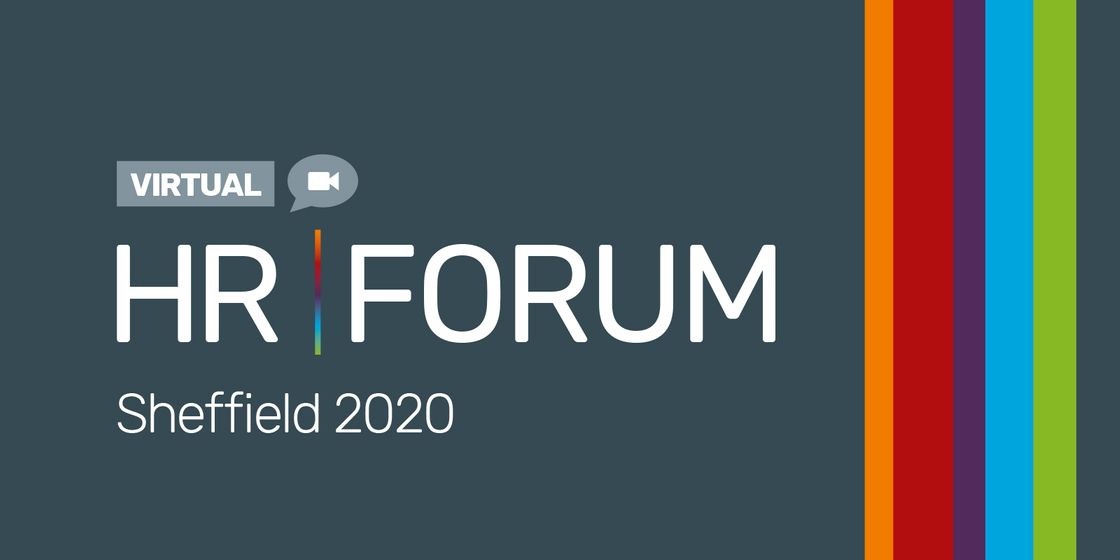 Brewster Partners, in association with Wake Smith Solicitors are hosting a Virtual HR Forum on Tuesday 8th December, 2020.
Led by Joan Pettingill, Director and Head of Employment Law & HR Services, this session will provide an employment law update covering:
• Furlough update
• Lost time
• Redundancy recap and suitable alternative employment
At Brewster Partners, we believe in working together with businesses as a partnership. These network events offer the opportunity to gain valuable advice and information from employment and HR professionals, as well as a chance to share experiences with your peers in various industry sectors.
We would be delighted if you would like to join us, so If you are interested in attending this HR Forum, or if you would like a particular subject covering at one of these events in the future, please get in touch by emailing Sarah Chappell at: schappell@brewsterpartners.co.uk