Victoria Abotorabi joins Brewster Partners
Published: 29th April 2019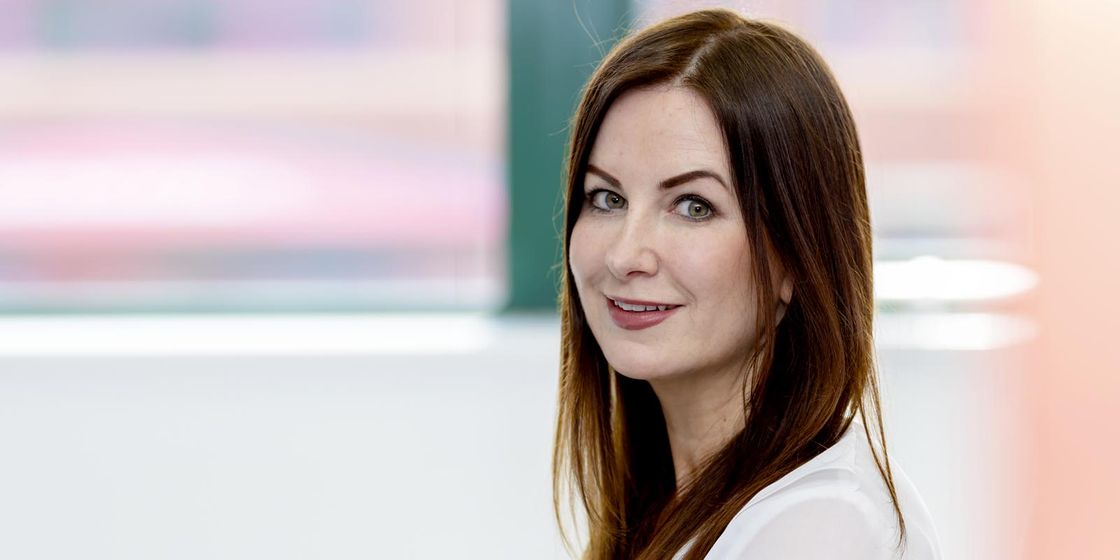 Brewster Partners Recruitment Group are delighted to welcome Victoria Abotorabi to Brewster Partners as the latest member of our expanding finance team.
Victoria arrives with 15 years' recruitment experience, many of which within the Accountancy & Finance specialism, across both the Yorkshire and London markets. She will be based in our Leeds office specialising in recruiting qualified and senior finance roles in West, North and East Yorkshire.
Victoria arrives with a very strong track record of running successful recruitment campaigns for a range of SME and corporate clients. Her vast experience in Accountancy & Finance, her professionalism and her alignment with our core values, means she is a natural fit for our team and she has already made a very strong impression both internally and externally.
Director of our Accountancy & Finance division, Richard Chamberlain commented: "We feel very privileged that Victoria has joined our team. Her approach with candidates and clients alike is second to none, and we are very confident she will bring a huge amount of value to our team and our client and candidate relationships. Welcome on board and we are all looking forward to working with you!"