Unique Perspectives - Pete Shillito
Published: 17th August 2021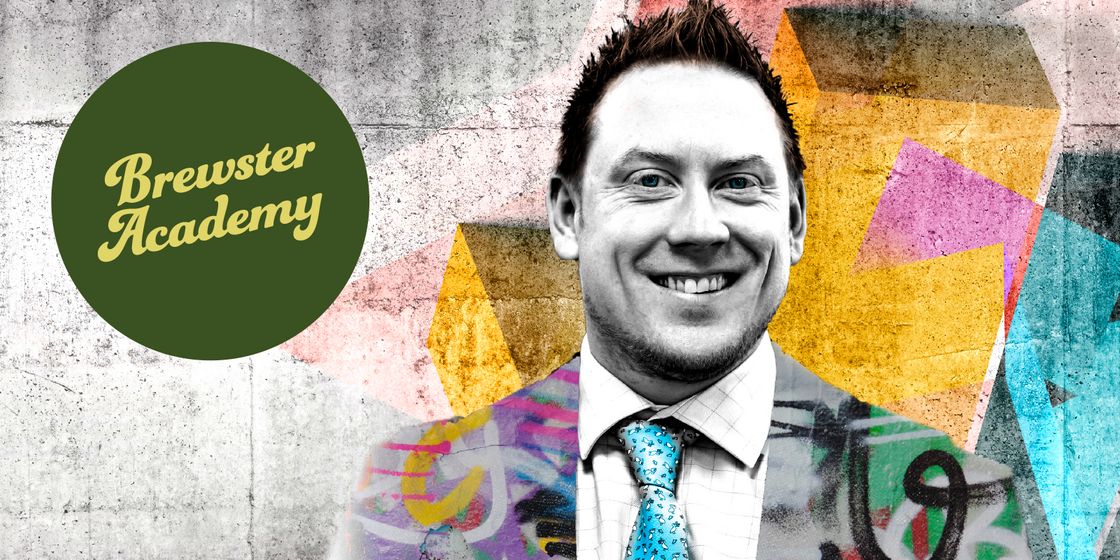 Further to our focus on attracting Graduates to join Brewster Partners as part of our Brewster Academy training initiative, we are taking a look at some of the Unique Perspectives of ex-graduates who are currently forging a career with us.
First up is Pete Shillito. Here Pete offers us his insight into the recruitment industry and his career at Brewster Partner Recruitment Group.
FACT FILE:
Attended: Lancaster University
Graduated: 2005
Joined Brewster Partners: 2015
Specialism: Professional & Technical Support Recruitment
Position: Client Director
Commented Pete:
My degree was quite specialist and not something I wanted to pursue a career related to. Following graduation and working in a wider sales based role for two years, I was approached about a career in recruitment. I was told it was hard work but very rewarding and you get out what you put in. 12 years on and this description very much still holds true.
If you want an easy life and you aren't particular career driven, recruitment will not be for you. However, if you want to work hard, enjoy the rewards and work your way up within a challenging but expanding industry, I would definitely recommend looking more closely into a career in recruitment.
Interested in joining Brewster Academy?
If you, or someone you know is interested in joining Brewster Academy training initiative with a goal of becoming one of our recruiters, please call Maria Bramall on 0113 467 0300 between 5pm and 6pm, Monday to Friday, for an informal chat.