Unique Perspectives - Leighton Thomas
Published: 3rd September 2021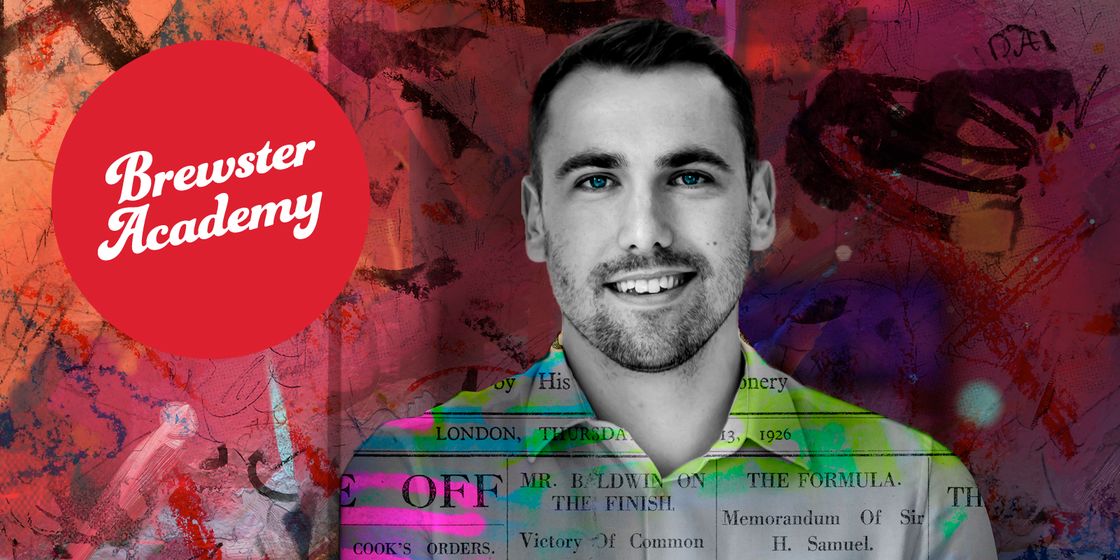 Further to our focus on attracting Graduates to join Brewster Partners as part of our Brewster Academy training initiative, we are taking a look at some of the Unique Perspectives of ex-graduates who are currently forging a career with us.
Next up is Leighton Thomas. Here Leighton offers us his insight into the recruitment industry and his career at Brewster Partner Recruitment Group.
FACT FILE:
Attended: Sheffield University
Graduated: 2014
Joined Brewster Partners: 2019
Specialism: Accountancy & Finance recruitment
Position: Recruitment Consultant
Commented Leighton:
After I graduated from University I worked in an admin role which wasn't very challenging so I decided to look at other opportunities, including recruitment. I had very little idea about the world of recruitment, other than what a friend of mine had told me, but the more I learnt about the role, the more it sounded like it would be perfect for me. I am very goal driven and after university I was very ambitious and a career in recruitment matched what I wanted to achieve as it's down to your own hard work which is then reflected in the commission that you can earn.
I have been in recruitment for seven years now and I can honestly say that I've loved it. It's such a rewarding job where you can place people into their dream role and that is such a nice feeling. It can be a roller-coaster as there can be highs and lows, however I have learnt to be more resilient over the years when things don't go to plan. If you have good people skills and you are target driven, I would say recruitment is a fantastic career and Brewster Partners is a great place to work.
Interested in joining Brewster Academy?
If you, or someone you know is interested in joining Brewster Academy training initiative with a goal of becoming one of our recruiters, please call Maria Bramall on 0113 467 0300 between 5pm and 6pm, Monday to Friday, for an informal chat.