Unique Perspectives - Amy Wood
Published: 17th August 2021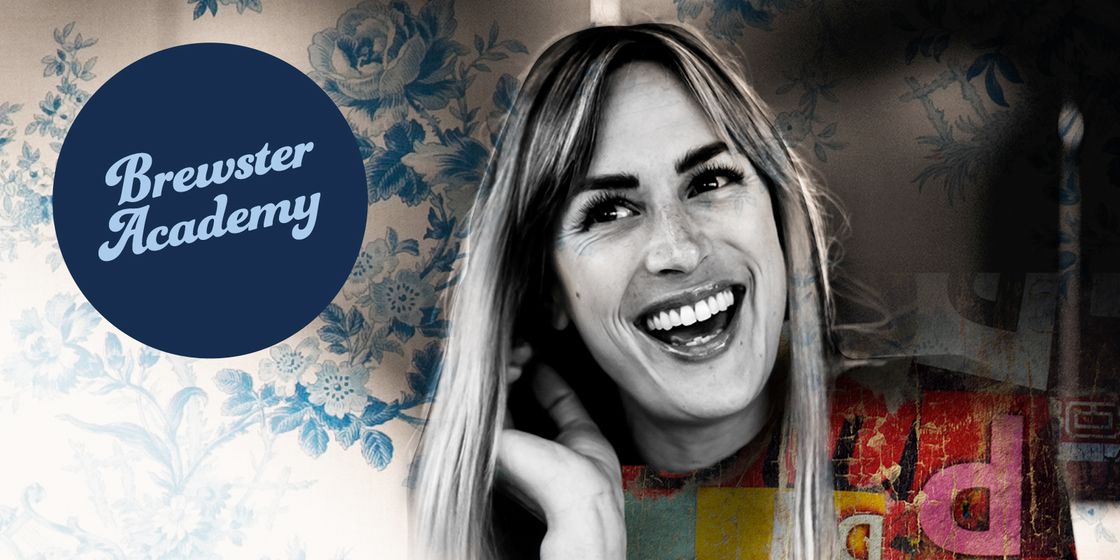 Further to our focus on attracting Graduates to join Brewster Partners as part of our Brewster Academy training initiative, we are taking a look at some of the Unique Perspectives of ex-graduates who are currently forging a career with us.
Next up is Amy Wood. Here Amy offers us her insight into the recruitment industry and her career at Brewster Partner Recruitment Group.
FACT FILE:
Attended: Leeds Trinity University
Graduated: 2009
Joined Brewster Partners: 2017
Specialism: IT & Digital Recruitment
Position: Candidate Manager
Commented Amy:
I graduated from University with a degree in Sport and PE, with the view of becoming a PE teacher. I took a year out to travel and came back thinking I would go straight in to teaching, so I started applying for roles and signing up with supply agencies. Signing up with a local supply agency, I met the team and discussed my previous work experience which was mostly in sales prior to university and I was hoping I would get my first assignment in a local school. I was wrong. Here I am 10 years later and I am still working within the recruitment sector.
Recruitment is an exciting career path, with the highs really outweighing any lows. Working at Brewster Partners has driven me to succeed. No day is the same, and the variety of people I meet on the way drives my passion for the job. Recruitment is not just placing someone in a role, its understanding the needs of the client, the candidate and providing a service to ensure you are making solid decisions, this is what makes you the expert, and helps you achieve the all-important bonus!
Interested in joining Brewster Academy?
If you, or someone you know is interested in joining Brewster Academy training initiative with a goal of becoming one of our recruiters, please call Maria Bramall on 0113 467 0300 between 5pm and 6pm, Monday to Friday, for an informal chat.