Uncovering the Secrets of Recruiting a Finance Director
Published: 17th November 2017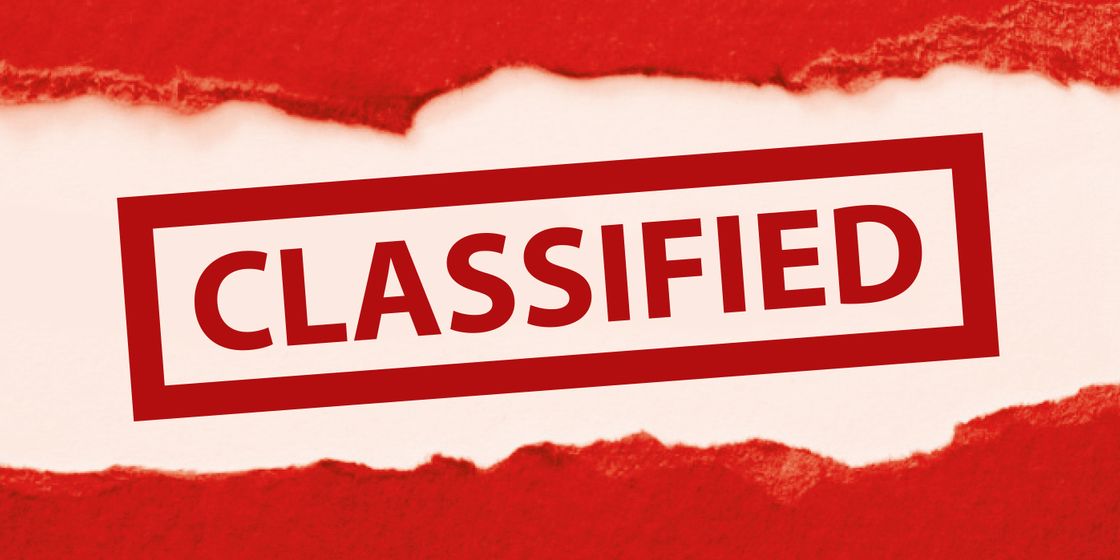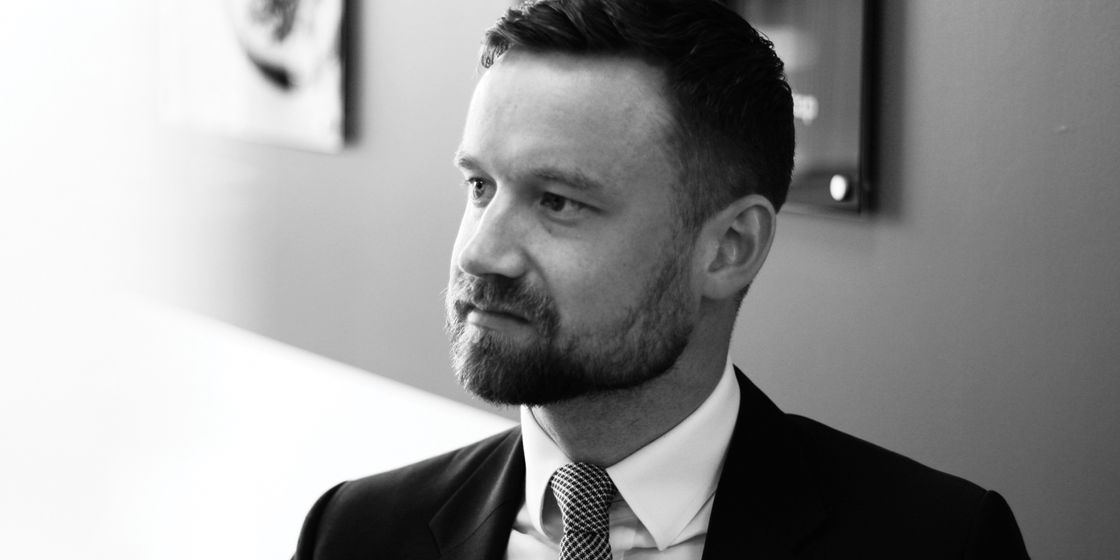 Recruiting Finance Directors is my sole purpose within the Brewster Pratap Recruitment Group. We have analysed all of the information from our work and all of the activity our team have observed in the market to come up with the following overview to share to all. The results show a heartening strength to the market at this level and also a lot of valuable insights to any company looking to recruit a Finance Director or CFO in the coming months.
The Finance Director recruitment landscape has evolved rapidly in recent years, with no signs of slowing down. To make sense of this ever-changing world, and the challenges faced by both our FD partners and our clients looking to appoint an FD, I have looked at what factors are at play, and how can we as the recruitment partner adapt what we do to come up with the best solution for our clients.
This article (see download link at the bottom of this article) should make interesting reading for anyone who doubts that there is more to the art of recruiting an FD than sending a good CV, or that finding an FD job is easy, even if on the surface you meet all the client's criteria. Change should be embraced, but it is up to us as the recruiter to educate our partners and provide them with the right insight and intelligence to make the best business decisions.
For more information, download our PDF here or call Richard Chamberlain on 07773 256 098. Alternatively, please email rchamberlain@brewsterpratap.co.uk