UK wages grow at a faster rate than predicted...but what does this mean for employers?
Published: 26th June 2019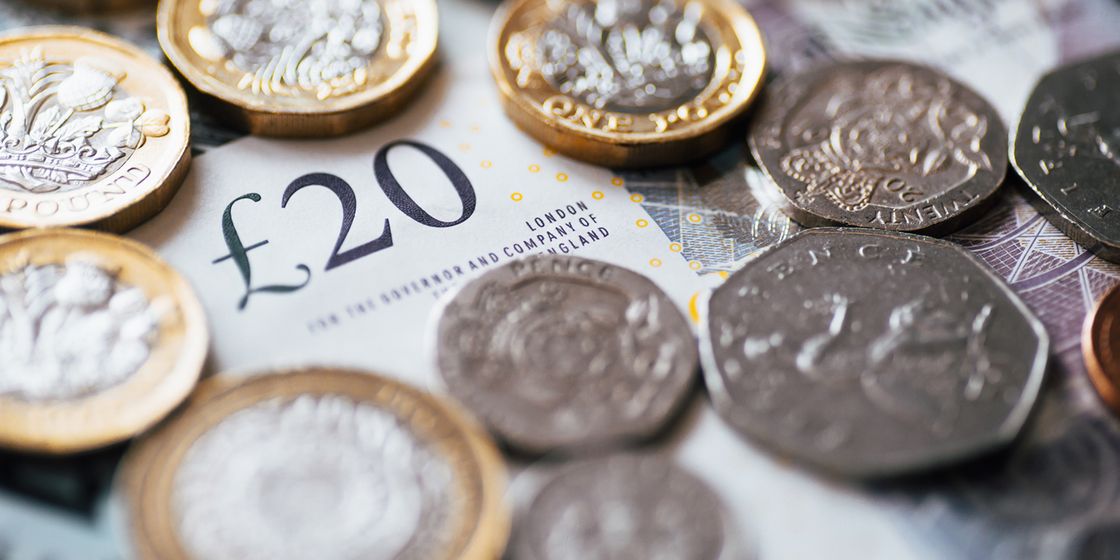 The decision to use a recruitment agency to assist with the search for a new employee can sometimes be a difficult one, but with the labour market shifting dramatically over the last 12 months, there are some real benefits to seeking that extra bit of help with your recruitment process and strategies.
Over the last year, 357,000 jobs were created (that's an incredible 978 jobs a day!) and unemployment remains at its lowest since 1974 at a rate of 3.8%. With that in mind, finding the right candidates to fill these jobs is becoming increasingly more difficult. Between uncertainties around Brexit and the impact it will have on businesses around the country, to organisations becoming alive to the fact that they need to up their game in regards to employee engagement – it is very much a candidate-led market out there.
The struggle to find candidates could also account for the spike we are seeing in wages. According to the ONS, during the months of February to April, wage growth exceeded all predictions set by economists at a rate of 1.4% after inflation. Companies are offering higher remuneration packages in a bid to attract the best talent, and increasing wages of their current employees in the hope of keeping them.
This is where using a recruitment agency can really add value to your recruitment strategy. Talking to professionals with experience of recruiting in your particular sector about the labour market and what candidates are really looking for is priceless. They can also look at your internal recruitment process and identify where maybe things are taking too long and turning candidates off, or perform a comprehensive salary benchmarking exercise and help to ensure you are offering competitive and attractive benefits packages.